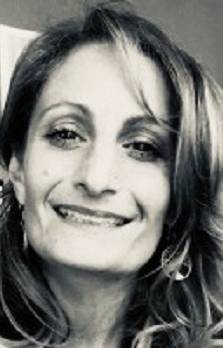 Email
kflack@tacomacc.edu
Phone
253.566.6048
Fax
253.566.6048
Office
Bldg. F1 Rm: 17
Dept.
Communication & Transitional Studies
Office Hours
Mon, Wed, Thu: 8:30 AM - 5:00 PM - - Fall Quarter
Tue, Fri: 8:00 AM - 4:30 PM - - Fall Quarter

Hello!
My name is Kim Flack and I have the great privilege of serving TCC as the Dean for Communication and Transitional Studies. In this division, we serve students in
Adult Basic Education
High School 21
English Language Acquisition (ESL and EAP)
Developmental English
English Composition
Communication Studies
I was born and raised in Tacoma, WA so nothing inspires me more than serving my community at our local community college. I'm proud to share that TCC has been my professional home since the fall of 2002. I began my career in Higher Education as an adjunct faculty member teaching ESL to our immigrant and refugee population in Pierce County. This experience helped shape and nurture my love and respect for the rich diversity of our community.
In line with the values of our institution, I'm deeply committed to social and racial justice and believe that equity must remain at the foundation of all we do in service to our community. Nothing inspires me more than having the opportunity to be a part of this work, and to be a part of the educational journey of the brilliant minds served at our college.
Go Titans!
Educational Background
M.Ed. TESOL / Adult Education and Training, Seattle University
BA in Foreign Language and Literature / Spanish, Washington State University