Events
See everything that is happening around campus.
Academic Calendar
Find important dates including add/drop deadlines, tuition due dates, and refund deadlines.
Great Washington Shakeout Earthquake Drill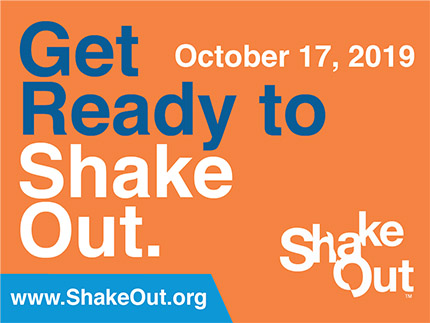 Get ready to drop, cover & hold on at 10:17 a.m.!
Oct. 17
Out of State Transfer Fair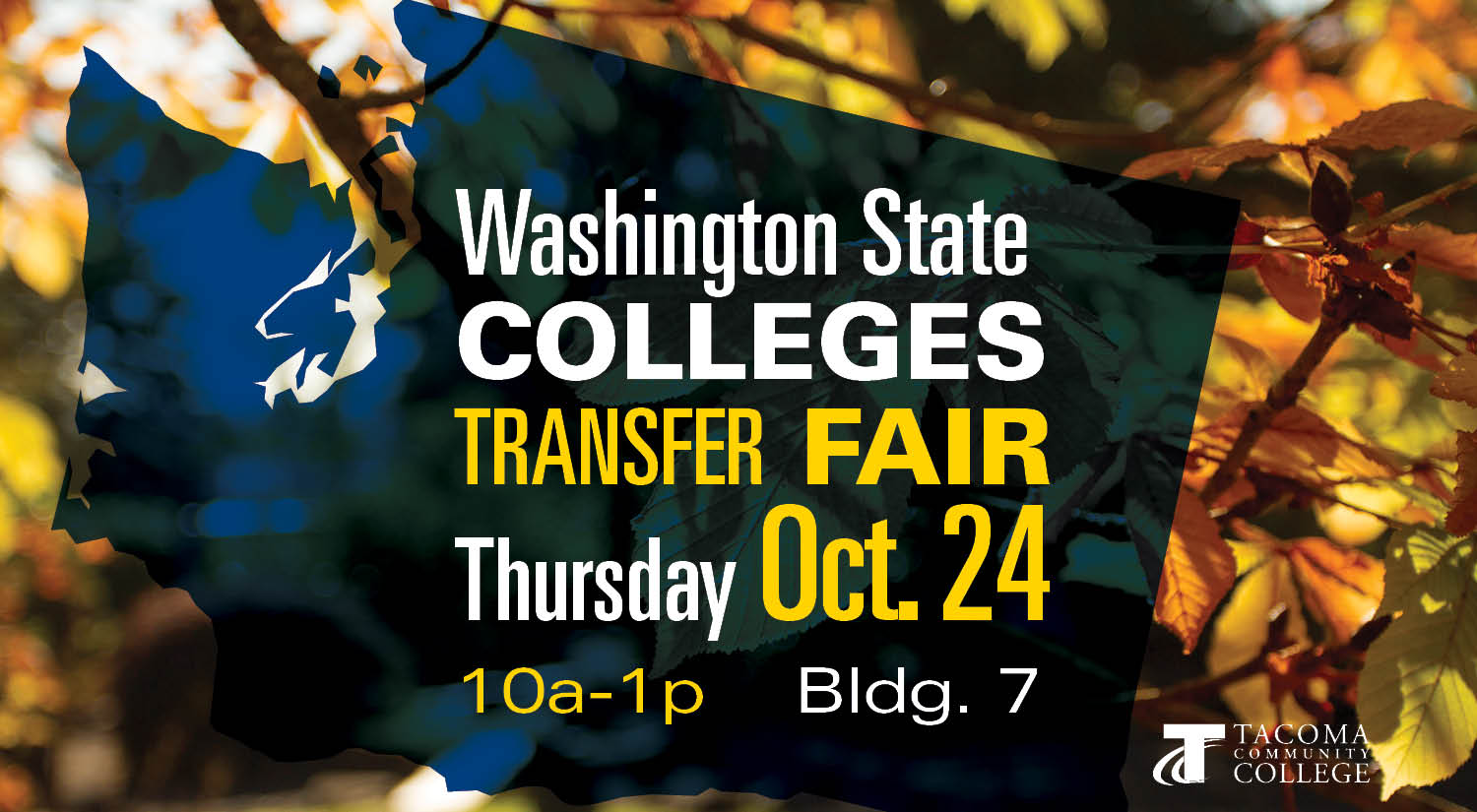 Interested in transferring to an out-of-state school? Meet reps and ask your questions! Fair will be held in the Building 7 hallway.
Oct. 24