Events
See everything that is happening around campus.
Academic Calendar
Find important dates and deadlines, including add/drop deadlines, refund and tuition payment deadlines.
Stolen People, Stolen Dreams with Khurshida Begum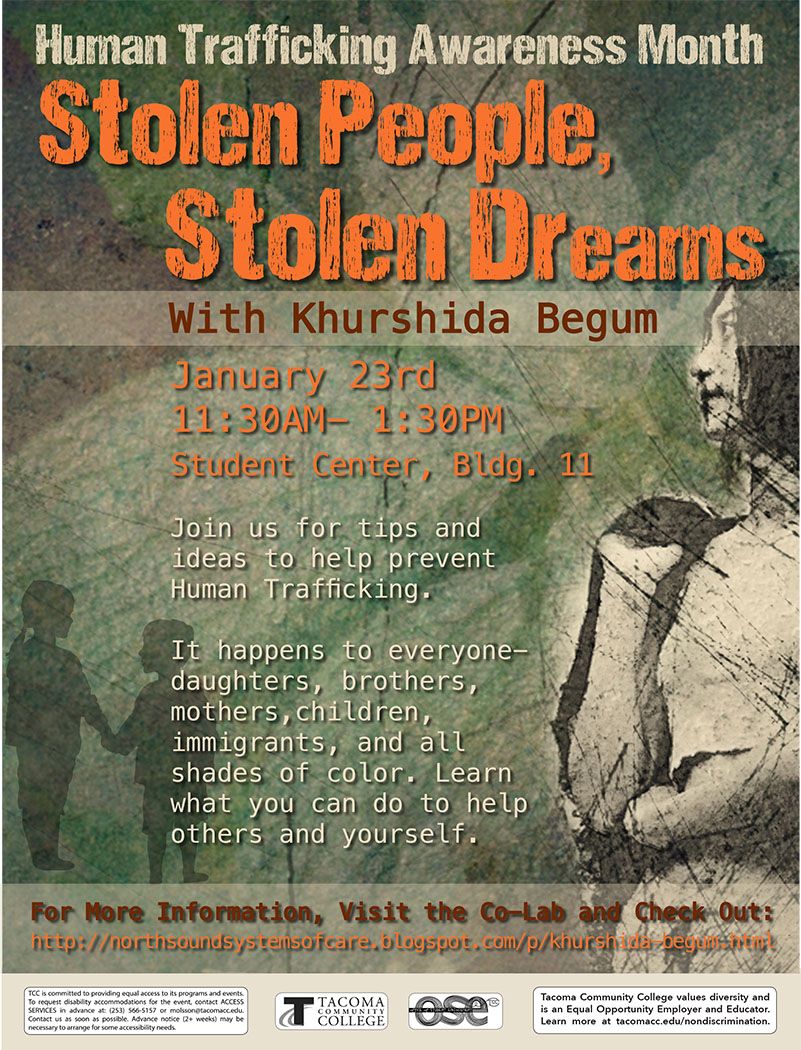 Join us in the Building 11 Student Center, 11:30 a.m. - 1:30 p.m., for tips and ideas to help prevent human trafficking. Learn what you can do to help others and yourself.
Jan. 23
Free Tax Prep Help for Students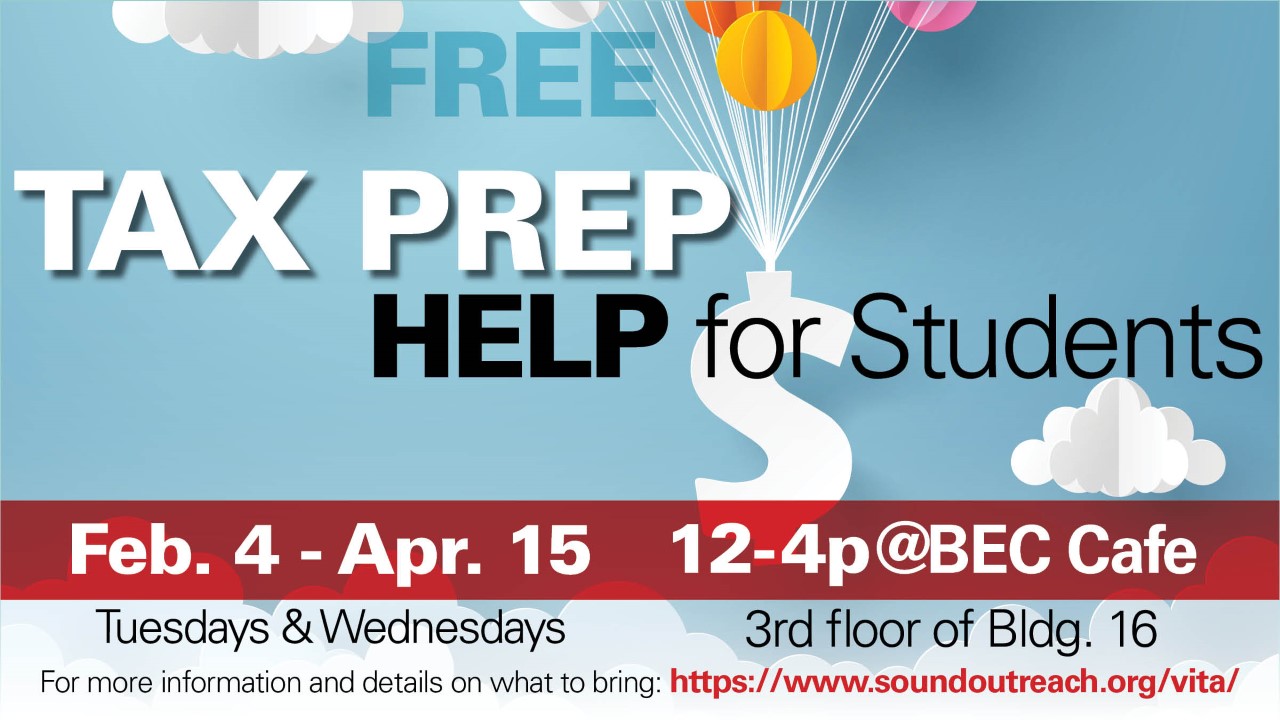 Need help with your taxes? We're offering free tax prep assistance Tuesdays & Wednesdays in the BEC Cafe on the third floor of Building 16.
Feb. 4 - April 15
TCC Foundation Scholarship Application Now Open!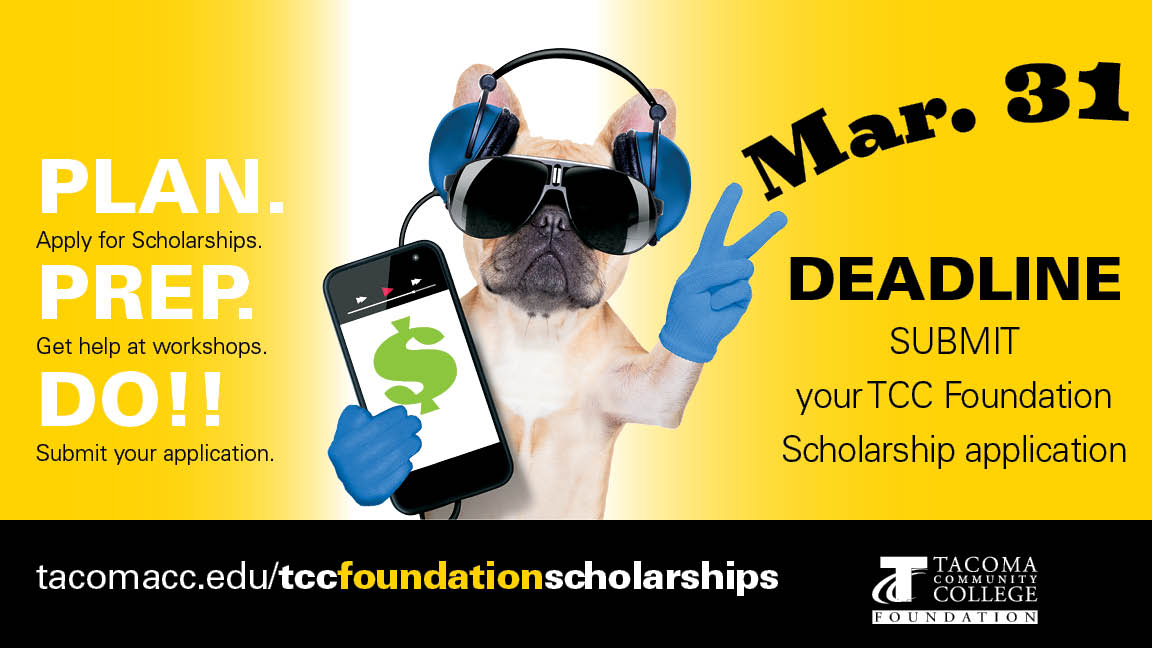 If you're planning to be here for the 2020-2021 academic year, we encourage you to apply! Apply online and get help at on-campus workshops.
Apply by March 31
It's Basketball Season!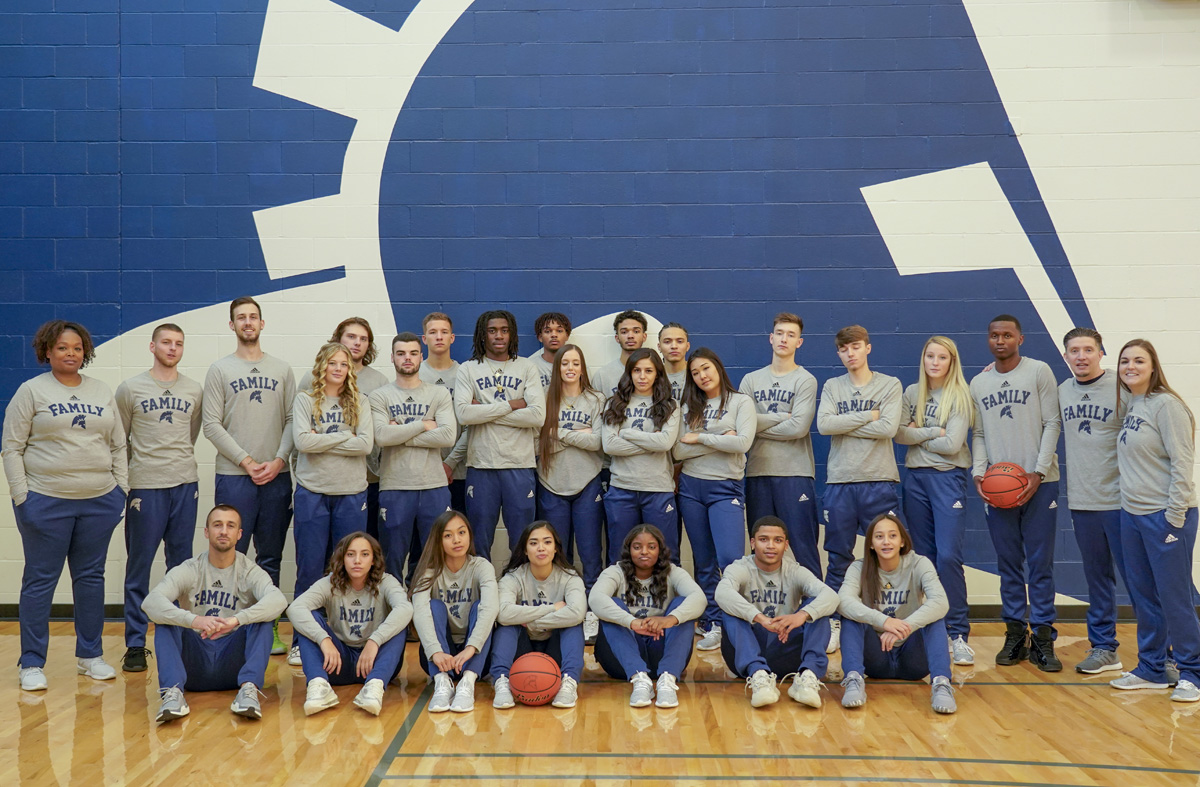 Cheer on the Titan Women's & Men's Basketball teams in the Building 20 Gym.