ceguitar
Continuing Education
Continuing Education classes are designed to help you learn new skills to further your professional development or take a class for sheer enjoyment.
Flexible Hours, No Grades, Lots of Fun
Continuing Education classes are designed to work around your busy schedule. Day. Evening. Weekend. Online. Classes are available at both our Tacoma and Gig Harbor campuses.
Harbor Womens' Wellness Weekend

Treat yourself to a weekend of renewal! Claim time for yourself, listen deeply, be inspired.

What interests you? Explore our classes.

We offer hundreds of classes each year at our Gig Harbor or Tacoma campuses.

Harbor Institute

Harbor Institute is a category of classes designed for curious, inquisitive, and academically inclined individuals seeking ongoing intellectual challenges!
Quarterly Schedule
Continuing Education
Quarterly Class Schedule
Online Courses
Continuing Education also offers six-week, instructor-facilitated online courses that are fun, convenient and highly interactive. Courses are available to you anytime.
Continuing Education Instructors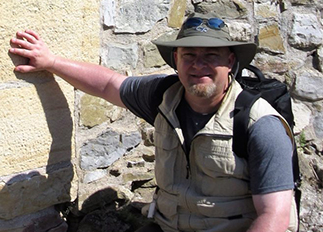 Patrick is a historian and freelance writer. He possesses an MA in Ancient History from AMU and an BS in Microbiology from CSULB. Watch his video.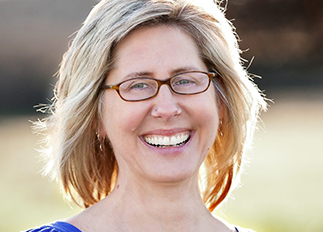 Bonnie holds a Master's degree in public health from UC Davis and taught college-level anatomy and health courses. She's a graduate of the Iyengar Yoga Institute.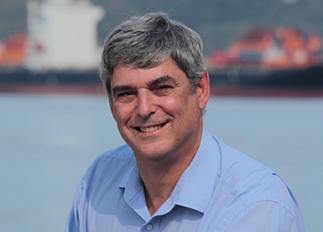 Ben holds a BS and an MS in International Relations and has been on the faculty of TCC, the U.S. Air Force Academy and Tufts University.
about our CE Instructors
We Welcome New Instructors!
Do you have a hobby or topic you are passionate about? Do you have experience and expertise you want to share with others? Do you feel there are community members who are interested in your topic and who want to learn? Please use this form to tell us about yourself and your ideas. Thank you for your interest in Continuing Education at TCC!

Contact us:
tcccontinuingeducation@tacomacc.edu
253-460-2424
Frequently Asked Questions