Image of a female art student creating a sculpture
Art
Explore Visual Art and Art History with an Associate of Art with Art Specialization degree.
About
The Art Program at TCC provides students with a strong foundation in both Visual Art and Art History to help them attain their higher education and career goals. We offer the Associate in Art with Art Specialization degree, which provide direct transfer with Junior status to a four year university or college in Washington state. Once students have transferred, they can complete a Bachelors of Art or Bachelors of Fine Art to help further define their career in art.
OUR MISSION
TCC's Art Department offers classes in traditional media, digital arts, and art history. Our faculty are professional artists, art historians, and educators. We strive for an environment that encourages students to develop new skills; explore their creativity; and exchange ideas. To achieve this, we provide relevant and professional equipment in dedicated instructional spaces. We are committed to help students learn, create, and think critically about the world around them, through project-based curriculum.
ART RESOURCES
Information and support for student artists.
Explore art careers through the following resources:
TRANSFER PROGRAMS
At TCC we are committed to helping you reach your educational and career goals. In art this typically requires a bachelor degree or higher. Here are some local options available:
Associate of Arts with Art Specialization
Interested in completing a four-year degree in visual art? Complete the Associate of Art with a Visual Arts Specialization at TCC. You'll be on track to transfer and complete your Bachelor of Fine Art at a four-year college.
This specialization prepares transfer students with the foundation art classes required at most four-year institutions and a strong art portfolio to apply for the art major at that institution.
Art Faculty Advisor Team
TCC's Art Faculty look forward to supporting you on your educational and professional pathway. Faculty are available throughout the academic year and can provide general and detailed advising and career counseling to help you achieve your educational goals. We recommend that you reach out to us if a career in Art interests you.
We will help you establish an educational pathway that meets your goals from start to finish and will be available to support you throughout your studies at TCC. Make your first appointment today!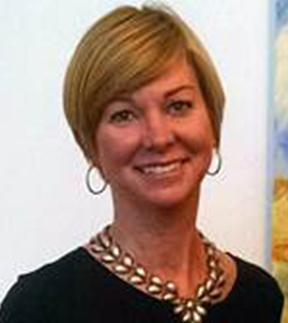 Marit Berg
Painting, Printmaking, Art Appreciation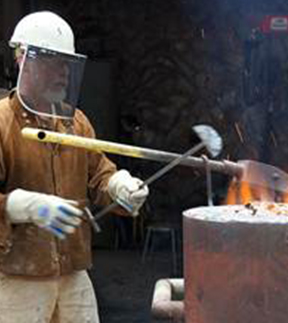 Kyle Dillehay
2-D Design, Photography, Sculpture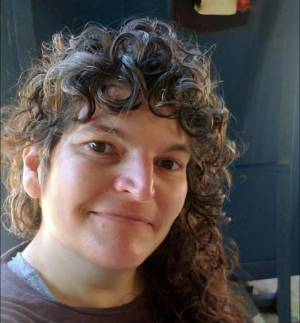 Ceramics, Art Appreciation
Art Faculty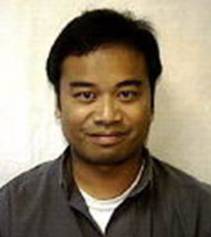 Graphic Design, Digital Photography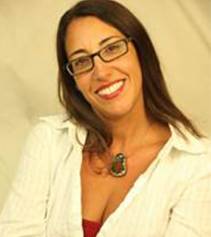 2-D Design, Art Appreciation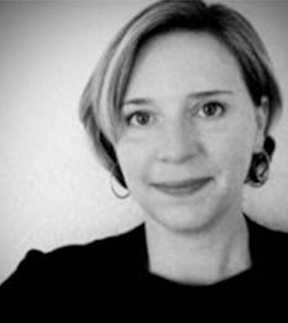 Drawing, Art Appreciation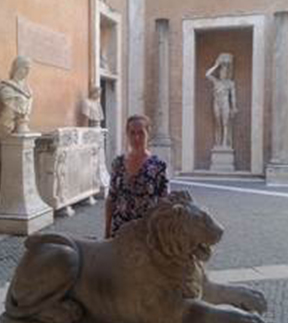 Art Appreciation, History of Western Art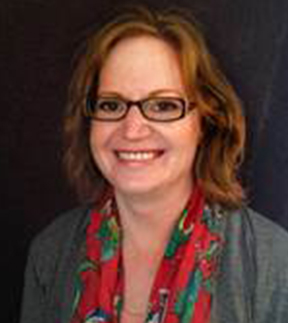 Drawing