Events
See everything that is happening around campus.
Academic Calendar
Find important dates and deadlines, including add/drop deadlines, refund and tuition payment deadlines.
International Day of People with Disabilities EDI Speaker Showcase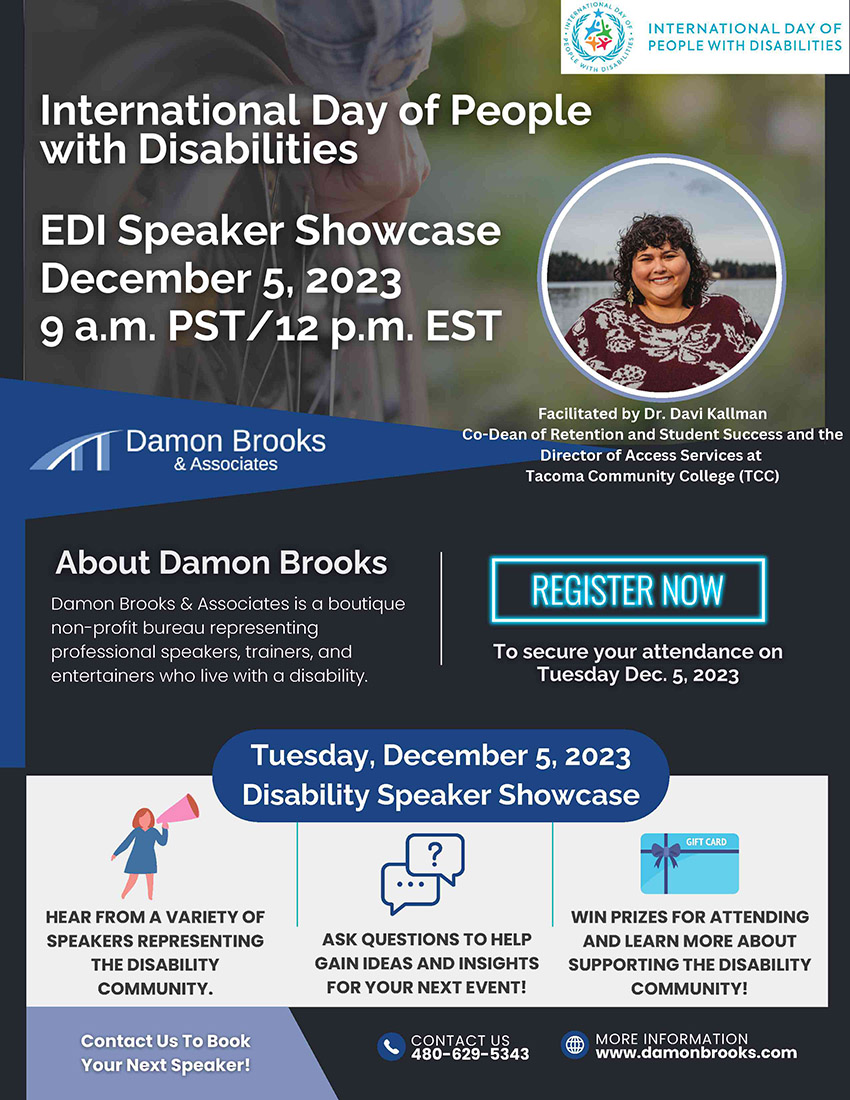 Register now to attend this online Disability & Intersectionality Speaker Series event, moderated by TCC Access Services Director Dr. Davi Kallman!
Dec. 5
Study for Finals with the TCC Tutors!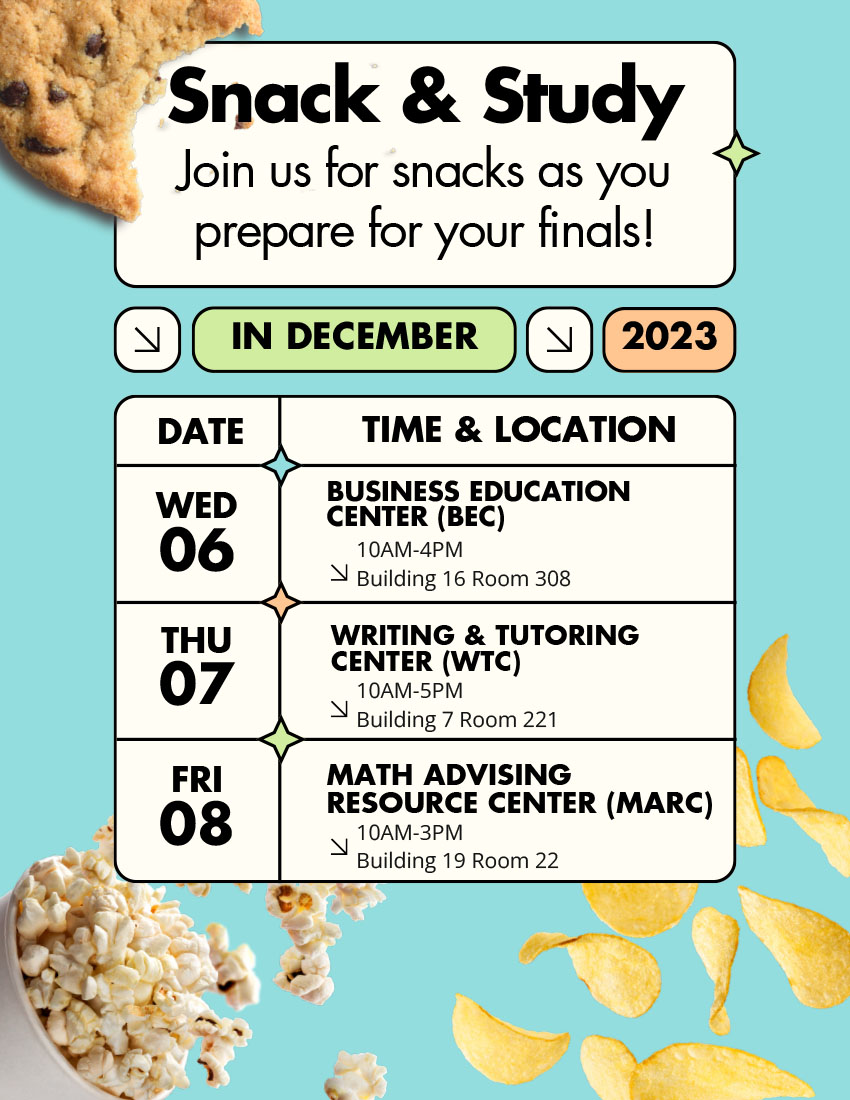 Join us in the Tutoring Centers to study for finals! We'll bring the snacks.
Dec. 6: 10a - 4p, Business Education Center, 16-308
Dec. 7: 10a - 5p, Writing & Tutoring Center, 7-221 (upstairs from the Library)
Dec. 8: 10a - 3p, Math Advising Resource Center, 19-22
Dec. 6-8
Attend a Fall Quarter Concert!
Enjoy free live music on campus!
Dec. 1 - 8
OSE Events
TCC's Office of Student Engagement has planned lots of great activities for spring quarter! Check the OSE Event Calendar and the OSE Events & Activities Page for updates!