Events
See everything that is happening around campus.
TCC OSE
From Student Government meetings to Earth Week events, the Office of Student Engagement (OSE) has lots of events planned for Spring Quarter! Enhance your learning and your TCC experience -- get involved!
Academic Calendar
Find important dates and deadlines, including add/drop deadlines, refund and tuition payment deadlines.
Enroll Now!
Open enrollment for summer and fall classes starts May 16. Register early for best class selection!
May 16
It's Baseball Season!
Find home games and cheer on the Titans at TCC's Minnitti Field, or watch online!
BSU Meet & Greet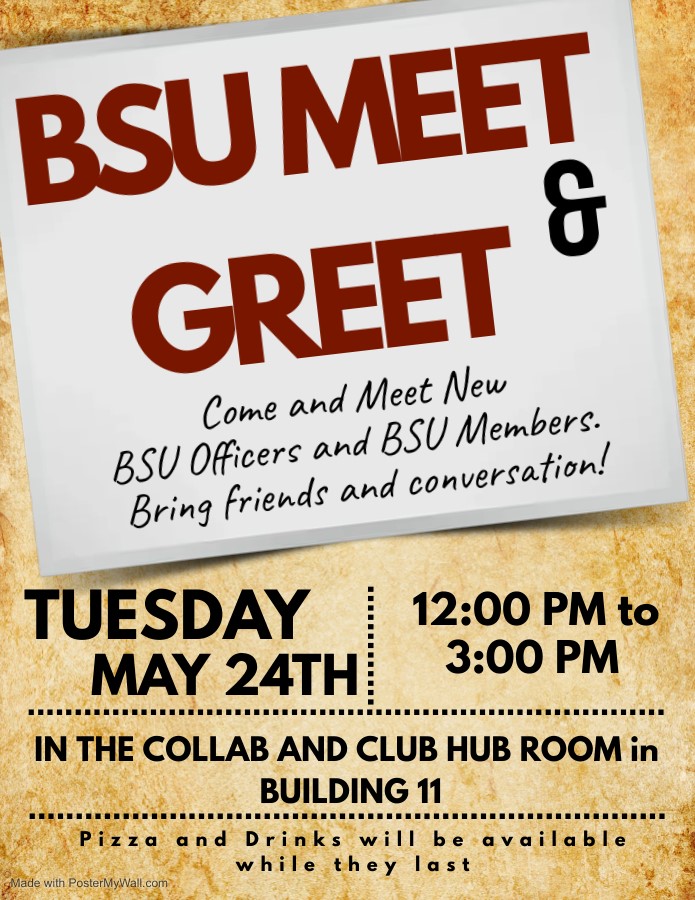 Have some pizza and meet the members of TCC's Black Student Union! Find out how you can get involved with this community-focused club.
May 24
COVID Vaccination Clinics on Campus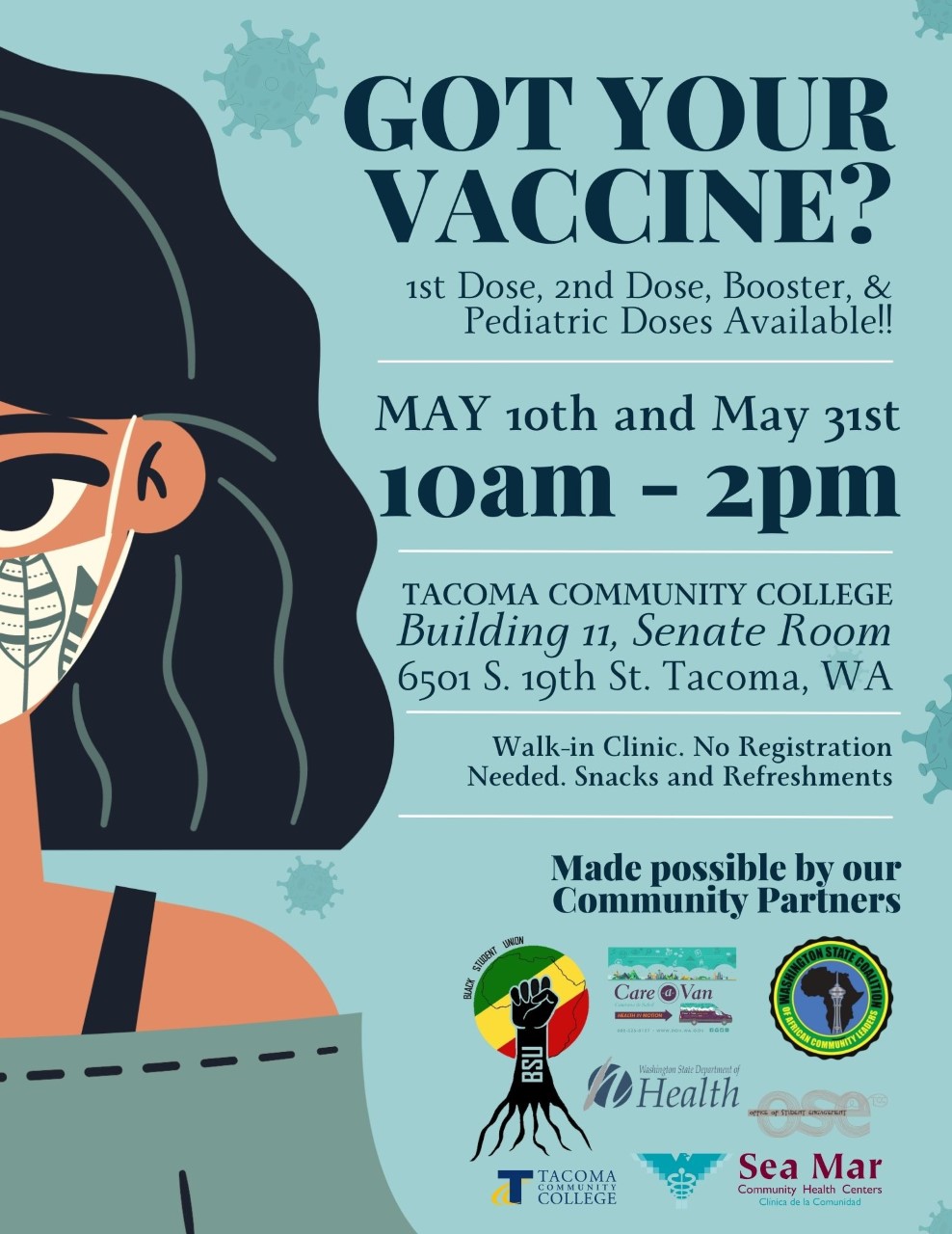 Need a COVID vaccination or booster shot? Stop by the Building 11 Senate Room, 10 a.m. - 2 p.m. May 10 & May 31. No appointment needed.
May 31