photo of wheat field in WA with sky
The Art Gallery
Note: The Art Gallery is currently closed due to the college doing remote operations until Jan. 18.
About
The Gallery at TCC is a place where students and the surrounding community can find artistic expression in all mediums, and from all world cultures and historic eras.
With an exterior that seems to change from every angle and naturally lit, unique display spaces, The Gallery is a perfect venue for special exhibitions, lectures, readings, and our rotating collections.
COVID Procedures for Visiting the TCC Art Gallery
Guests should complete the Health Check form before coming to campus.
Guests must have their temperature checked in building 14 before coming to the Art Gallery.
Guests must use hand sanitizer and wear a mask in the gallery
The limit will be ten people in the gallery at a time
Pacific Northwest Landscape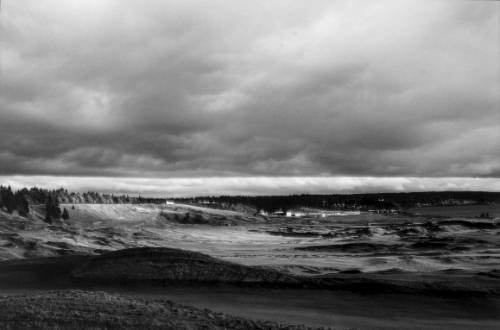 RECEPTION: January 20, 2022, noon to 6 p.m.
LIMIT: 20 people in the Gallery at a time. All guests must complete the Health Check
Jan. 3 - Feb. 11, 2022
TCC Art History Book Club
Art Historian, Jennifer Olson, Ph.D., will give a short introduction of the artists and lead the discussion. Join us Jan. 5 at noon for an online and in-person discussion of "The Stolen Lady: A Novel of World War II and the Mona
Lisa" by Laura Morelli.
Feb. 2, 2022
Upcoming Exhibitions
Jan. 3 – Feb. 11, 2022: Pacific Northwest Landscape
Feb. 22 – Mar. 25, 2022: Marit Berg
April 4 – May 6, 2022: Tom Gross
May 11 – May 12, 2022: Ikebana
May 23 – June 10, 2022: TCC Student Art Exhibition
July 5 – Aug. 18, 2022: 20th Annual Juried Local Art Exhibition
Sept. 26 – Oct. 28, 2022: Rick Mahaffey
Nov. 7 – Dec. 9, 2022: Korean Artists
Jan. 3 – Feb. 10, 2023: Collectors Cabinet
Feb. 21 – Mar. 17, 2023: Black Artists
Mar. 27 – April 21, 2023: TCC Art Faculty Exhibition
May 1 – June 8, 2023: TCC Student Art Exhibition
June 26 – Aug. 18, 2023: 21st Annual Juried Local Art Exhibition
Sept. 25 – Oct. 27, 2023: Maurico Robilano
Nov. 6 – Dec. 8, 2023: Mr. Berg's Print Collection
Gallery Talks
by previous artists featured at the TCC Art Gallery.
Visit the Gallery
Gallery Hours
The public is welcome,
and all exhibits are free.
Monday-Friday, 10 a.m.- 5 p.m.,
on days the college is open.
Location
The Gallery is located in Bldg. 4, near the corner of 12th and Mildred. Visitor parking is available in Lot G.
Contact Us
Questions?
Contact Gallery Coordinator
Dr. Jennifer Olson
253-460-4306
The Gallery Shop
The Gallery shop carries photographs & cards by Alice Di Certo, Connie Hardy, & Linda Staats; and jewelry by Margaret Doty.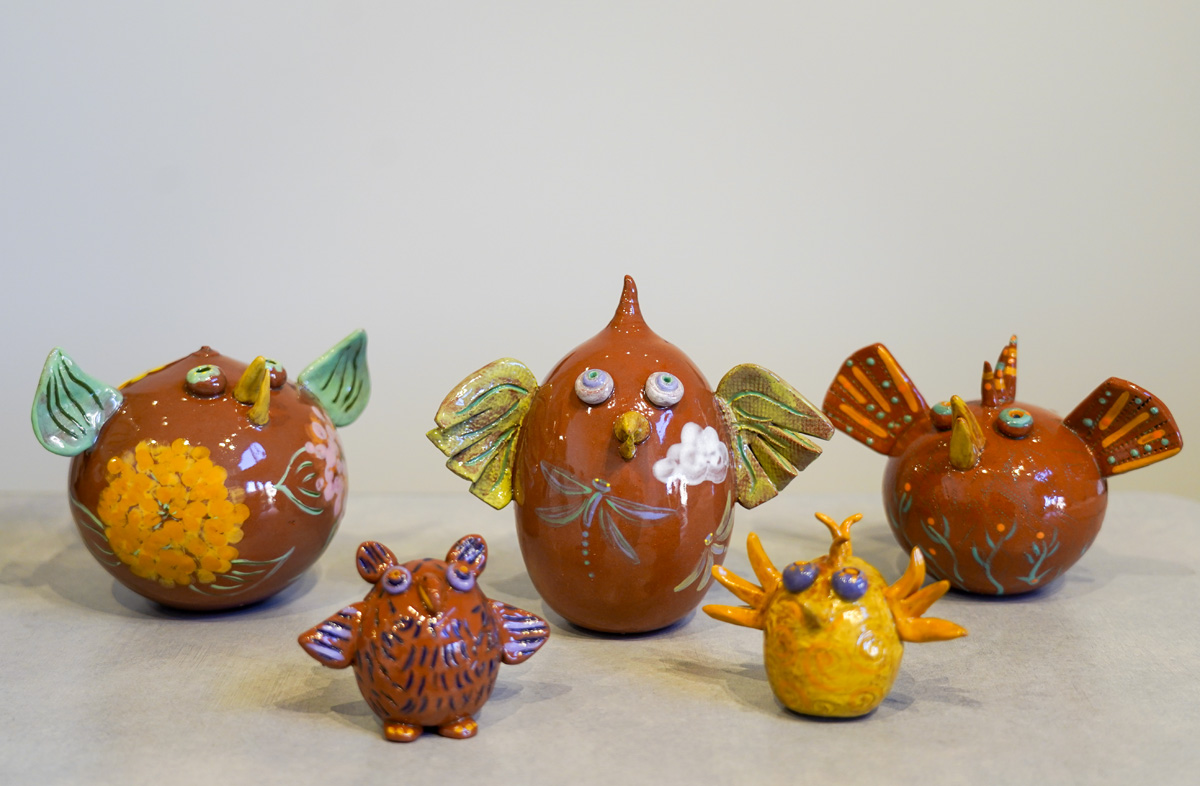 Pieces by Melinda Cox, $75 for large birds and $35 for small birds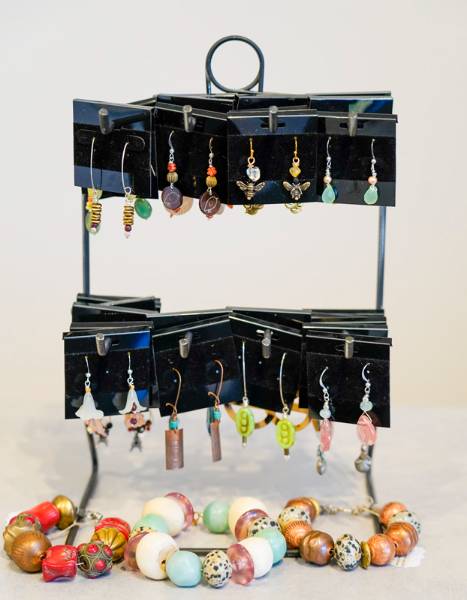 Pieces by Margaret Doty, $20 each
Pieces by Melinda Cox, $15 each
Wait! There's More to See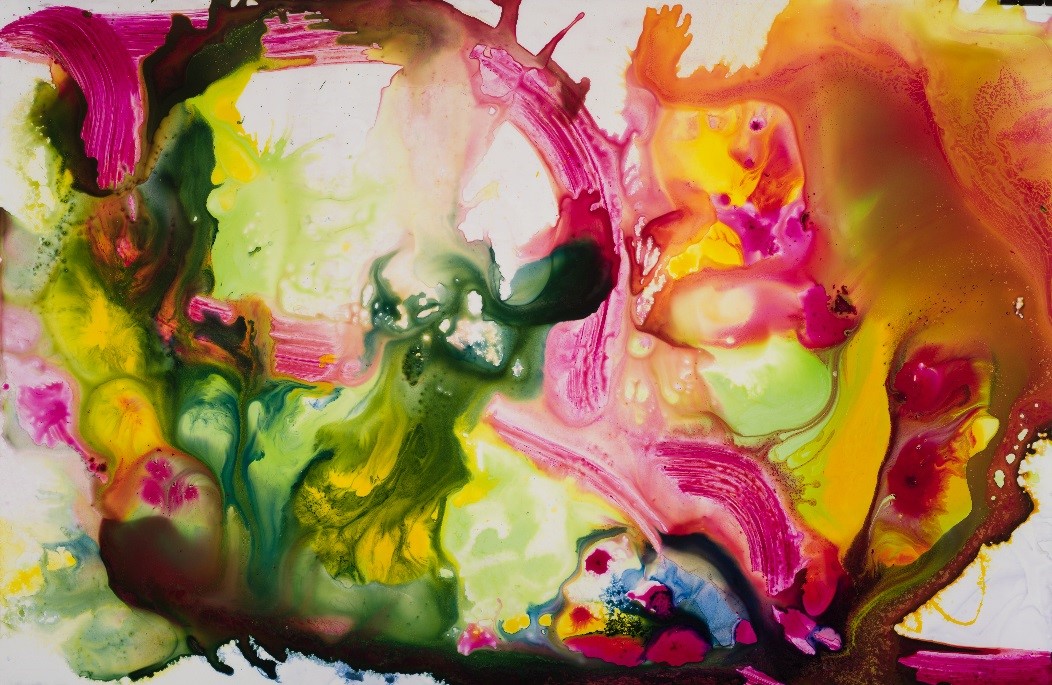 Take a look at the exhibit at TCC's Gig Harbor Campus