College Bound Scholarships
About
It's never too early to plan for the future.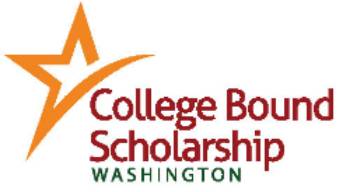 The College Bound Scholarship program provides tuition for income-eligible students who signed up in the 7th or 8th grade, graduated high school with a 2.0 GPA or higher, stayed out of legal trouble and successfully apply to a higher education institution when they graduate.
How College Bound Scholarship seniors can apply to TCC
If you are a College Bound Scholarship senior planning to attend Tacoma Community College next fall here are the steps you'll need to complete by the end of June. Don't wait until the end of summer or you may not get the classes you want or the financial aid you need.
Contact us!
Marco Flores
Retention Coach