Health Information Programs
About
Health Information Programs are rapidly growing and evolving with strong demand for skilled professionals. TCC's nationally accredited programs are among the leading programs in Washington State. We provide a combination of medical and business knowledge that prepares graduates for successful administrative careers in hospitals, clinics, physician practices, skilled nursing facilities and state and federal health agencies.
TCC offers several options, including one bachelor of applied science degree, one associate in applied science degree and two certificate programs. All programs are offered in a full online learning format. Students are required to have frequent, reliable internet access. For those new to online learning or wanting more online expertise, we suggest taking the 2-credit TCC course OLL 101 (Online Learning 101).
Learn more about our Health Information Programs
Contact Us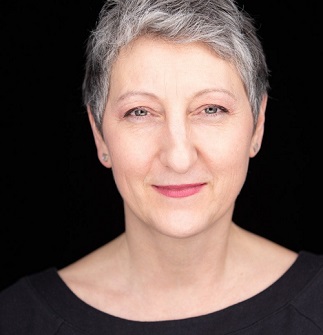 Corinne Jarvis, M.Ed., RHIA, CHDA
PROGRAM CHAIR - HEALTH INFORMATION PROGRAMS
Our Faculty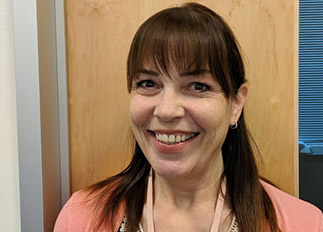 Dona Aubrey, BS, RHIT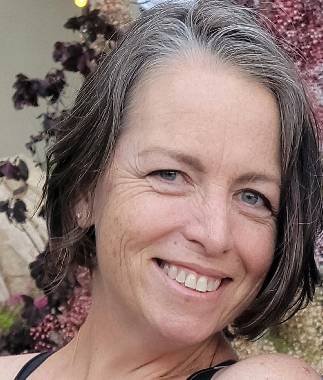 Adrienne Commerre, RHIA, CPC, CPMA, CCS, CEMC, CPIP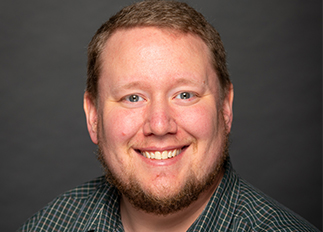 Jonathan Eastabrooks, RHIA, MBA
Other Healthcare Programs at TCC
There are a variety of ways to work in the health care industry. TCC is fortunate to offer a number of educational programs in Health Sciences that might be of interest. In order to assist prospective students in fully understanding their training options, we encourage your review of the electronic version of our Health Careers Program Overview Information Session.

Get Started!
Health Science Program Overview – Narrative (PDF)
We are restructuring our live information sessions. Please see the program web pages for more information.

You are also welcome to contact our Advising office with specific questions at 253-566-6091 or advising@tacomacc.edu.