Past Presenters
Photos and information from past Write in the Harbor conferences.
The Write in the Harbor Conference for 2020 was a successful virtual event thanks to ZOOM!

Author Wendy Kendall (left) is welcomed by Dr. Olga Inglebritson (center), Dean of Gig Harbor Campus & Continuing Education.
2019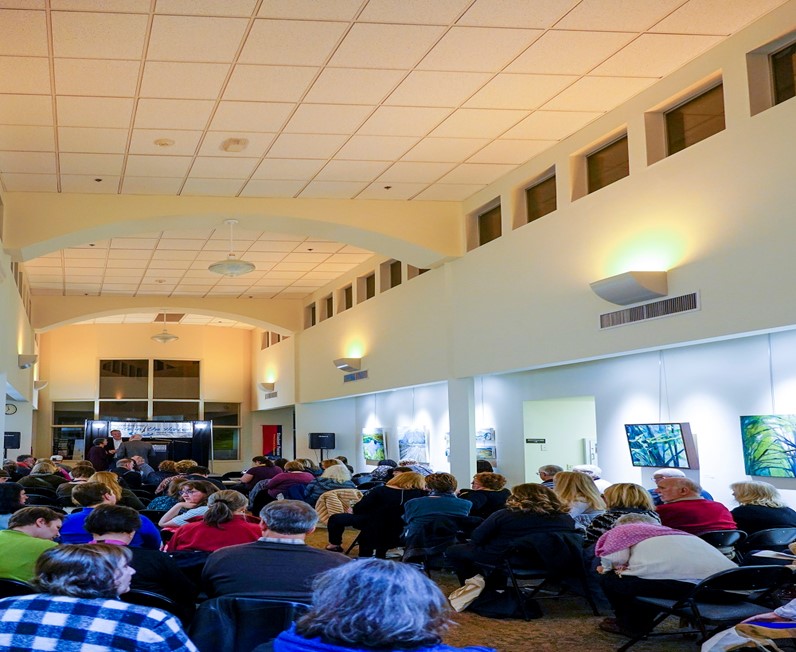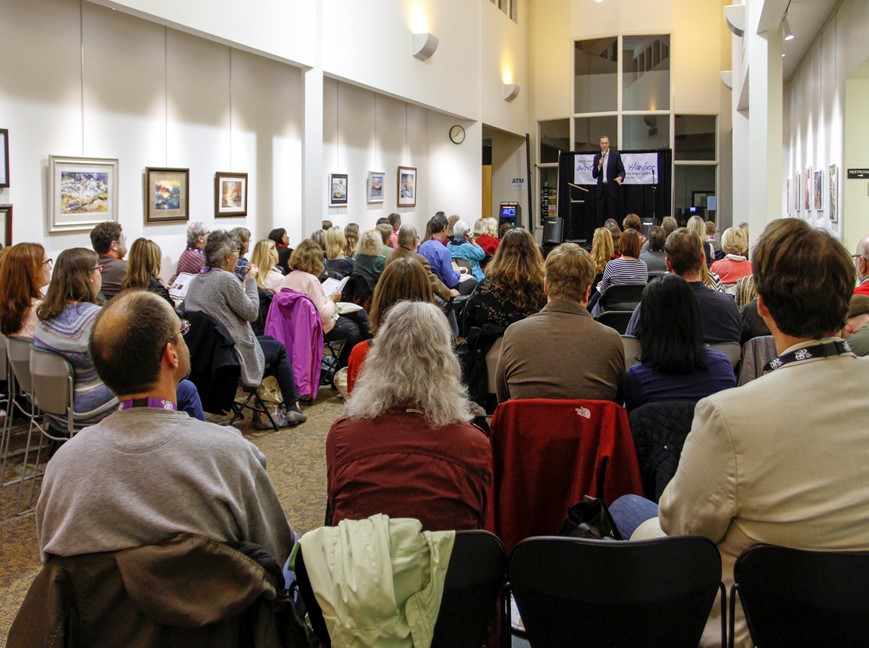 A full conference at our Gig Harbor Campus for Write in the Harbor 2019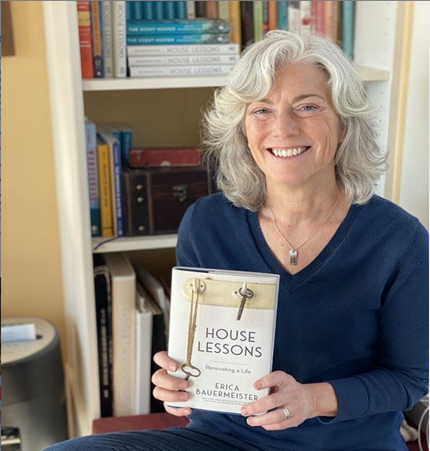 Author and speaker Erica Bauermeister presents in 2019
2018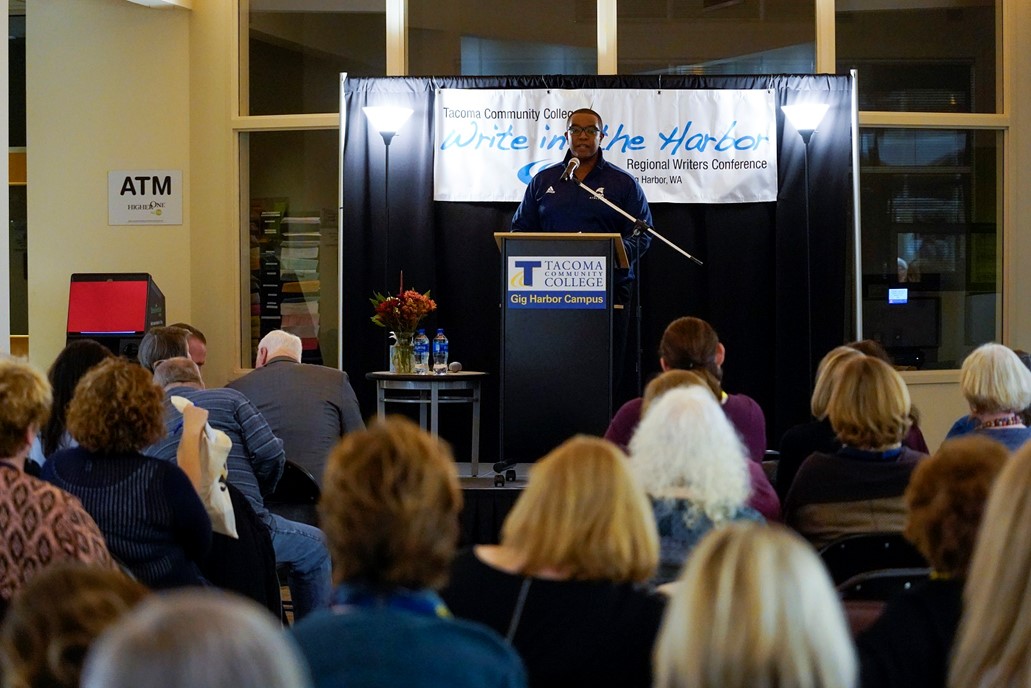 Our College President, Dr. Ivan Harrell, Kicking off our Conference in 2018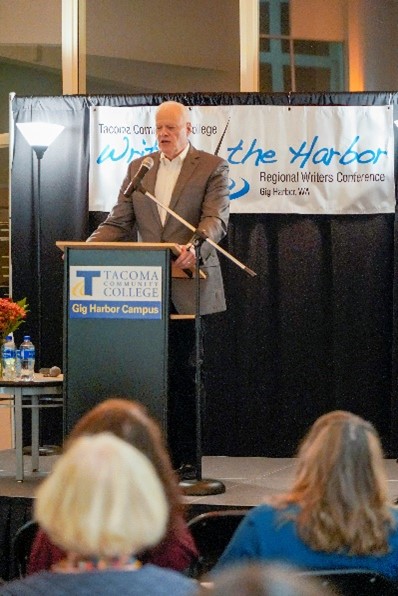 Keynote Dave Boling, Author of The Warner Boys and The Lost History of Stars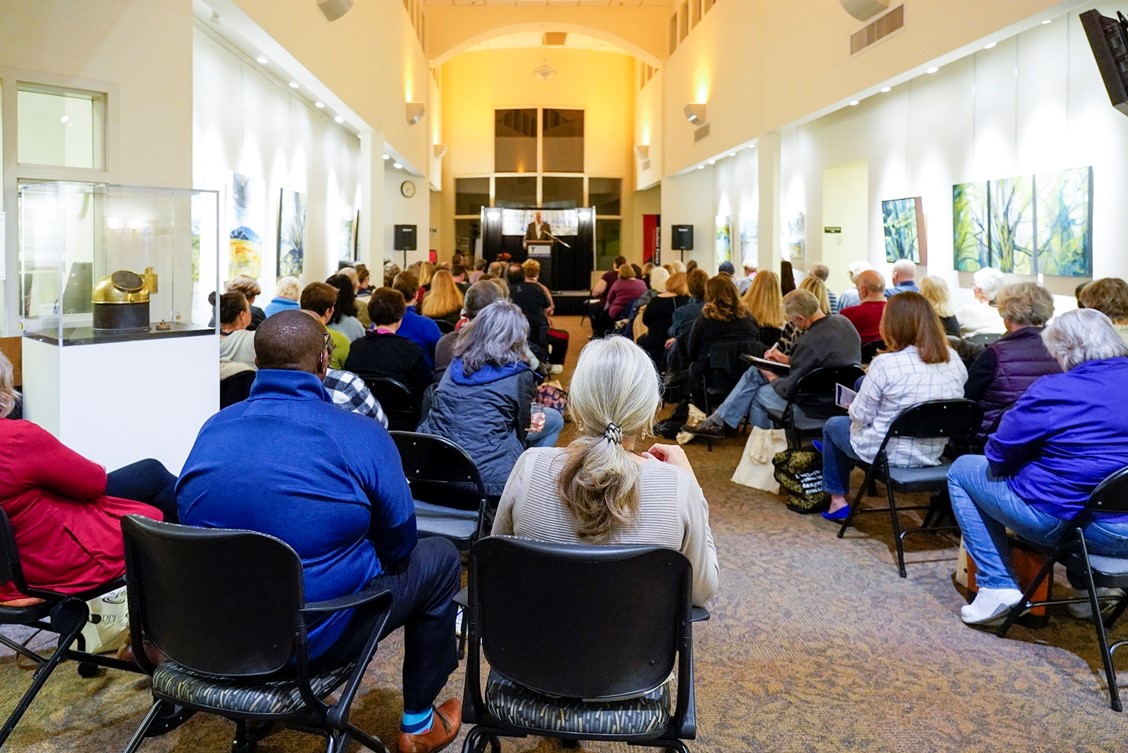 It's another packed house at the Gig Harbor Campus!
2017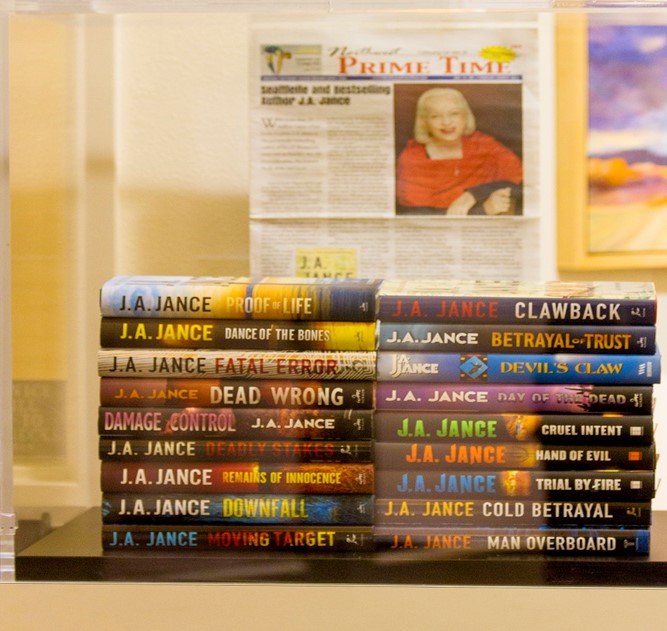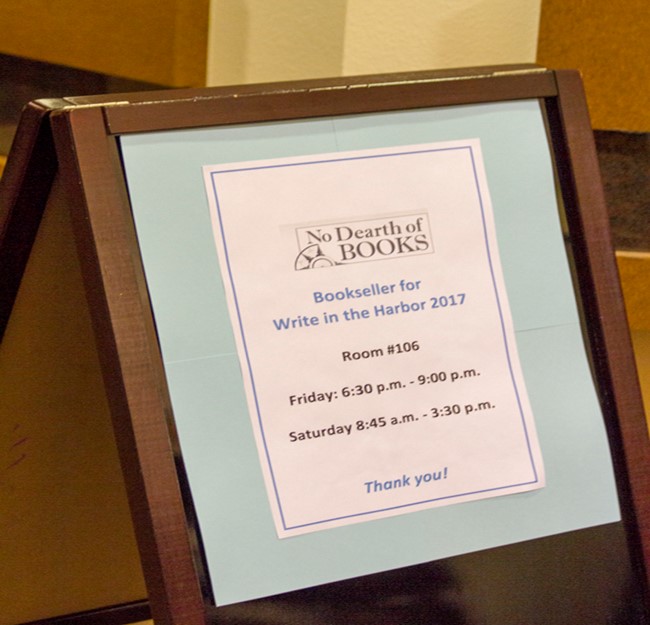 Just a few of the many books by J.A. Jance, Keynote Speaker in 2017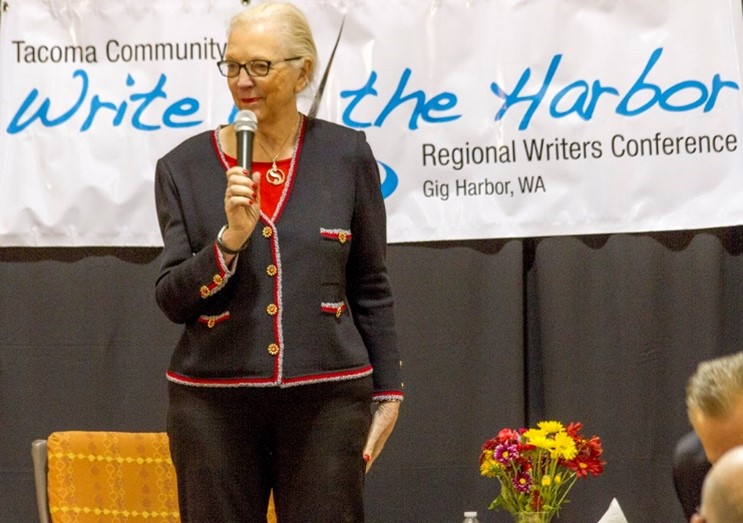 J.A. Jance having fun with the crowd
2016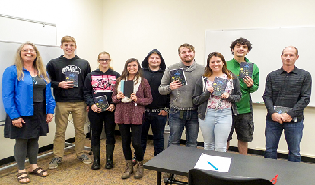 Jim Lynch and our excited future authors!
2015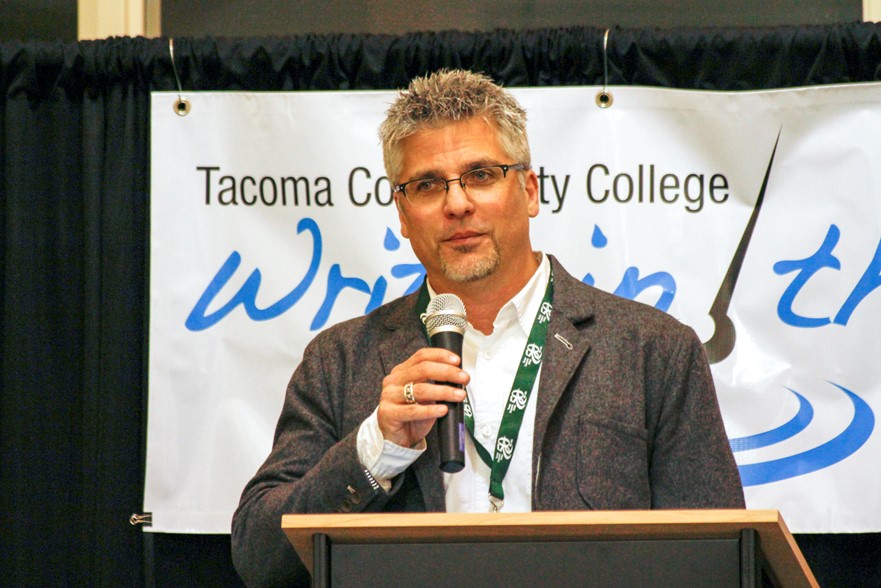 Our first presenter was Garth Stein in 2015, author of The Art of Racing in the Rain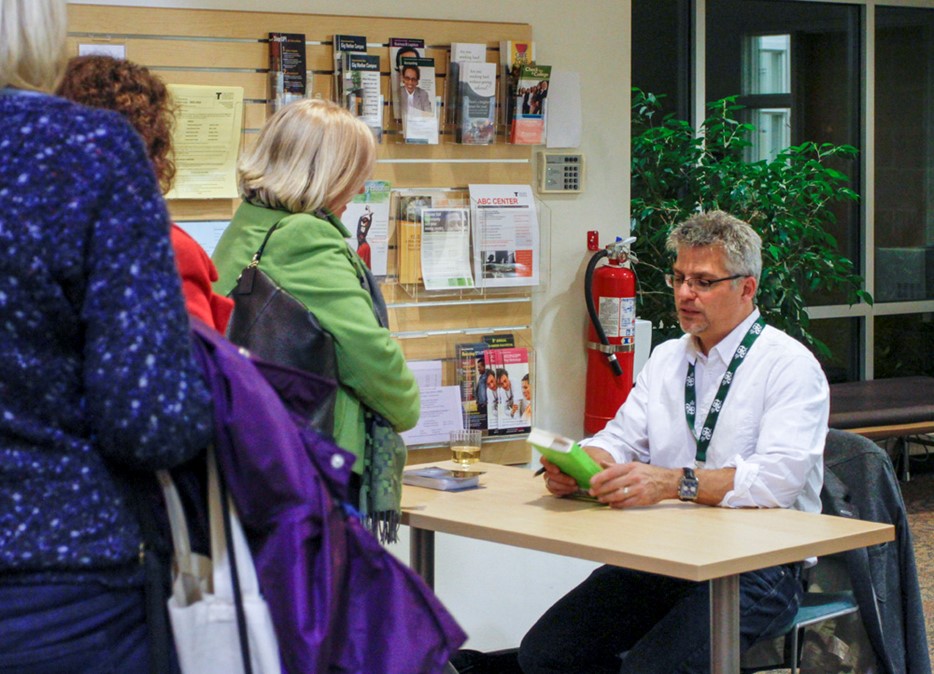 A book signing is always a highlight for both participants and presenters!