image of pen in ink
Write in the Harbor
Nov. 3 & 4, 2023
Conference Details
9th Annual Regional Writer's Conference: Write in the Harbor - A Writer's Journey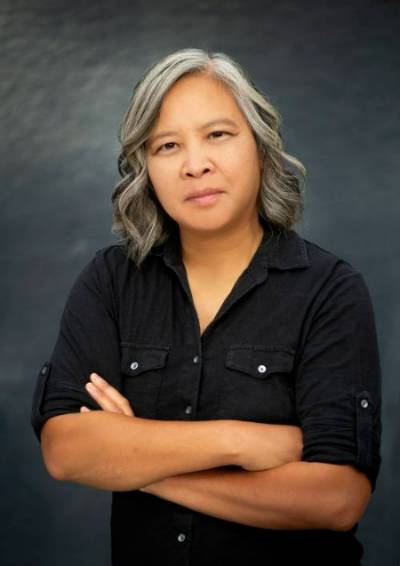 Meet our keynote speaker: Putsata Reang
Putsata Reang is an author and a journalist whose writings have appeared in The New York Times, Politico, The Guardian, Ms, and The Seattle Times, among other publications. Born in Cambodia and raised in rural Oregon, surrounded by berry farms where she and her family hustled to earn their middle-class existence.
Reang has lived and worked in more than a dozen countries including, Afghanistan and Thailand. She is an alum of Hedgebrook, Mineral School and Kimmel Harding Nelson residencies. She is a 2019 Jack Straw fellow. In 2005, she received an Alicia Patterson Journalism Fellowship that took her back to Cambodia to report on landless farmers. She currently teaches memoir writing at the University of Washington School of Professional & Continuing Education.
Her latest book, Ma and Me, explores the long legacy of inherited trauma and the crushing weight of cultural and filial duty, in the context of her journey to come out to her family and claim her identity. Her memoir explores the glades of displacement felt by children of refugees, and the overlay of emotional exile that comes with being gay.
Photos of Past Conferences