A large group of students stands on the steps of Building 12.
Men of Distinction
2022-2023
Stronger Together: A Sense of Purpose
The TCC Men of Distinction (MOD) initiative is a summer starting co-curricular experience that fosters leadership, nurtures professional and personal development, and is a support network for its members. In scholarly pursuit, members and mentors learn from one another by promoting self-efficacy, academic excellence, career aspirations, and a sense of community.



2022-2023 Program

The program is currently under-construction now, but to learn more please reach out to the coordinator, Timothy Humbert.
MOD Coordinator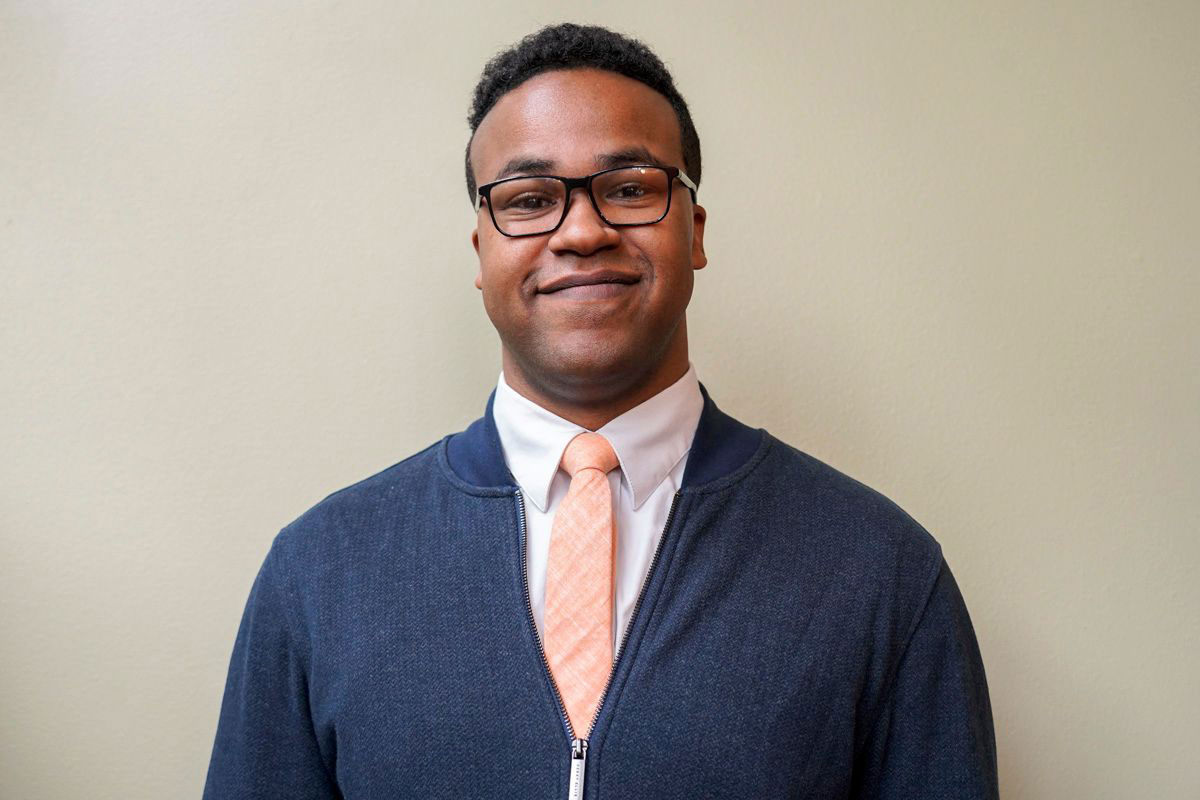 Timothy Humbert
The Center for Student Advocacy
& Cultural Support
☎ 253. 566.6090