Image of a man walking across the Trustee Plaza with shadows angling toward the viewer
Campus Profile
Get to know Tacoma Community College
A Place for Every Student
TCC offers a welcoming campus environment with numerous opportunities. A comprehensive state-supported community college serving more than 790,000 residents of the Tacoma-Pierce County area, our service district includes all of Tacoma and the Pierce County portion of the Olympic Peninsula and serves the Tacoma and Peninsula school districts.
Our Mission
As the community's college, we create meaningful learning, advance equity, and strengthen student and community success. We do that by offering transfer degrees, professional and technical skills certifications, and specialty programs that serve diverse educational needs. Because we believe college should be open, accessible and affordable for everyone.
Whether TCC is your first step toward a four-year degree, or you need technical skills to prepare you for the workforce – you'll discover that no matter who you are or where you want to go, TCC welcomes you.
Meet Our Students
More than 500,000 students have attended TCC since we opened our doors in 1965. Our student body represents a range of ages, life experience and educational backgrounds and goals.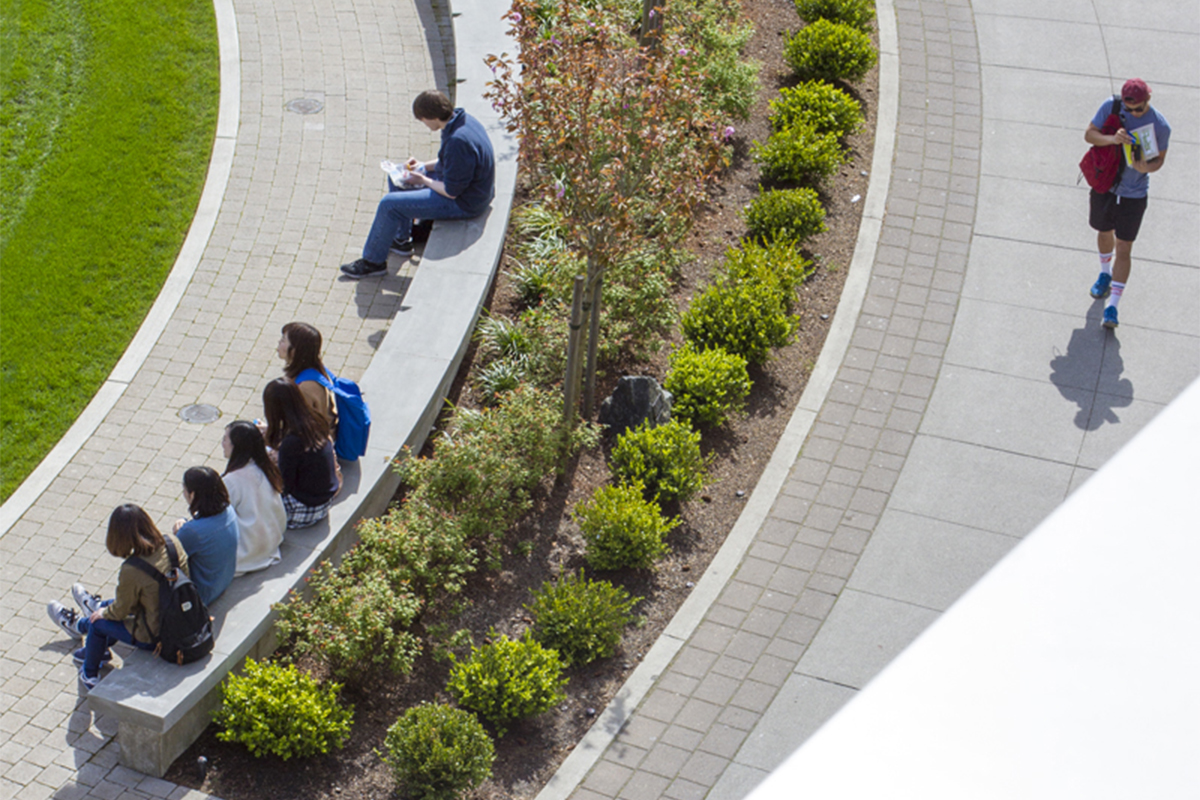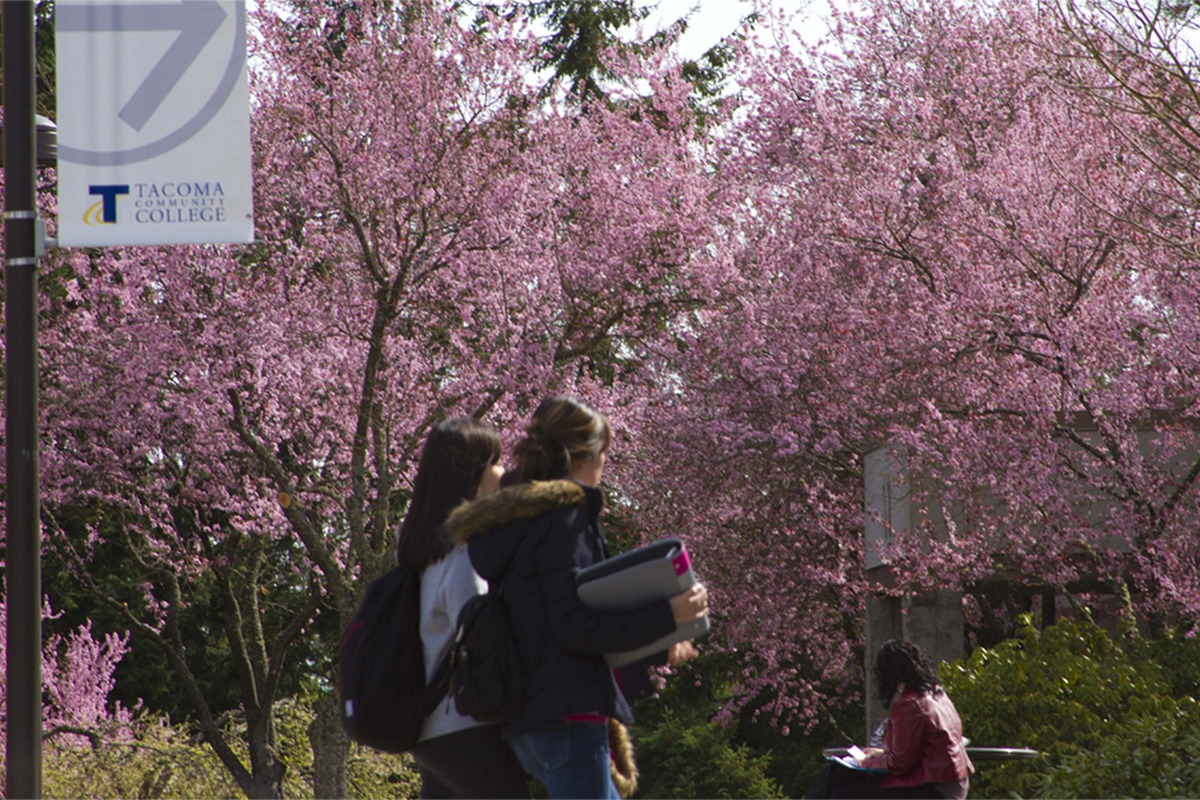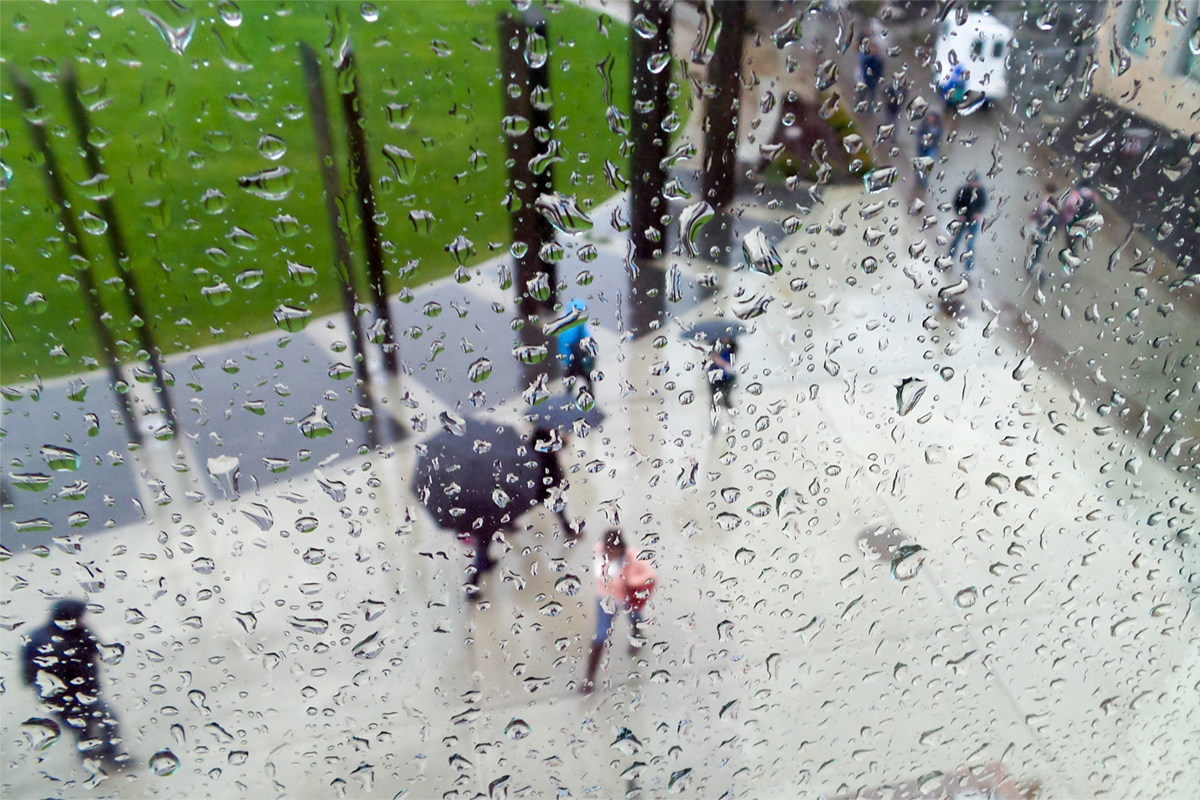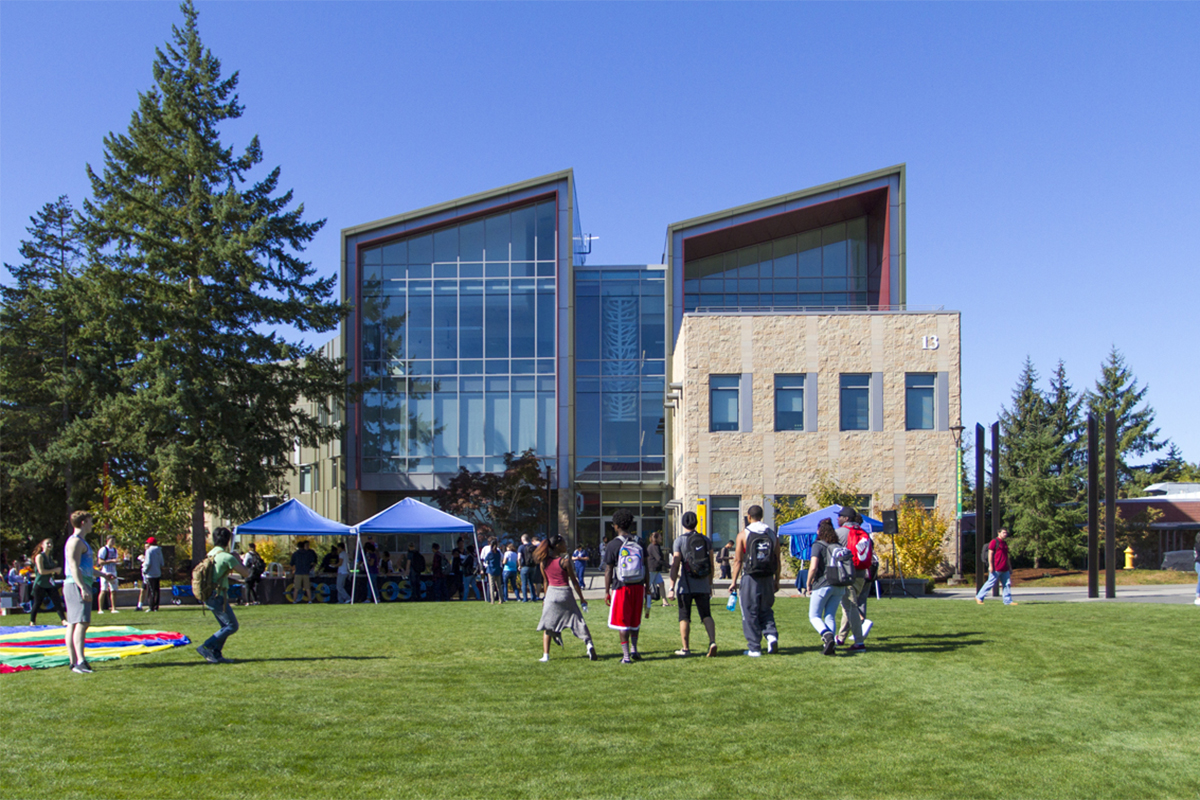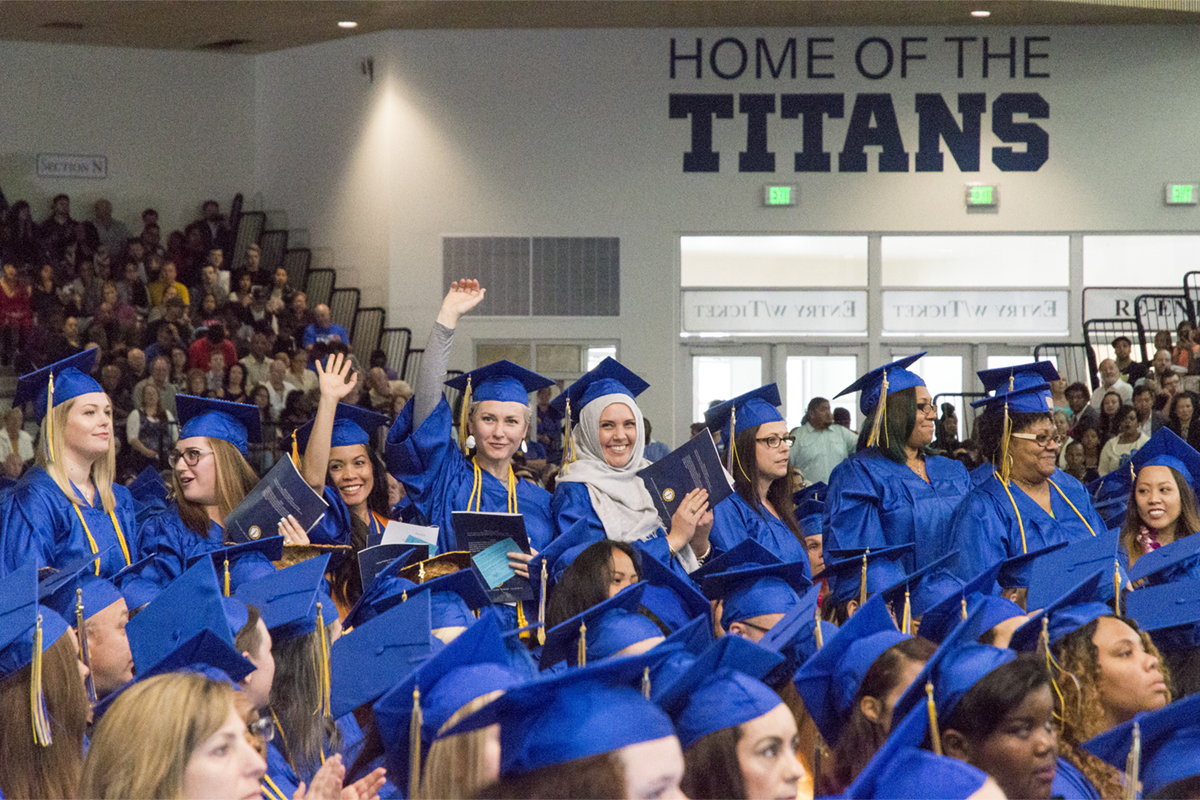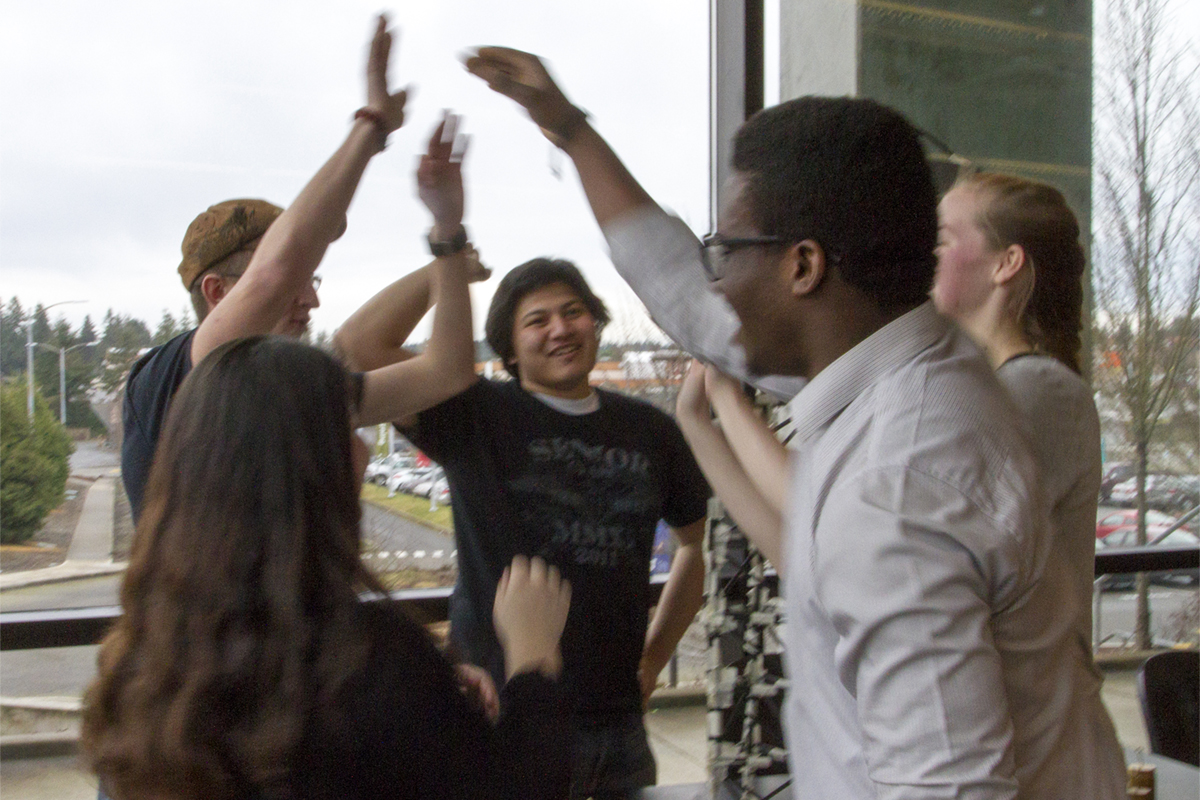 11,883
Students served in 2018-2019
65%
Enrolled in an academic/transfer program
24%
Enrolled in a professional certificate or degree program
Female: 60 percent
Male: 40 percent
Balancing Life and School
TCC students and staff understand the school-life-work juggle, whether it's managing classes and a job, or going to school while raising a family.
13%
of students have children
56%
receive financial aid
48%
work while attending school
What's your dream?
TCC offers programs in a variety of subjects, and for all kinds of students. Choose from 26 associate degrees, 35 professional certificates, three Bachelor of Applied Science degrees and more.
414
Full-time and adjunct faculty members ready to help you achieve your dream
1,630
Students earned their bachelor degree, associate degree, certificates and high school diplomas in 2018-2019