Wayne Williams Named 2019 Honorary Degree Recipient
July 2, 2019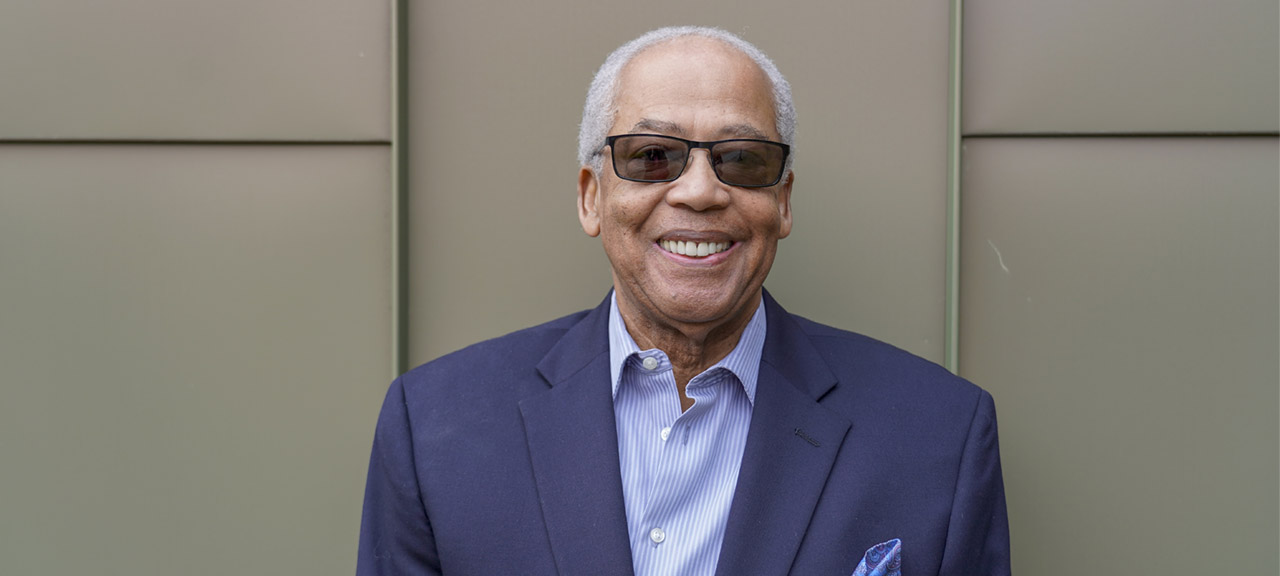 Tacoma Community College is proud to recognize Wayne Williams as the 2019 Honorary Degree Recipient. Williams worked tirelessly to expand opportunity in Tacoma throughout a long and successful career that includes time spent in both the public and private sectors, and he promoted a climate of multicultural understanding and appreciation during his 15 years at TCC.
"Through his career and his volunteer efforts, he simply and quietly makes a major difference in the lives of people of all ages and from all walks of life," reads his nomination. "Wayne personifies what an Honorary Degree recipient should be. Many organizations have and continue to rely on his experience, intuition, and deep understanding of what's important to our students and the community at large."
In 1999, Williams supported TCC's launch of the Tools for Success Conference in conjunction with PAVE (Partnerships for Action Voices for Empowerment). The annual conference, held for the 20th consecutive year in 2019, provides employment access for people with disabilities. It has grown over the years to include interactive workshops for job seekers and more than 40 vendors. To honor William's contributions to this conference and to the disability community, the TCC Foundation has started a scholarship in William's name. Open to students who have participated in the Tools for Success Conference, the scholarship will be available starting in 2020.
Williams obtained his B.S. degree from Morgan State College, his MBA from the University of Pennsylvania's Wharton Business School, and his MSE from the University of Pennsylvania's Moore School of Engineering.
He initially joined TCC as a part-time instructor in 1990 and eventually advanced to Dean for Business Division and Continuing Education. He also served as Interim VP of Instructor during a transition period for the college. During his time at the college, Williams served as Chair of the college's Multi Cultural Advisory Council, a community group that advises TCC leadership of the education needs of the diverse population the college serves.
"Choosing a career in education has served my soul," Williams once observed.
Williams has also served as Director of Business & Operational Support at Metro Parks Tacoma. In a volunteer capacity, he has served as President of the Tacoma Public Library Board of Trustees, a member of the Black Collective leadership team, President of the National Council for Continuing Education and Training, community volunteer for the Tacoma Community House Capital Campaign, and a member of the "30 Americans Advisory Committee" for the Tacoma Art Museum.
"There are few people who work as diligently as Wayne to create equitable opportunities for all cultures; he embodies integrity, passion, and the determination to provide opportunities for everyone in the community and at TCC," reads his nomination.
Wayne states, "I greatly appreciate being honored and receiving an affirmation that I have made a positive difference at TCC and in lives of learners. I wish the graduates the best of life and challenge them to 'See beyond today's world and evoke new beginnings (Marianne Williamson)'."