Governor Inslee Appoints Pat Shuman to the TCC Board of Trustees
November 26, 2018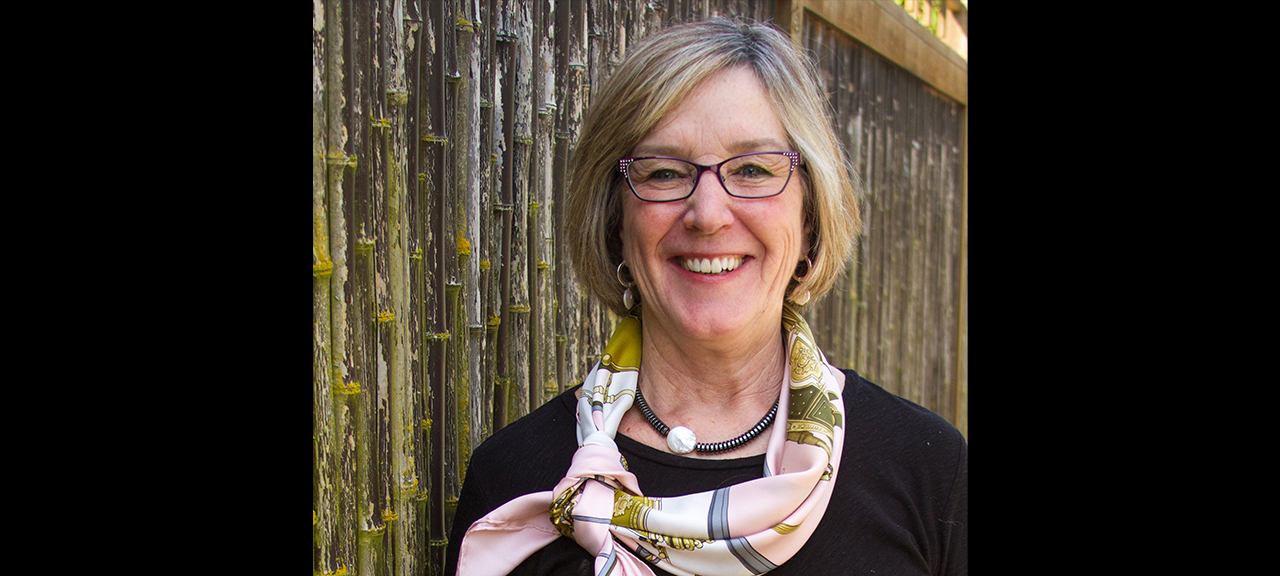 Long-serving former TCC faculty member, administrator, and TCC Foundation Board Member Pat Shuman has been appointed by Governor Jay Inslee to the Tacoma Community College Board of Trustees, effective immediately. Her appointment extends to September 30, 2023. Shuman replaces outgoing Trustee Gretchen Adams, who served a five-year term on the Board.
Shuman worked at TCC as an instructor and administrator in the 1970's and went on to a career as a corporate organization and employee development professional with Weyerhaeuser Company, Puget Sound Bank and Puget Sound Power and Light. She co-chaired TCC's major campaign in 2005 and served for nine years on the TCC Foundation Board, with three of those years as president. This October she was officially recognized by the TCC Board of Trustees for her years of service to the college.
"TCC is a unique resource for many of our citizens, particularly those with limited access to ways to improve their lives," said Shuman of her lifelong interest in the college. "I want to help with the work of making higher education a reality for more people."
In the community, Shuman has served on the University of Washington Advisory Committee and the boards of Tacoma Actors Guild, the Children's Museum of Tacoma and the Tacoma Art Museum. She holds a B.A. in Social Services from the University of New Hampshire and an M.S. in Occupational Education from Central Washington University.
TCC Board of Trustees Chair James Curtis welcomed Shuman to her new role as Trustee.
"In her various roles as faculty member, administrator, and TCC Foundation Board Member, Pat has always been an ambassador for TCC in the wider community," said Curtis. "She is a lifelong friend of the college, and we have no doubt that, in her new role as Trustee, she will always be a champion for student success."