ctcLink System Down for Upgrade Oct. 11 - 14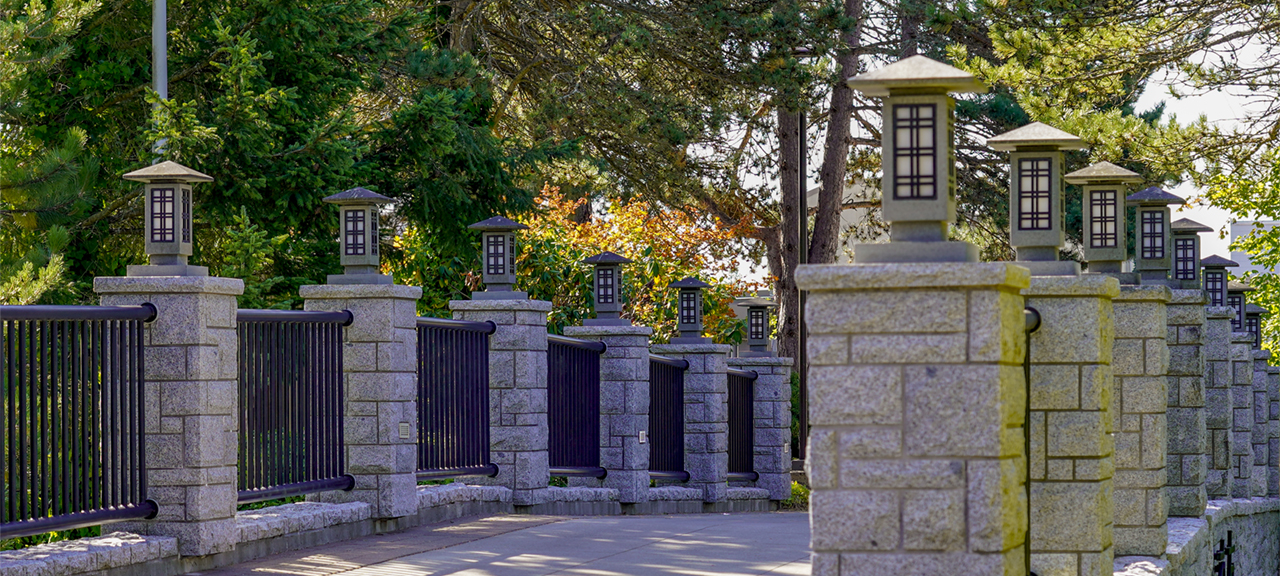 ctcLink, the system TCC uses to handle Financial Aid, college applications, credit card transactions, and other administrative processes, will be unavailable 4 p.m. Friday, Oct. 11 – 10 a.m. Monday, Oct. 14 during a system upgrade. Classes will continue as usual, but offices that rely on ctcLink will be closed to the public during the upgrade.
On Friday and Saturday, students are welcome to visit the Library, the Writing and Tutoring Center, and the Information Commons during their normal hours of operation.