Congratulations to the Class of 2018!
July 17, 2018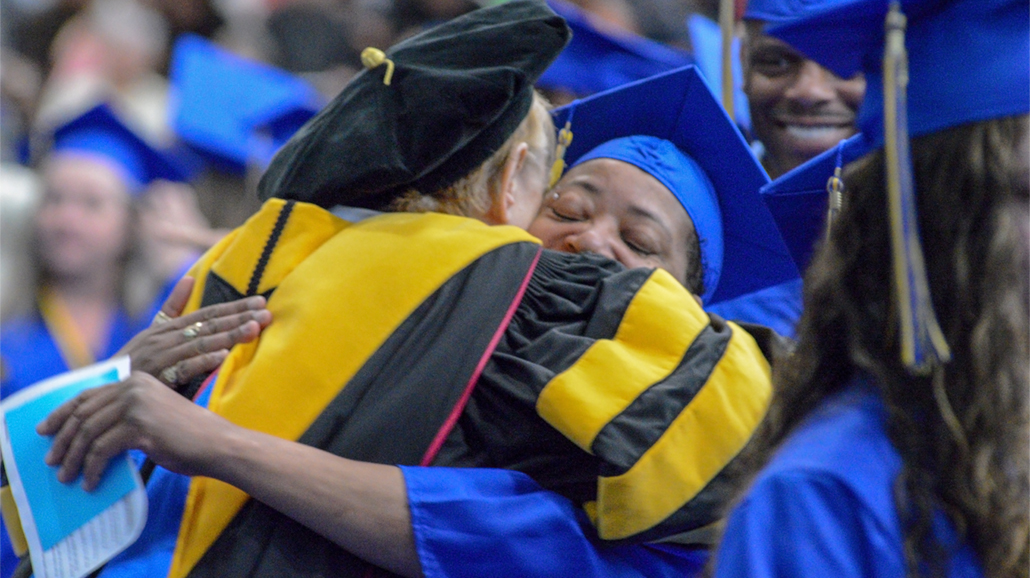 We celebrated the Class of 2018 with two on-campus Commencements June 16. Two ceremonies were needed this year because so many students graduated! Here are the degrees we awarded this year:
4 Bachelor of Applied Science degrees
1,304 Associate Degrees
632 Certificates
220 High School Diplomas
Congratulations, graduates! Photos from the day are posted here.