College Housing Assistance Program Application Opens Jan. 25
January 16, 2019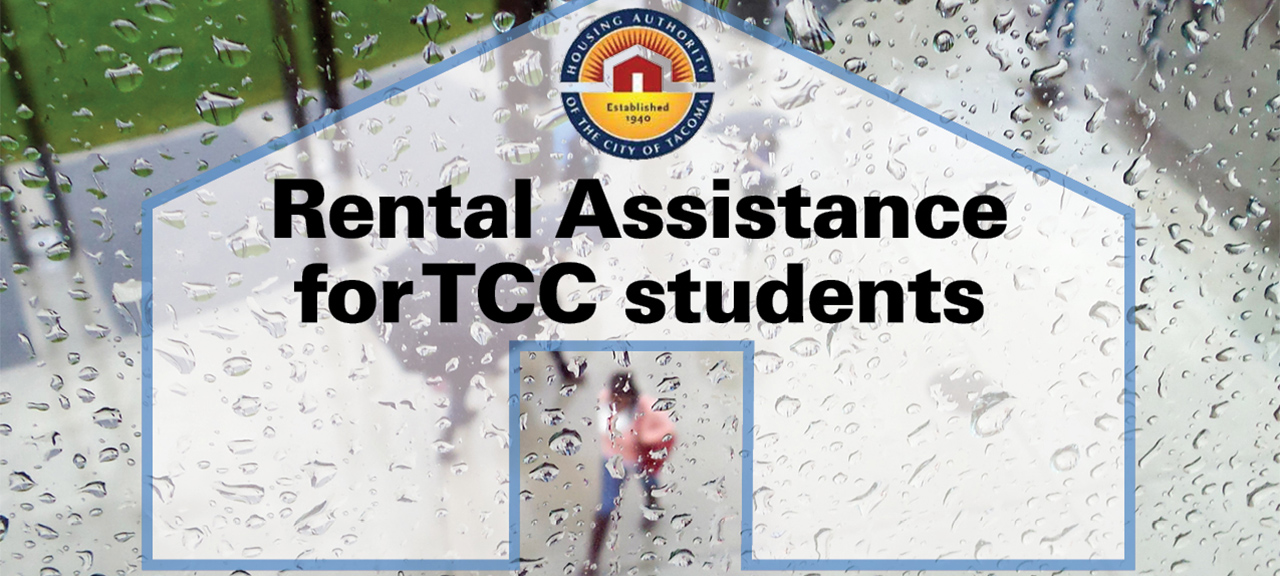 If you're a TCC student who is homeless, couch surfing, struggling to pay rent or at risk of losing your housing, please fill out the short College Housing Assistance Program (CHAP) application and turn it in during the open application period.
How to Apply
Download and print an application or pick one up from the Advising and Counseling front desk. Applications will be accepted at the Building 7 Advising Desk on the following dates:
Friday, Jan. 25, 9 a.m. – 5 p.m.
Monday, Jan. 28, 9 a.m. – 5 p.m.
Tuesday, Jan. 29, 9 a.m. – 5 p.m.
Wednesday, Jan. 30, 8 a.m. – 1 pm.
Please note that if you are or ever become homeless, you can apply at any time after the 10th day each quarter. To be considered homeless you should be:
Working with an agency such as a shelter
In transitional housing, or
With an agency that provides case-management to homeless individuals &/or families.
Please bring:
Copies of social security cards for all family members
WA state IDs for adults
Birth certificates for those under 18 and 3 months
Proof of income.
Apartments Available!
We also have a unique partnership with Highland Flats Apartments, providing subsidized housing for low-income TCC students. Students pay only $420 per month for a one-bedroom apartment and the fee includes water, sewer and garbage. Located at 1111 S. Highland Ave, the apartments are walking distance from TCC. Some deposit assistance and furniture from the Northwest Furniture Bank may be available for those in need. Contact Highland Flats at 253-232-9904. Apartments are available starting Feb. 1, 2019.