TRA Medical Imaging Foundation Awards TCC Health Careers Students Nine Scholarships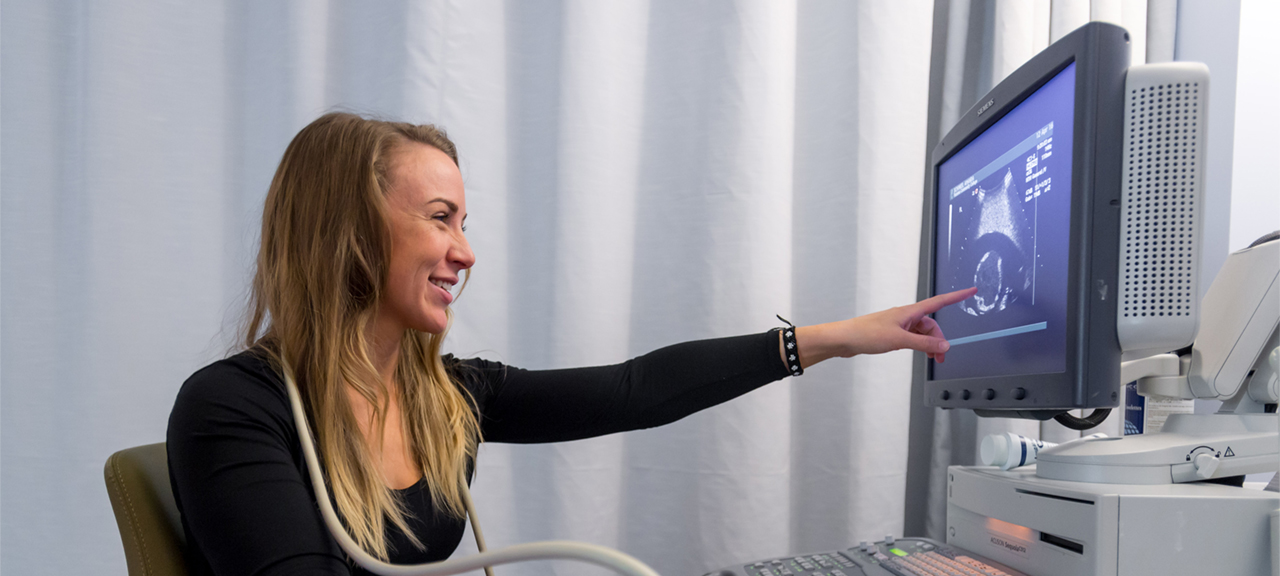 The TRA Medical Imaging Foundation announced yesterday that it will support nine TCC Health Careers students with scholarships. Three scholarships support first-year Diagnostic Medical Sonography students, three support first-year Radiologic Technology students, and three support second-year students. The program awards up to $10,000 for first-year students and up to $5,000 for second-year students.
The need-based scholarship program also connects students with career mentors. According to the TRA Medical Imaging Foundation's blog post, "The uniqueness of the TRA Foundation Mentorship Program adds to the value of the scholarship award by offering students a non-evaluative opportunity to tap into existing knowledge, skills, and experience of TRA's Radiologists, Technologists and leadership to learn, brainstorm, problem solve and network." Students participate in one-on-one meeting with mentors, group activities, and job shadowing opportunities.
"We are grateful to the TRA Medical Imaging Foundation for providing this crucial support for our Health Careers students," TCC President Ivan Harrell said. "It's an investment that will benefit our community for decades to come."
Located in Tacoma, TRA Medical Imaging provides mammograms, ultrasounds, MRIs, CT scans, X-rays, and other medical procedures that graduates of TCC's Diagnostic Medical Sonography and Radiologic Technology programs are trained to provide.
"As the TRA Medical Imaging Foundation grows, it is our goal to expand more education and opportunities in CT, MRI, and Mammography, to create jobs, address the workforce shortage, and impact the quality of healthcare services in our community," the TRA Medical Imaging Foundation's blog post reads.
Read about the TRA Medical Foundation Scholarship Recipients.
Watch the TRA Medical Foundation's video about the scholarship.