Winter Quarter Concerts Coming Up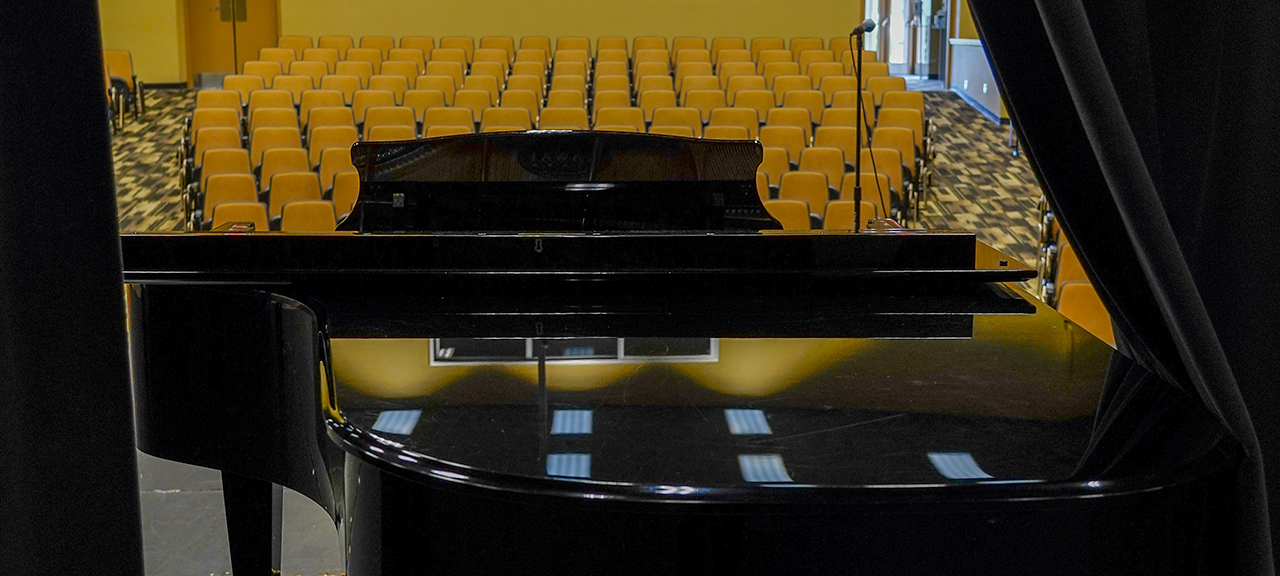 The TCC Music Department has three live concerts coming up! Audiences are limited to 100 people, so reserve your free ticket before you go. Attendees will need to present a vaccination card or a negative COVID test (PCR) within the previous 72 hours.
Events will also be livestreamed on the TCC Music Department's Facebook Page.
TCC Orchestra Concert
7:30 p.m. March 4, Building 2 Theater
PROGRAM: Symphonie XI, no.2 - Joseph Bolongne, Chevalier de Saint-George
Danse Negre (from African Suite. Op. 35) - Samuel Coleridge-Taylor
Symphony No. 38 in D Major, K.504, "Prague" - W.A. Mozart
TCC Symphonic Band Concert
7:30 p.m. March 11, Building 2 Theater
TCC Jazz Band Concert
7:30 p.m. March 18, Building 2 Theater