TCC Offers Covid-19 Vaccinations on Campus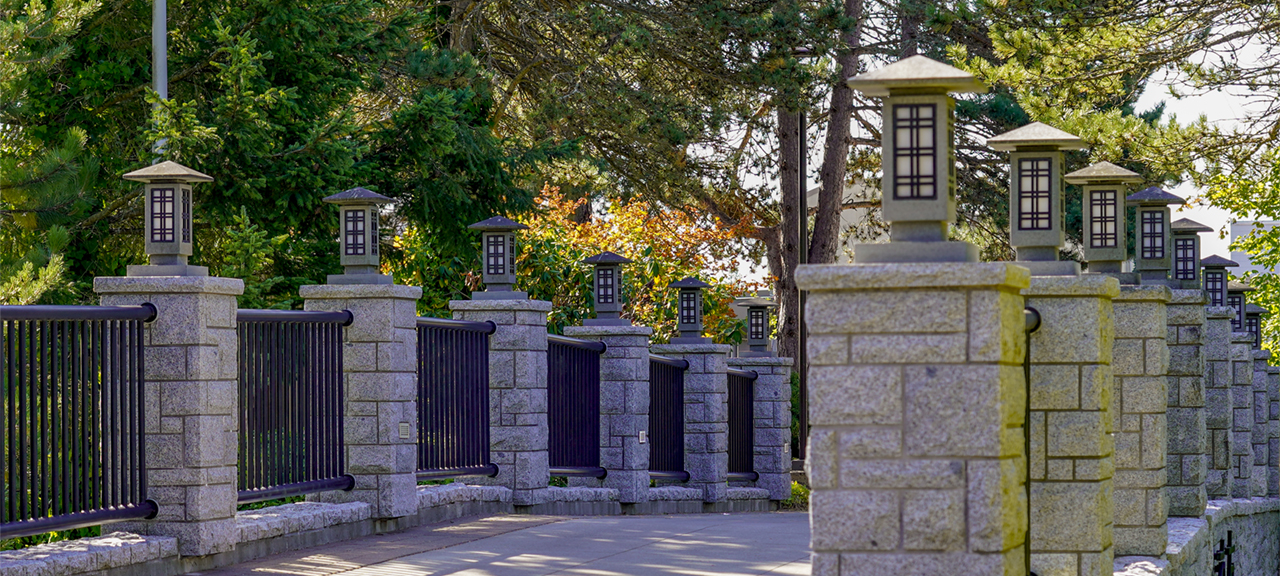 Starting Aug. 10, TCC will offer four Covid-19 vaccination clinics at the Tacoma campus.
The next clinic will be held on Monday, Oct. 4 - Gig Harbor campus. All are welcome! Walk-ins are OK.
Students who participate will receive a FREE meal and a $25 gift card to use at the TCC Bookstore. They also will be entered in a $500 scholarship drawing!
The clinics were planned especially for TCC students and employees who are required to get vaccinated by the start of Fall Quarter. Students and employees are encouraged to bring their family members.
The next clinic is planned for:
Oct. 12, Tacoma campus, 11am-6pm, building 9
Free lunch will be available for people who get vaccinated at all of the clinics.
TCC is partnering with MultiCare Health System and Medical Teams International to conduct these clinics. FDA-approved Pfizer vaccine will be offered (for individuals 16 years of age and older. For ages 12-15, it is under the Emergency Use Authorization).
TCC Gig Harbor Clinics
In partnership with ACTS PHARMACY & HEALTHCARE SERVICES, TCC is offering two clinics at the TCC Gig Harbor Campus. The clinics will be held 10:30 a.m. - 4 p.m.
Monday, Oct. 4
Only the Pfizer vaccine will be offered at these clinics. Everyone who needs a vaccination is welcome.
Vaccines Required for Fall Quarter
Per a state order, TCC is requiring vaccinations for all employees, students, volunteers and contractors. Employees are required to be vaccinated as a condition of employment by Oct. 18. Students must self-attest to their vaccinated status or complete a medical or religious exemption form by Oct. 31. Details here.