TCC Provost Marissa Schlesinger to Participate in Habitat Challenge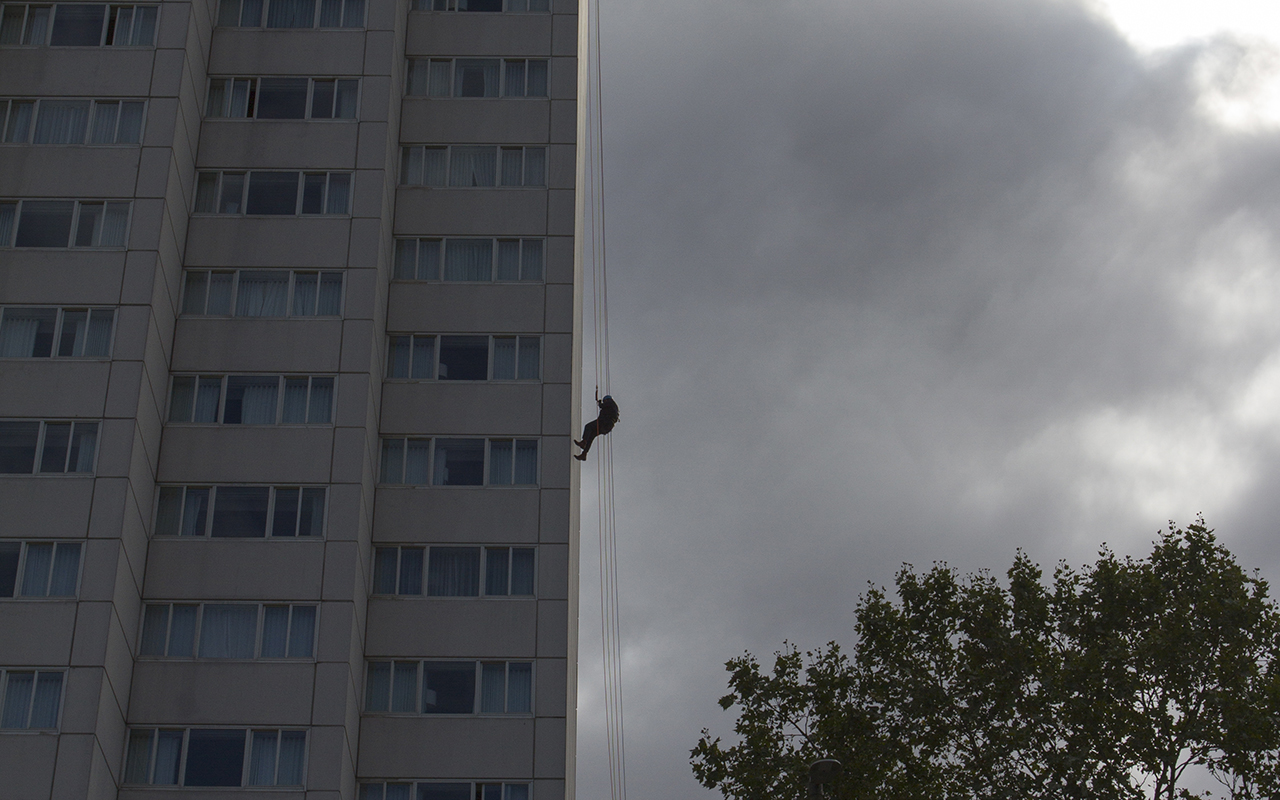 Tacoma Community College Provost Marissa Schlesinger will complete the Habitat Challenge this week, rappelling down 28 stories from the roof of Tacoma's Hotel Murano at approximately 2:00 p.m. Friday, Aug. 27.
The challenge raises funds for Pierce County Habitat for Humanity programs that promote homeownership, foreclosure prevention and aging in place. Tacoma Community College is a co-sponsor of the Challenge. As Schlesinger notes in her event bio, the demand for affordable housing in the Tacoma area has only grown more urgent during the pandemic.
"I fear the impact on our city once the housing-related safeguards put in place during the pandemic come to an end," Schlesinger said. "The crises of homelessness, housing insecurity, and local families being priced out of their neighborhoods will only worsen. Habitat is one part of the solution, and a vital one, particularly because home ownership is a significant contributor to wealth building. I'm excited to participate in this event to bring attention to the issues and the work."