TCC to Host On-Campus Clinics for COVID-19 Boosters, Pediatric Vaccines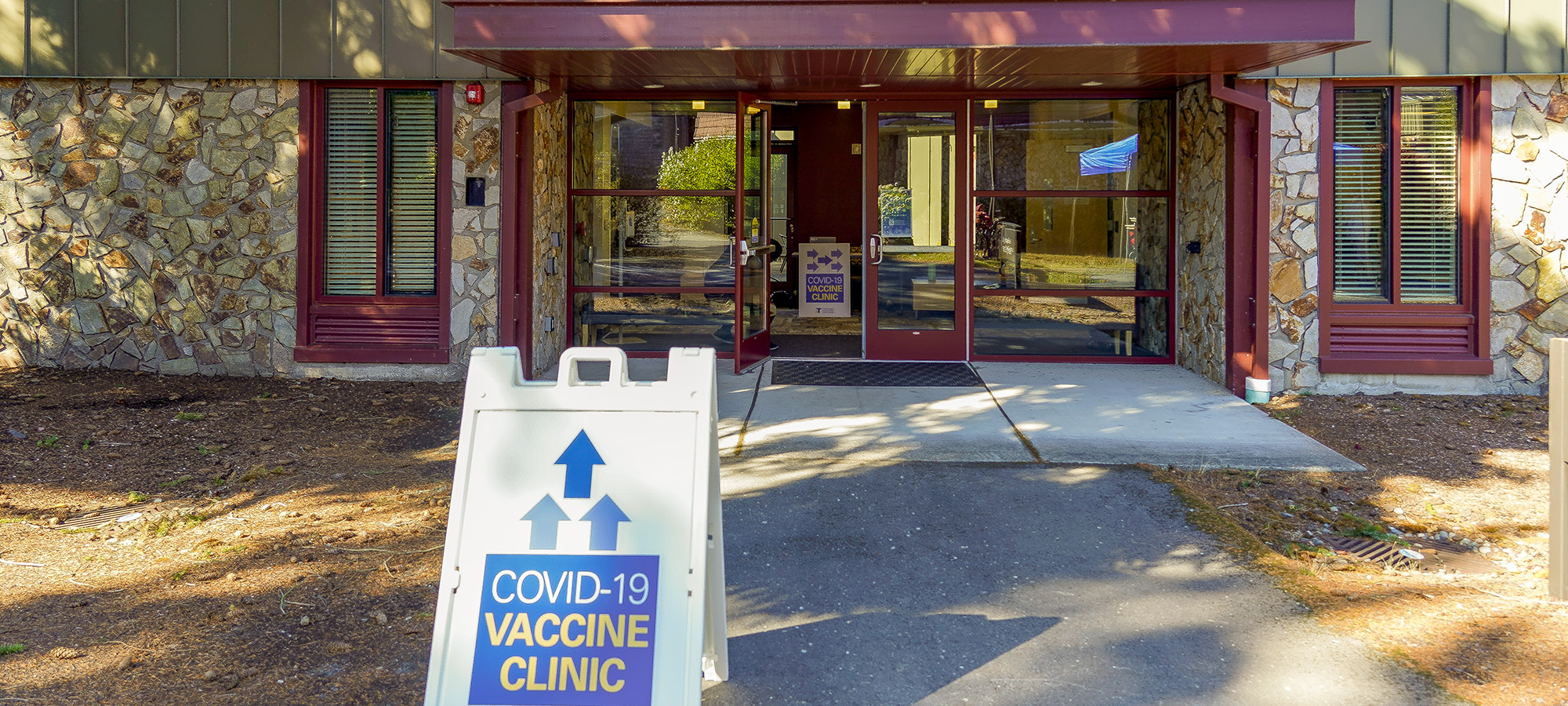 TCC will host a second clinic for COVID-19 booster shots and pediatric vaccinations. Employees, students, and community members are welcome.
What: COVID-19 vaccination, pediatric vaccination and booster clinics
When: Jan. 10 & Jan. 31, Noon – 3 p.m.
Where: TCC Tacoma Campus Building 11
Who: Anyone who needs a COVID-19 vaccination, pediatric vaccination or booster. Drop-ins only.
MultiCare will provide clinics Jan. 10 & 31 at TCC's Tacoma campus, offering Johnson & Johnson, Pfizer and Moderna vaccinations as well as pediatric vaccinations and booster shots.
These clinics are drop-in only; no appointments available. Everyone who needs a vaccination is welcome, but please be aware that you may need to wait.
Proof of insurance is not required, but please bring your Vaccination Card if you have one.