TCC Alumnus Markiss Cooper Wins Business Pitch Competition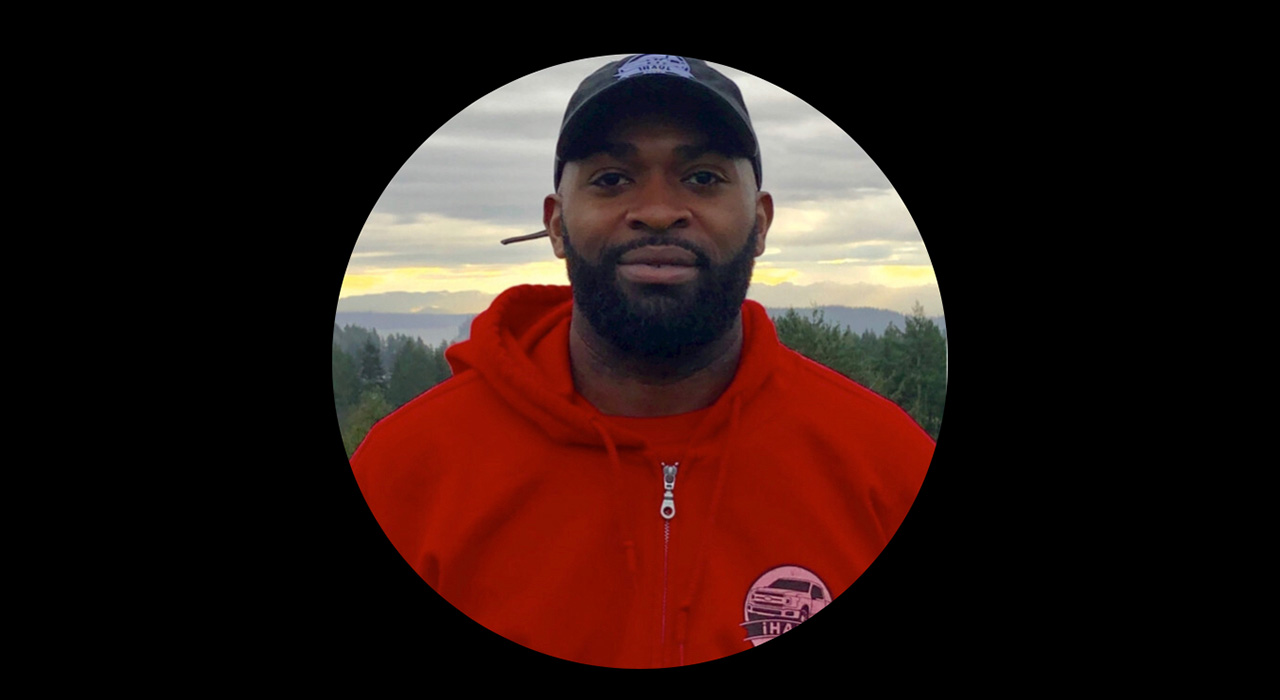 Tacoma Community College graduate Markiss Cooper received $2,000 by winning the 2nd annual Idea & Pitch Competition presented by William Factory Small Business Incubator in partnership with Tacoma Community College.
The prize money was courtesy of Tacoma Venture Fund and ROZ Development. Cooper will also receive a 2-hour legal consultation from Blado Kiger Bolan, PS law firm and six months of co-working space & services from Traction Space.
iHaul was founded by Markiss and Ashley Cooper in 2018 and is an On-Demand/Same-Day Hauling & Delivery service also offering professional installation services. Follow iHaul on all social media platforms @iHAULDELIVERY or visit their website.
Cooper was among two TCC alums and four current TCC students selected for the semifinal presentations, with Cooper and current students Courtney Dignam and Angel Navarro chosen for the final event.
William Factory aims to build and support an entrepreneurial ecosystem in Tacoma/Pierce County, especially for underserved communities.
"These innovative entrepreneurs are forging pathways to reimagining and revitalizing our local economy that provide positive social impacts. This competition was a great stepping stone in that direction," said Tim Strege, Executive Director at William Factory.
"Congratulations to the winner and competitors of the 2nd annual pitch competition. The William Factory hosted a great event and Tacoma Community College's business programs were pleased to participate. We look forward to working together to foster more great talent and ideas for next year," said Mary Jane Oberhofer, Program Chair of Entrepreneurship and Global Logistics, Applied Management BAS degree at Tacoma Community College.
William Factory is a non-profit assisting small businesses and entrepreneurs through their formative years, providing access to resources such as: mentorship, financial capital, education, technology, business strategy and connections. To learn more, visit their website.