Dona Ponepinto Appointed as New TCC Trustee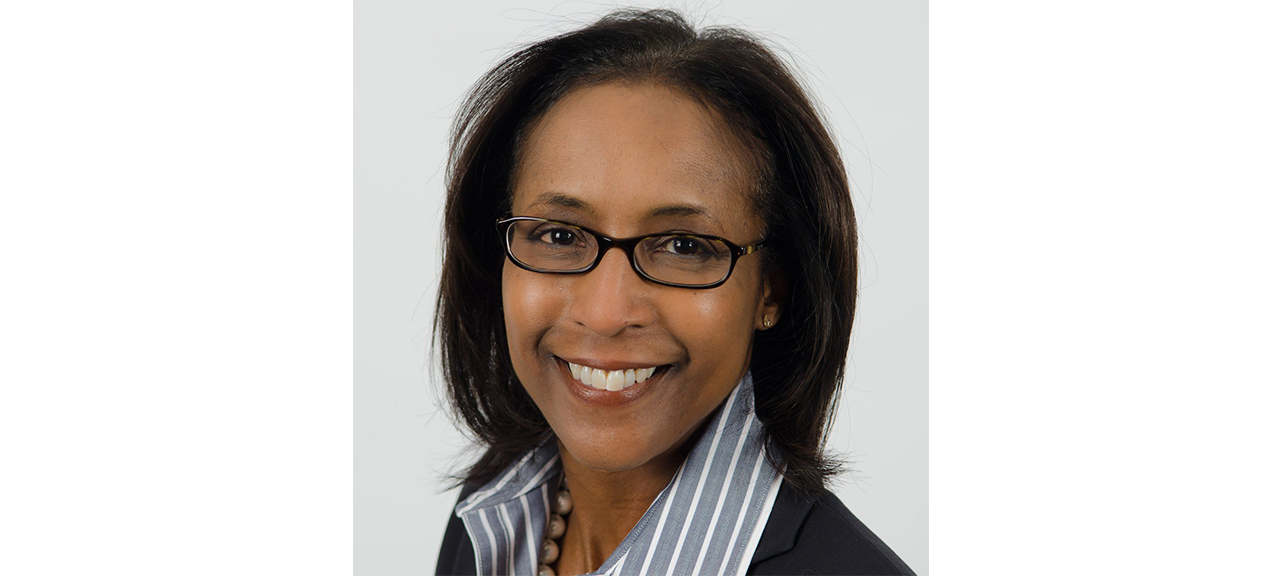 Dona Ponepinto, President and CEO of United Way of Pierce County (UWPC), has been appointed to the Tacoma Community College Board of Trustees by Gov. Jay Inslee. She replaces board member and TCC alumni James Curtis, whose term expired earlier this year.
Ponepinto joined the UWPC in January of 2014, and has over 30 years of experience within the United Way network, as well as a long history of working to serve children and their families. She holds a BA in Psychology and an MS degree in Counseling, with emphasis in children and families, from Creighton University. Since she joined UWPC, she has taken her passion and focused her work on building stability for families, including leading the Hunger-Free Pierce County collaborative, and has secured funding for Centers for Strong Families.
"I am of the belief that having access to higher education, be it four year institution, technical school or community colleges, is key to opening doors and opportunities for all," Ponepinto said. "Tacoma Community College has a solid reputation for providing quality educational programs to students of all ages. I have been impressed with the variety of programs and resources to assist students. From being able to complete high school to earning a professional -technical certificate, two-year degree or a bachelor's degree, TCC has the type of academic and supportive services needed to meet the multiple needs of their student population."
Ponepinto is active with United Way at both the state and national level where she serves as the chair for the United Ways of the Pacific Northwest and co-chair of the Black Professionals Leadership Alliance.
Ponepinto has consistently been engaged in her community and has demonstrated strong leadership through service and board membership. She is a member of the Junior League Tacoma and most recently, she served as a member on the board of directors and chair of the Governance Committee for the Association of Junior Leagues International. In addition, she serves on boards of the Tacoma Pierce County Chamber, Pierce County Aids Foundation (PCAF), KBTC Association and the Workforce Development Council.
"We are very excited to have Dona on our team," said TCC President Ivan L. Harrell, Ph.D. "She has been an amazing member of our community, and a valued and strong leader. She shares our same passion to help our students achieve their goals. The students will have an amazing advocate in Dona."