Community Invited to Help Shape Tacoma Community College's Future
January 16, 2019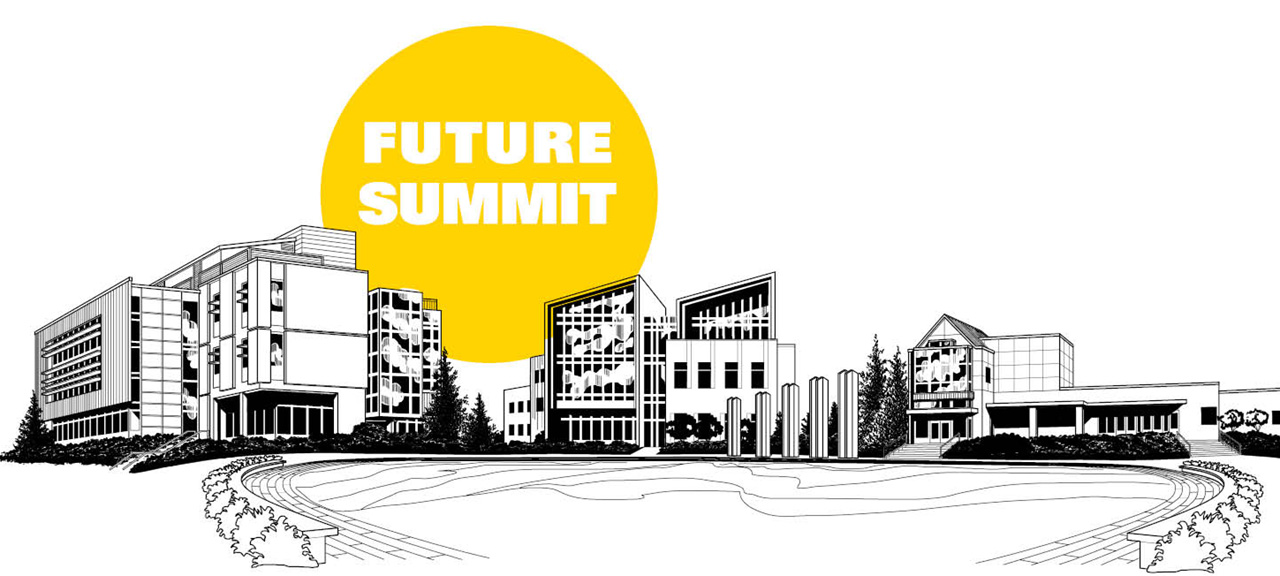 Tacoma Community College invites the public to participate in its first-ever TCC Future Summit, Wednesday, Jan. 30th, from 1-5pm, at the TCC Gym, Building 20. The Future Summit is a key part of building the college's 2019-2024 Strategic Plan. The event will involve students, faculty, staff, college trustees and community members.
"Our goal is to ensure all of our constituents' voices are heard as we chart our course for the next five years," said Ivan Harrell, Ph.D., president of Tacoma Community College. "TCC has always been a vital part of this community. We want to hear from the people we serve so that we can shape a meaningful future together."
The Future Summit will feature prominent community speakers who will share their thoughts in 12-minute "EdTalks." Speakers include:
Carol Mitchell, Director, Director, Justice Services and Special Projects, Pierce County

Lori Forte Harnick, President & CEO, Goodwill of the Olympics & Rainier Region

Sabine Endicott, Learning Communities Coordinator, Tacoma Community College

Steve Johns, Professor, Communication Studies, Tacoma Community College
After the speakers, Summit attendees will choose from four small group discussions focusing on the following themes to create "impact statements" that will further guide and deepen TCC's new Strategic Plan:
Creating a culture of trust, change, and empowerment to ensure a high-performing organization

The need for equitable student outcomes and how to achieve them

Community partnerships as a strategy for supporting the whole student

Preparing for future workforce demands in our region
The event is free, along with parking, but pre-registration is required.
More information here.