Celebrating Native Graduates at the TCC/TPS Pow Wow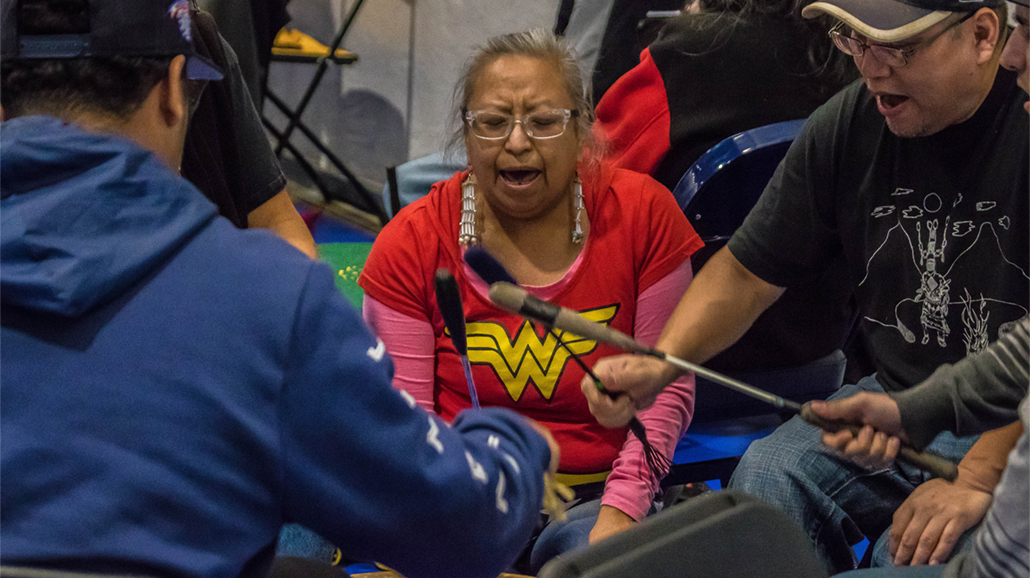 Jointly hosted by TCC and the Tacoma Public Schools (TPS) at TCC each spring, the Pow Wow celebrates Native TPS graduates and Native culture. It's a free event with dancing, drum circles, and food and craft vendors, and the public is invited to attend.
Photos from the event are posted here.