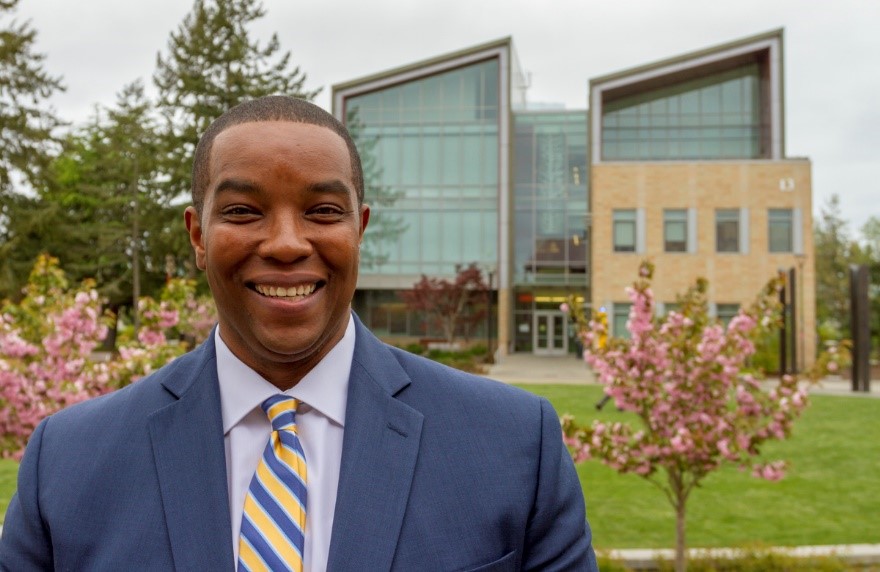 Spring is usually a busy and amazing time of year. Not only are some students wrapping up their journey at TCC, but we have many other exciting events, including the Athletics Banquet, Student Achievement Awards and Commencement, which will be held here on campus on June 15th. This is the time of year when we celebrate the success of our wonderful students. We see our hard work and commitment come to life when we see students accept an award or walk across the stage in their cap and gown. For me, I think it's the culmination of all what we do. What a privilege it is to serve our students.
Recently, Tacoma Community College was able to participate with Tacoma Mayor Victoria Woodards' delegation to Japan and Korea. The purpose of the trip to Japan was to celebrate the 60th anniversary of Tacoma's sister city, Kitakyushu. It was also a time to celebrate the 10 year relationship between Tacoma Community College and the University of Kitakyushu (UKK). The TCC delegation included me, as well as:
Mary Chikwinya - Vice President of Student Affairs
Krista Fox - Interim Provost & Vice President of Academic Affairs
James Newman - Executive Director of International Programs
Namiko Bagirimvano - Assistant Director of Housing & Short-Term Programs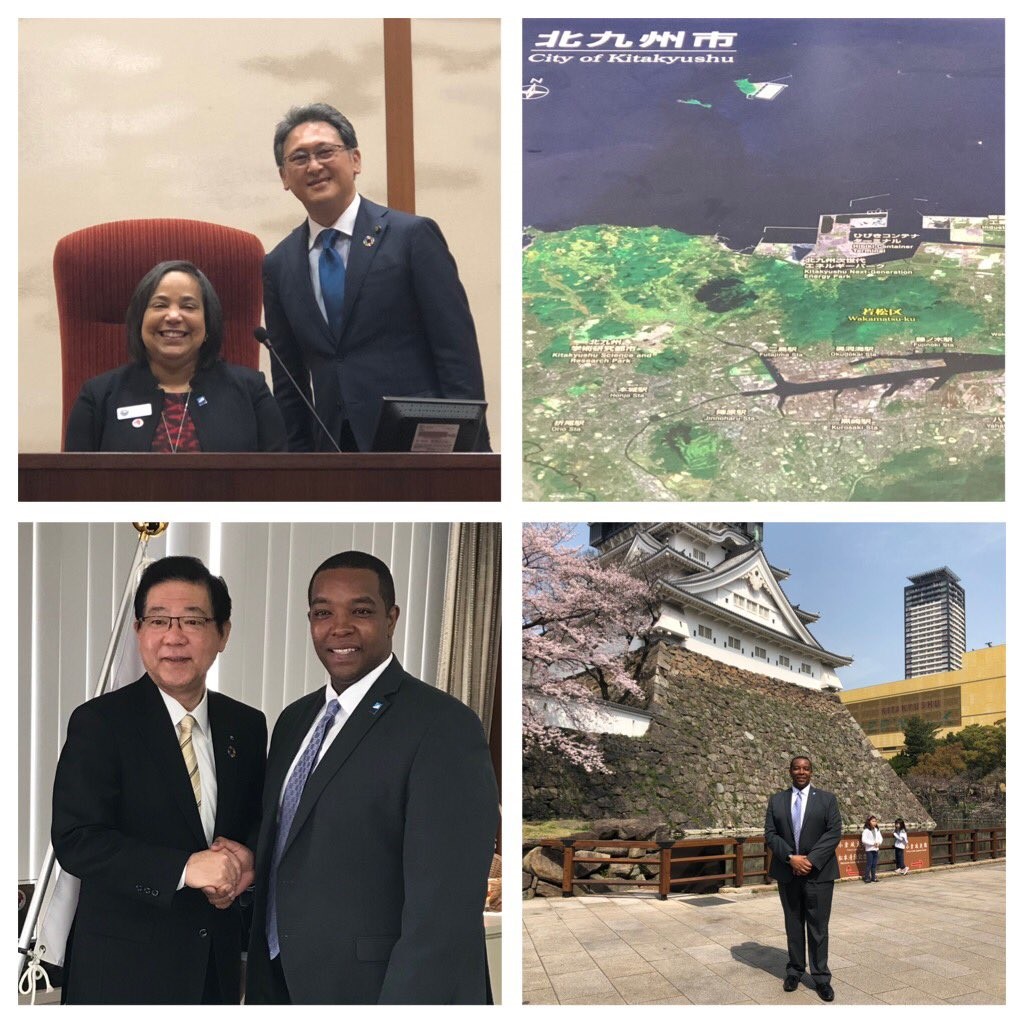 After traveling to Kitakyushu, a smaller delegation traveled to Gunsan, Korea. Tacoma and Gunsan have been sister cities for nearly 41 years. Additionally, TCC has worked very closely with Kunsan National University (KNU), in Gunsan, for quite some time. Both visits represent a special opportunity for the college to strengthen relations abroad and demonstrate our commitment to partners that have contributed so much to our college and community.
We are excited to share all of the exciting news and events happening here at TCC. On behalf of our student body, faculty, and staff, I would like to express my deepest gratitude and thanks for your support. I look forward to partnering with you to continue to provide our students with opportunities that are vital to their success.
If you'd like to learn more about supporting TCC, please contact our Director of Development, Lynette Crumity at 253-460-4318/lcrumity@tacomacc.edu