Image of a female student serving a volleyball during a game on the campus commons
Events & Activities
From the Office of Student Engagement
Welcome to Fall Quarter at TCC!
We're thrilled to have students back on campus! TCC OSE has planned lots of great events for fall quarter. Join in!
Find Fall Quarter Events!
Join a club! Join the ASTCC Student Senate! Go to free movie screening or a karaoke night! OSE has lots of great activities planned for fall quarter.
Disability & Intersectionality Speaker Series: Stephanie Woodward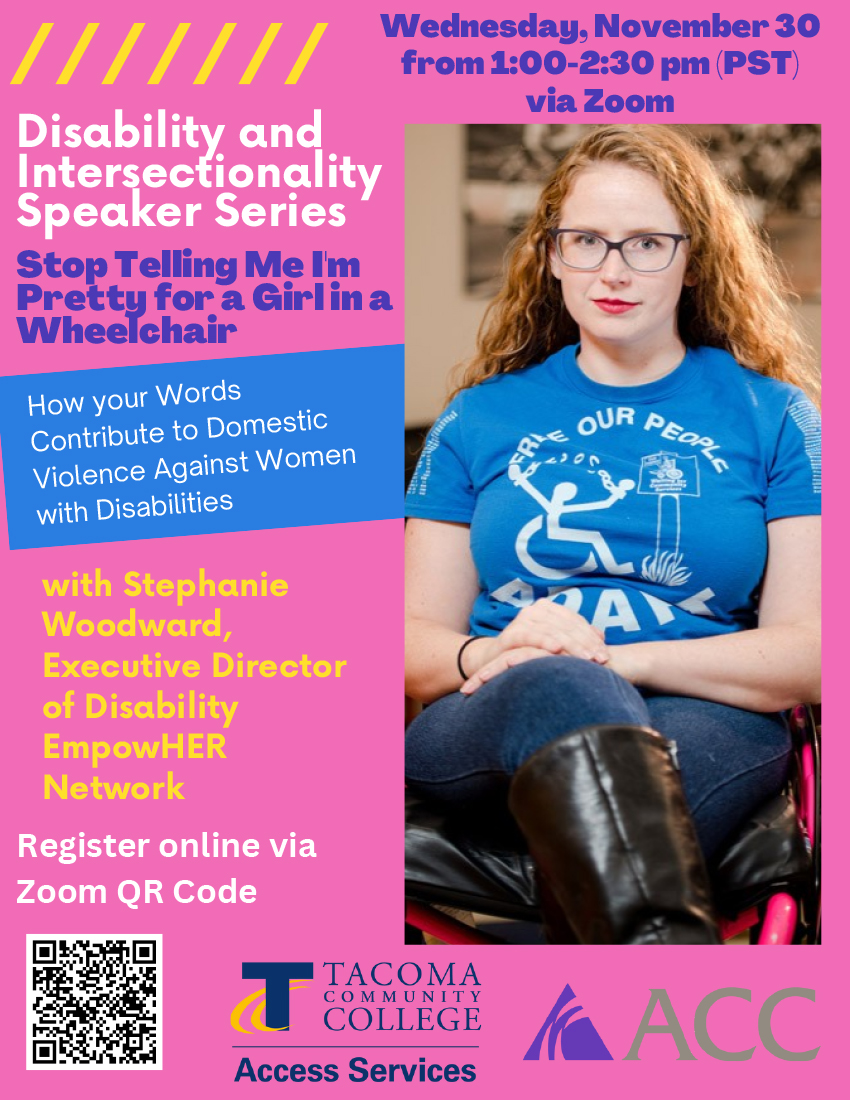 Executive Director of Disability EmpowHER Network Stephanie Woodward will speak on "Stop Telling Me I'm Pretty for a Girl in a Wheelchair: How your Words Contribute to Domestic Violence Against Women with Disabilities." Event will be held online, 1-2:30 p.m. A TCC Access Services event.
Nov. 30
Winter Wonderland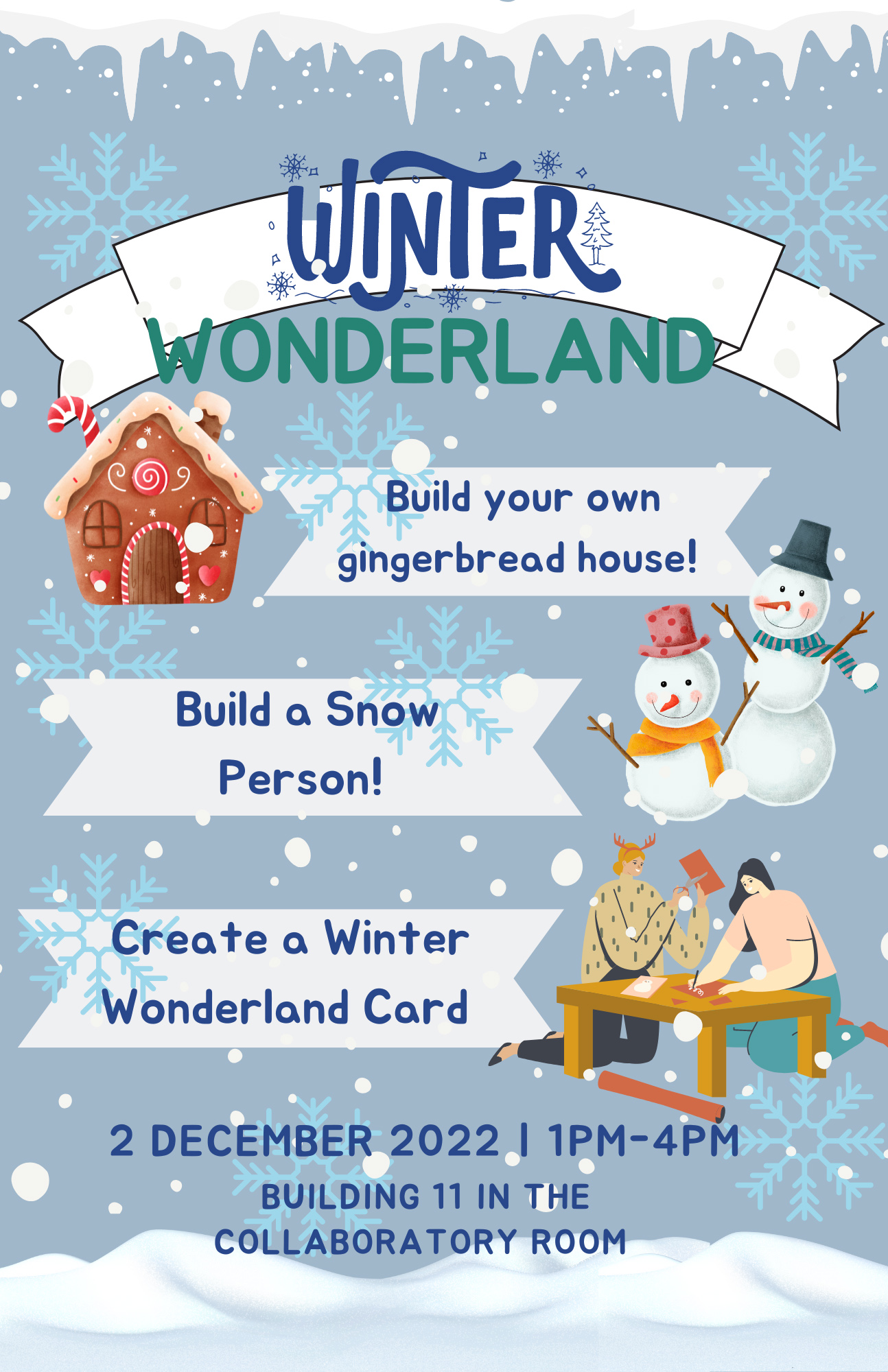 Join us in the Building 11 Collaboratory for crafts! 1-4 p.m.
Dec. 2
Titan Thrift Shop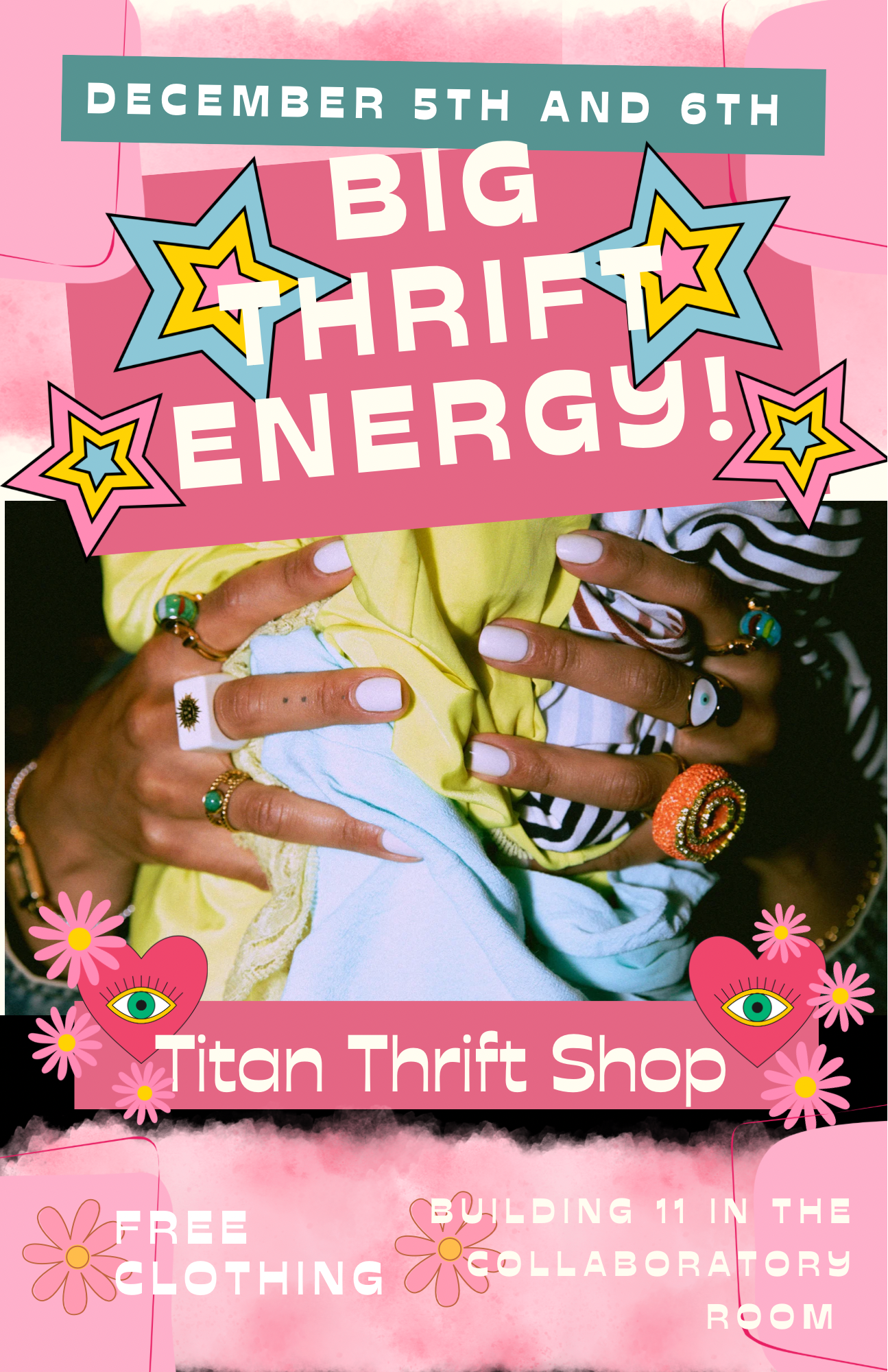 Find clothing, accessories & more! 1-3 p.m. in the Building 11 Collaboratory.
Dec. 5 & 6
Connect on Facebook
Visit TCC Student Engagement on Facebook -- @TCCstudentengagement -- for activities, contests, and news that affects TCC students!
Connect on Instagram
Student Enagement is on Instagram! Visit their page -- tcc.campuslife -- for updates from OSE leadership, contests, and more!
Connect on Twitter
Student Engagement is on Twitter! Visit their feed -- @studentlifetcc -- for updates from OSE leadership, contests, and more!