Image of a female student serving a volleyball during a game on the campus commons
Events & Activities
From the Office of Student Engagement
Upcoming Events & Activities
Stop by the Office of Student Engagement (OSE) to pick up a quarterly events calendar. You'll also find one at the Welcome Week booths that are set up around campus during the first week of each quarter, or you can download one (PDF).
For the latest on upcoming events, attend a Student Senate Meeting, held every other Wednesday at 12:30 p.m. in the Bldg. 11 Senate Room. Get up-to-the-minute info -- and get involved in student government!
Spring Quarter Events
OSE hosts events on and off campus fall, winter, and spring quarters. Find more upcoming events on the OSE calendar.
Diversity Film Festival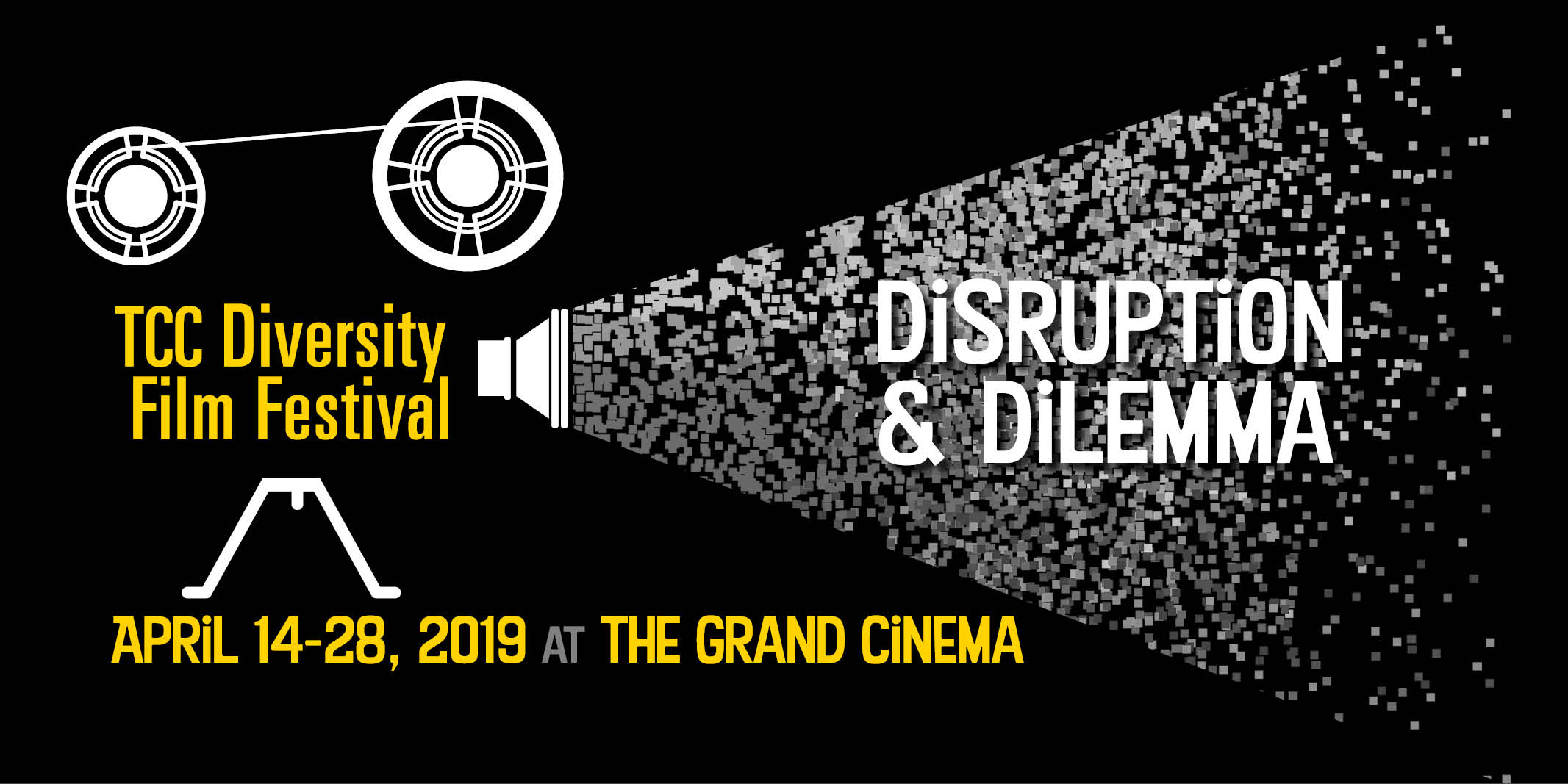 All DFF films free with TCC student ID!
April 14-28, The Grand Cinema
A&L: Pow Wow
Hosted by TCC and Tacoma Public Schools, this annual event celebrates Native graduates and Native culture. Admission is free. Grand Entry starts at 4 p.m. in Building 20.
April 20
Earth Day 2019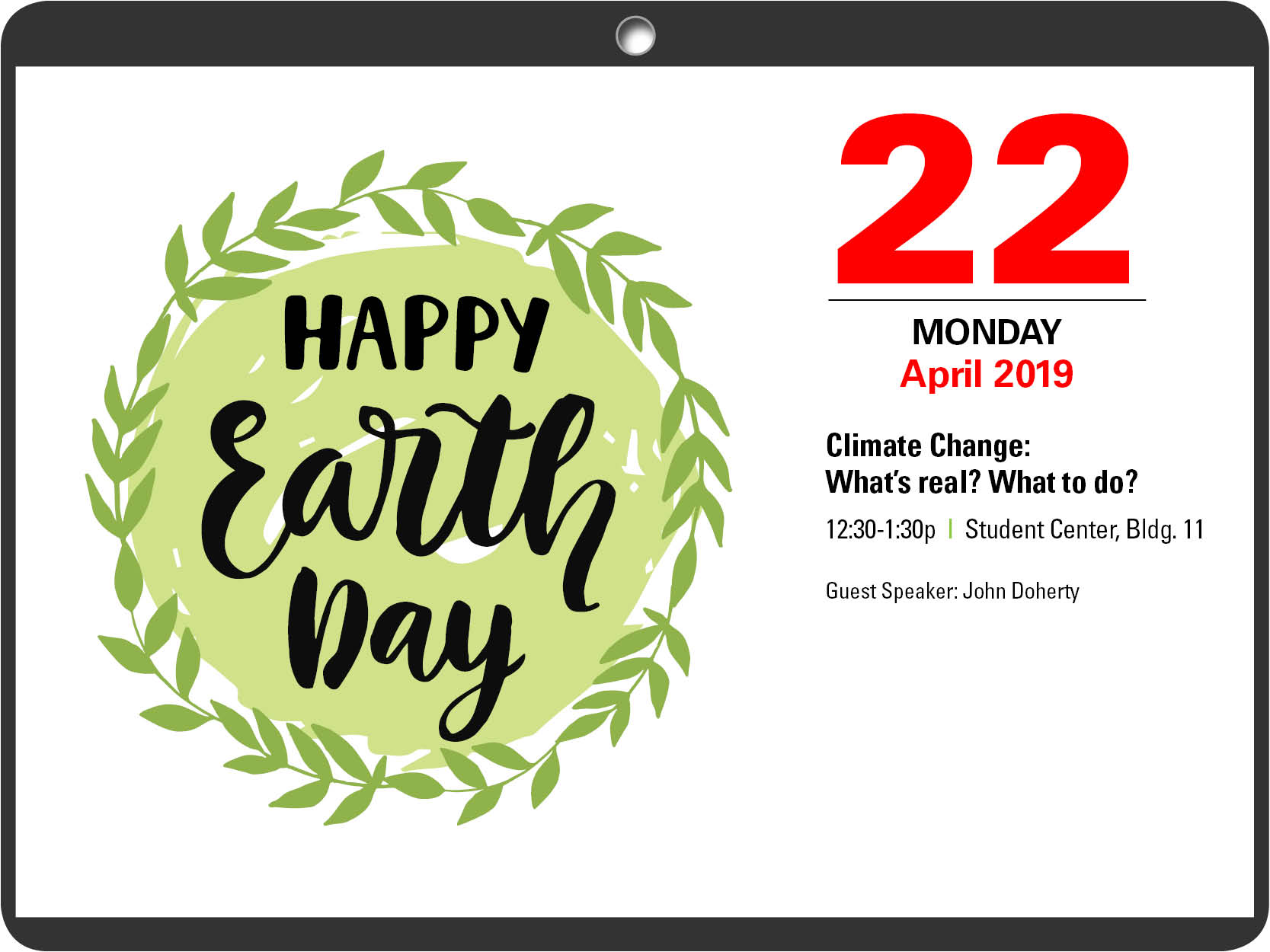 Stop by the Campus Commons (green circle) for Earth Day activities all day. A talk on climate change will be held at 12:30 p.m. in the Student Center.
April 22
A&L: From Persecution to Pride: Armenian Memorial Event
Everyone is invited to attend this Artist & Lecture Series event. 1:30p in the Student Center.
April 24
Salmon Release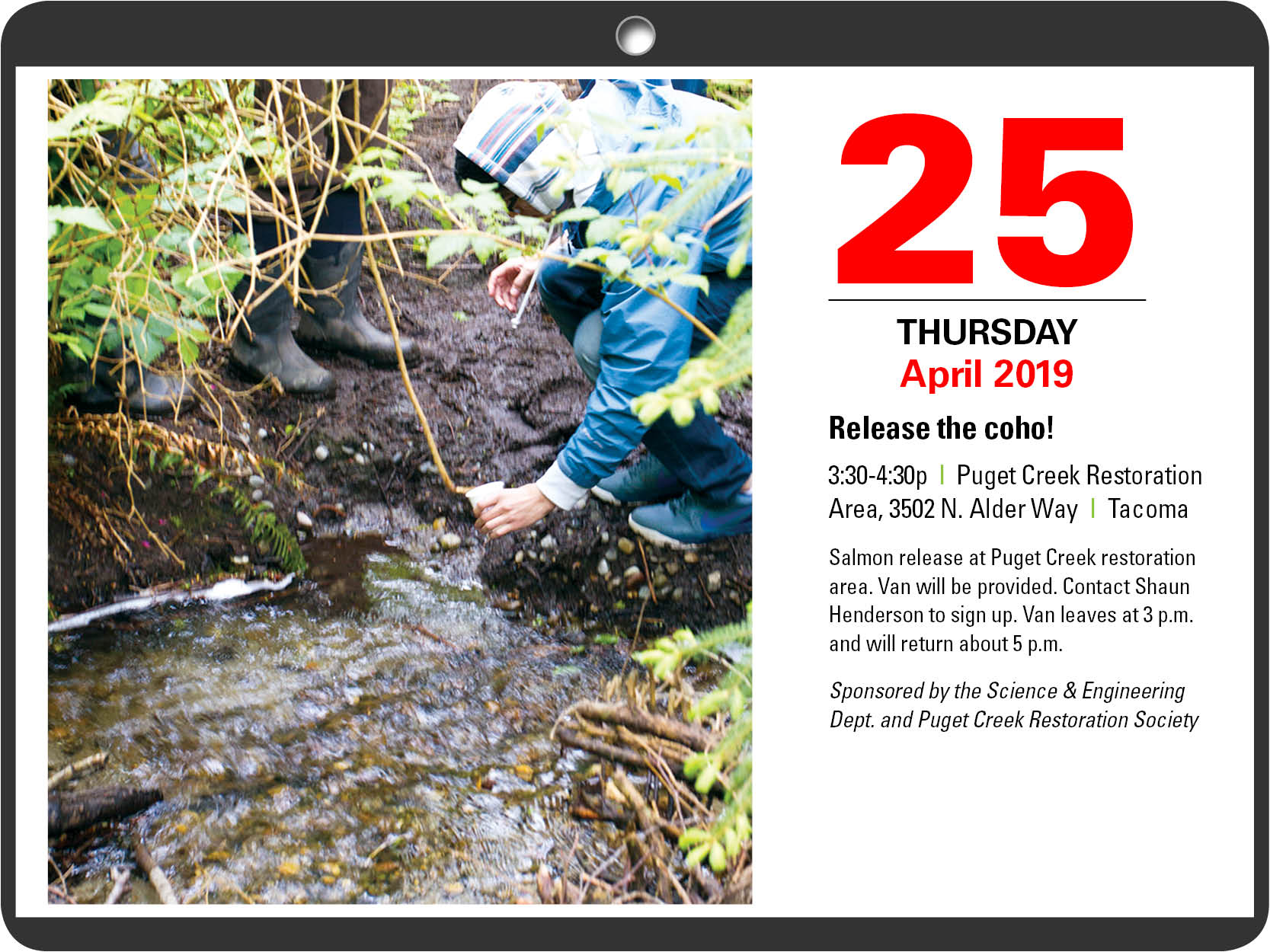 Help our Biology department release the Coho salmon they've been raising in Building 15 into Puget Creek! Vans leave from Building 15 at 3 p.m.
April 25, Puget Creek
Men's Summit
10a - 2p in the Building 11 Student Center. Sign up in OSE.
April 27
OSE Candidate Luncheon
Interested in being part of the OSE team next year? Find how to apply for paid positions within OSE!
1:30 p.m., Building 11 Senate Room
April 29
Courageous Conversations
11:30 a.m. in the Building 11 Senate Room.
Arpil 30
Titan Baseball Tailgate
Cheer on the outstanding Titan Baseball team! Home games are held at Minnitti Field, at the corner of 12th and Pearl.
The Tailgate Party will be held a Minnitti Field, noon - 3:30 p.m.
May 10