Black background with pixelated boxes
Diversity Film Festival
About
Tacoma Community College's Diversity Film Festival seeks to explore and celebrate individual and cultural differences through film.  We feature dramatic and documentary films that promise to both entertain and inspire. The festival is celebrating its eleventh year of bringing together art, ideas, and people.
Experience a great lineup of films in TCC's 2023 TCC Diversity Film Festival! All showings have FREE admission for TCC students.
The Diversity Film Festival runs April 19 through May 17. Many of the films are hosted at The Grand Cinema, 606 Fawcett Avenue in Tacoma. There are also films shown on the TCC Tacoma campus.
A list of films, dates, times and trailers is below.
The Seeds of Vandana Shiva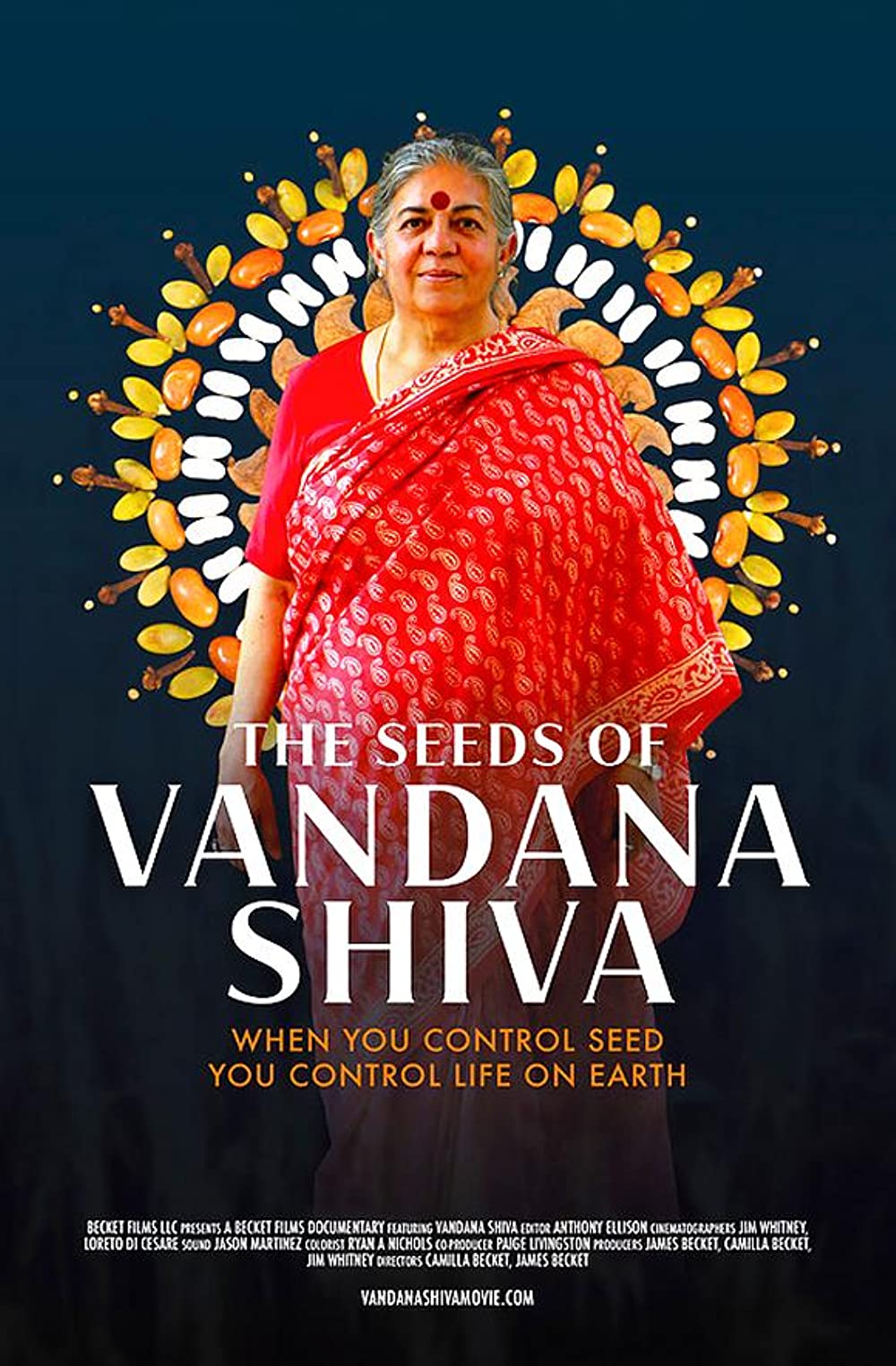 How did the willful daughter of a Himalayan forest guard become Monsanto's worst nightmare? The Seeds of Vandana Shiva tells the remarkable life story of Gandhian eco-activist Dr. Vandana Shiva, how she stood up to the corporate Goliaths of industrial agriculture, rose to prominence in the food justice movement, and inspired an international crusade for change.
April 19, 3 PM, TCC building 16, room 106
Everything Everywhere All at Once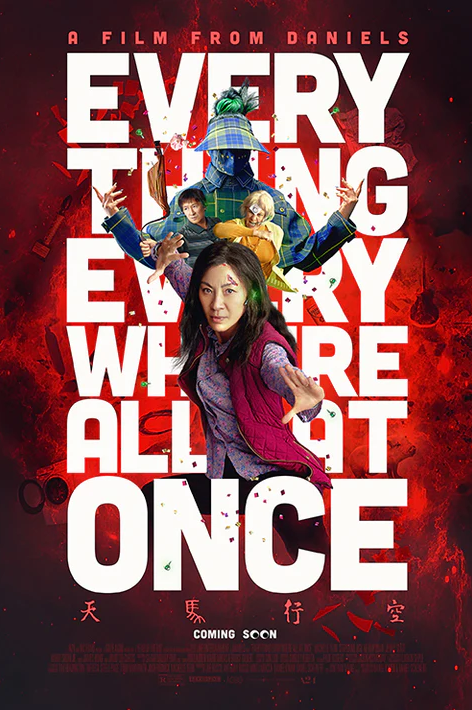 A middle-aged Chinese immigrant is swept up into an insane adventure in which she alone can save existence by exploring other universes and connecting with the lives she could have led.
Opening gala at The Grand to follow.
April 23, 2:30 PM, The Grand Cinema
Sound of Metal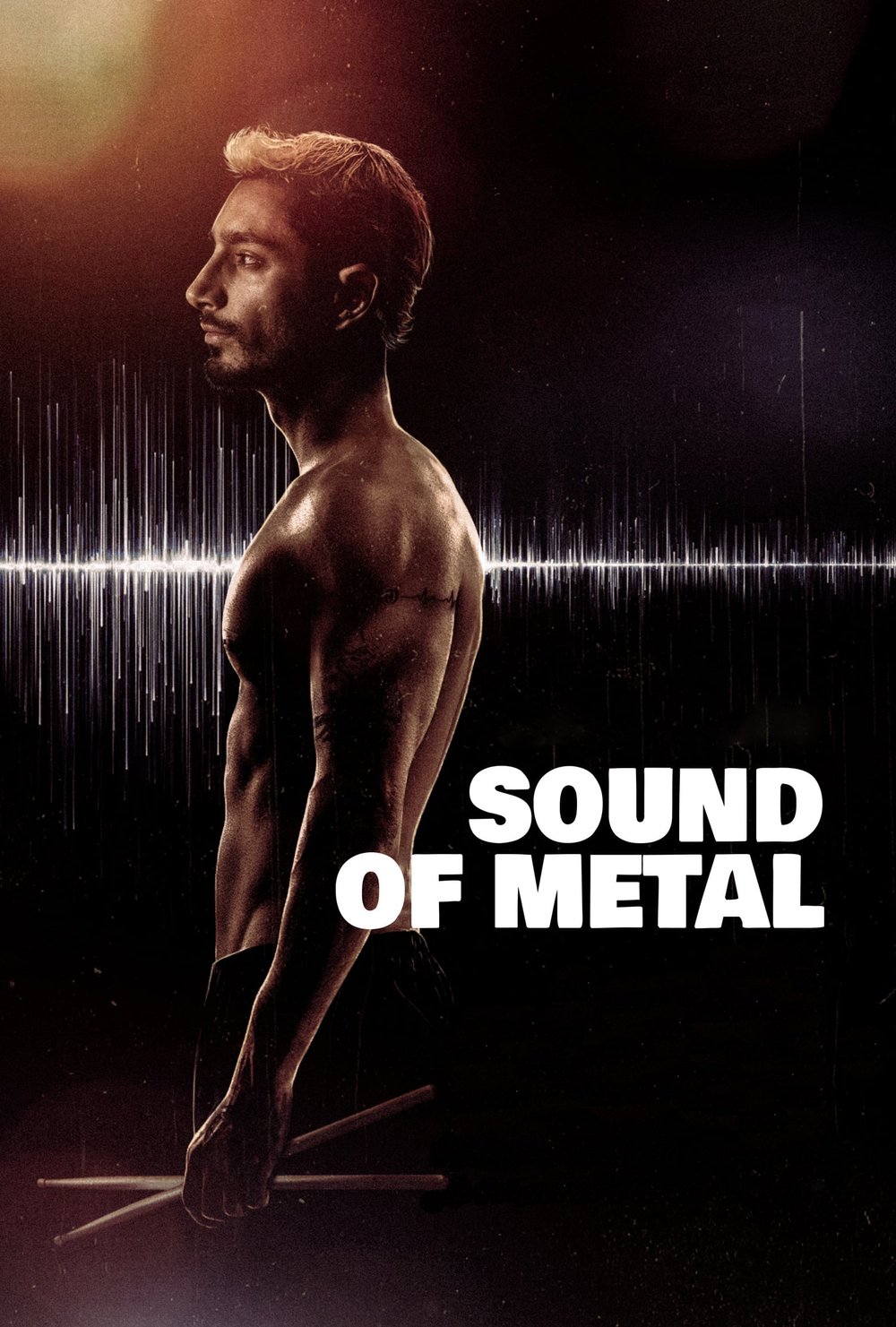 A heavy-metal drummer's life is thrown into freefall when he begins to lose his hearing.
April 26, 2:30 and 7:00 PM, The Grand Cinema
Tokyo Godfathers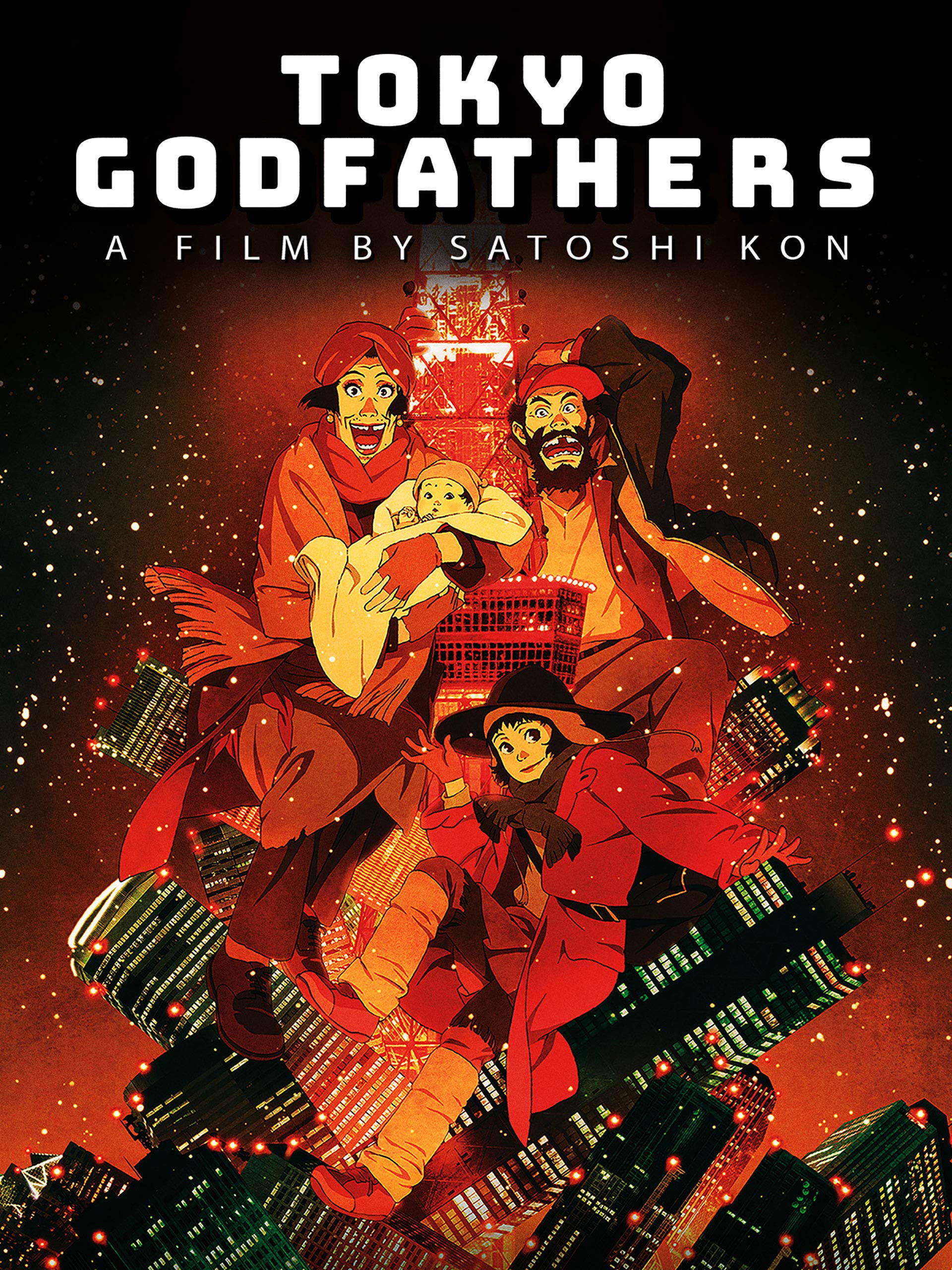 On Christmas Eve, three homeless people living on the streets of Tokyo discover a newborn baby among the trash and set out to find its parents. (Japanese with subtitles)
April 27, 2:30 and 7:00 PM, The Grand Cinema
Wildhood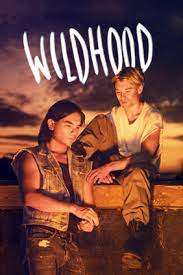 Two brothers embark on a journey to find their birth mother after their abusive father had lied for years about her whereabouts; along the way, they reconnect with their indigenous heritage and make a new friend.
May 2, 2:30 and 7:00 PM, The Grand Cinema
Horror Noire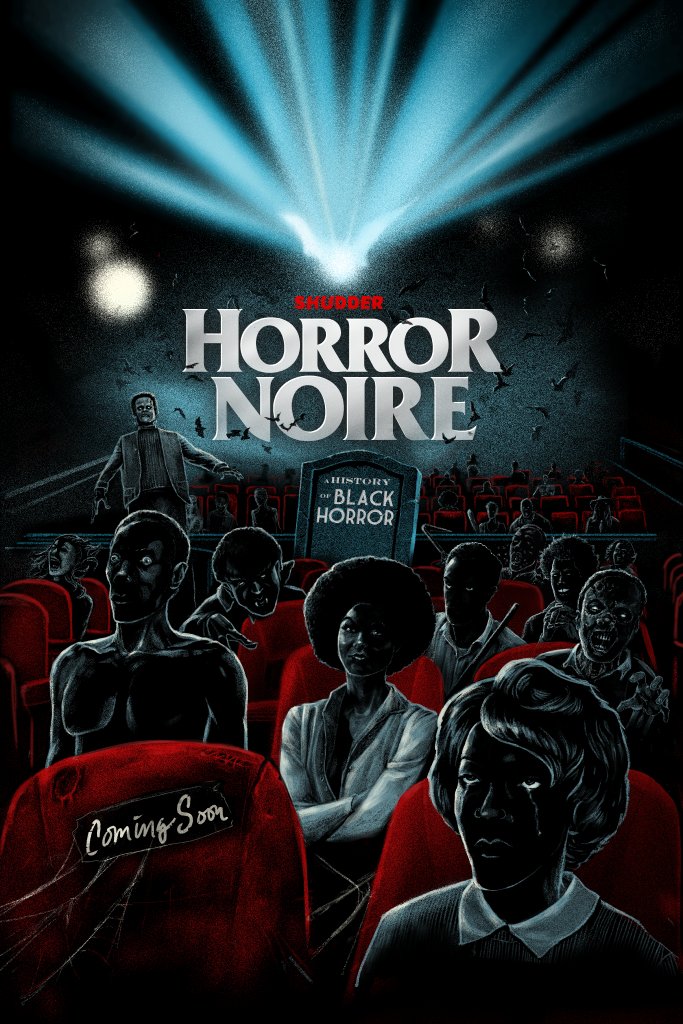 A look at the history of black horror films and the role of African Americans in the film genre from the very beginning.
May 4, 2:30 and 7:00 PM, The Grand Cinema
Roma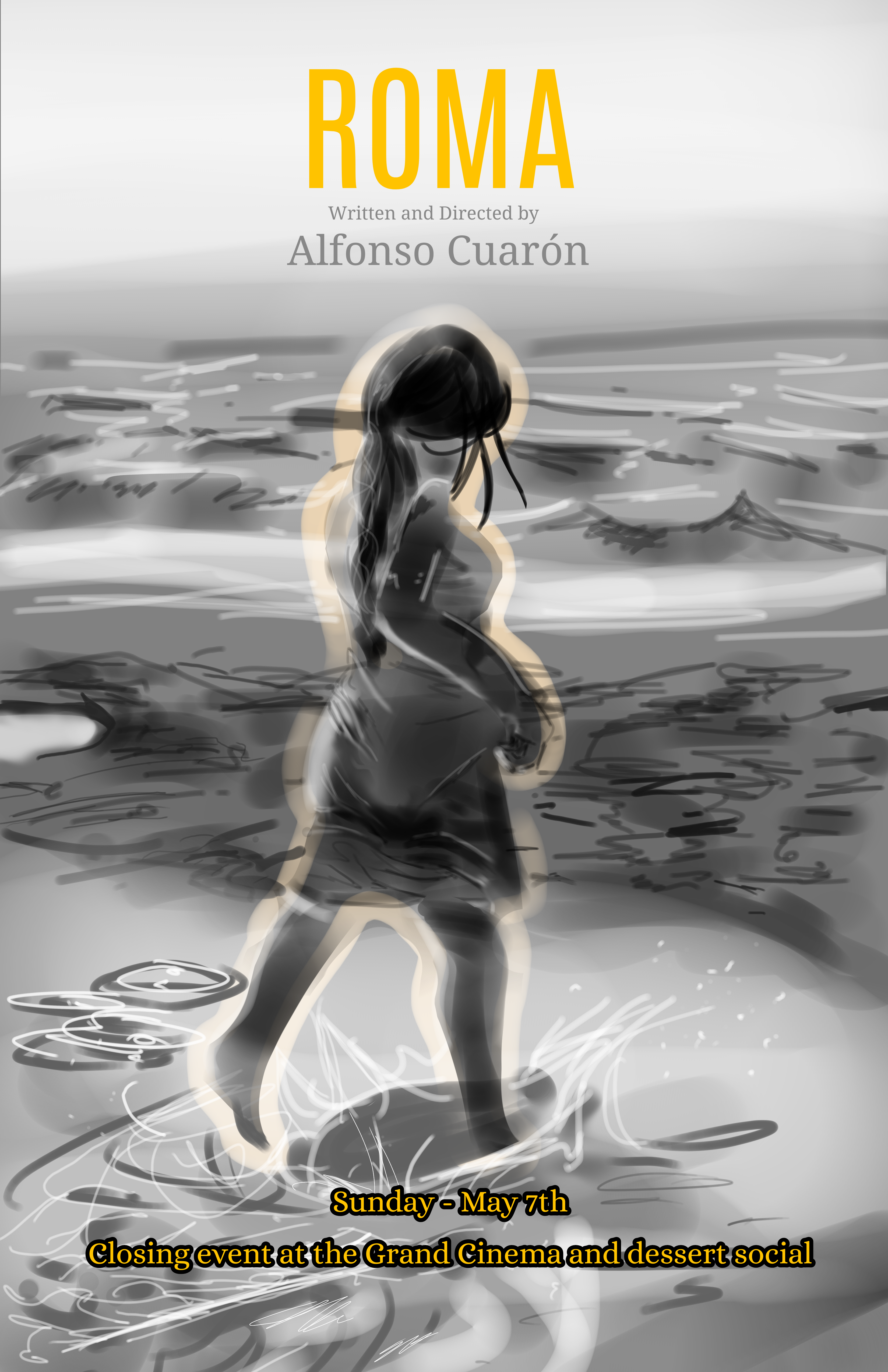 A year in the life of a middle-class family's maid in Mexico City in the early 1970s.
Closing event with refreshments to follow, at The Grand.
Poster designed by Stephanie Basquette.
May 7, 2:30, The Grand Cinema
Standing Up for Sunny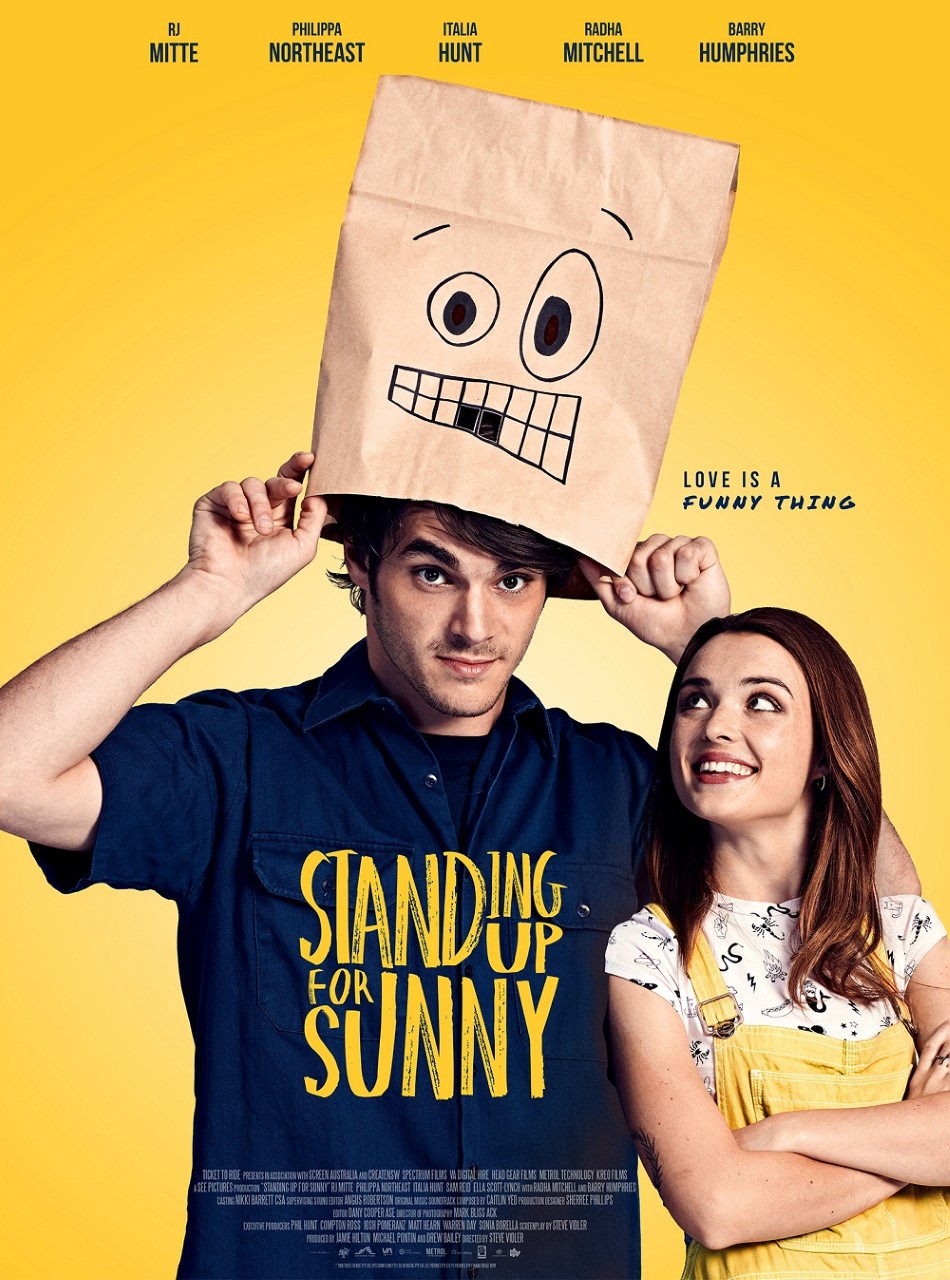 Breaking Bad's RJ Mitte stars in this charming Australian rom-com about a loner with cerebral palsy who is roped into helping a comedian (Philippa Northeast) overcome her shyness. Mitte, who has cerebral palsy in real life, gives a winning performance as Travis, a young man living in a ramshackle Sydney rental whose disability contributes to his social isolation and anger management issues. When he loses his maintenance job after lashing out at bullies, Travis ends up in a pub, where he puts his withering sarcasm to good use defending Sunny – a reluctant up-and-comer on the comedy circuit – from a sexist heckler. Soon Mikey (Sam Reid), the pub's owner and Sunny's overbearing boyfriend, hires Travis to help train Sunny in the art of the comeback, and naturally sparks ensue – along with romance and laughs aplenty.

Standing Up For Sunny

is a lively comedy with plenty to say about living with disability and discrimination.
Presentation and Q&A with actor RJ Mitte to follow.
May 17, 11:10 AM, TCC Building 2 Auditorium