An Open Door
TCC was founded on the brave notion that everyone who wants to experience higher education should have access to college. Today, that idea has become reality for the many students TCC has served since its opening to the public in Sept. 1965 -- half a million and counting.
Pierce County's first community college was a long-held dream for many in the community, who longed for an affordable, local option for higher education. From the beginning, the school existed to provide an "open door" for any student wanting to learn.
TCC's first cohort of 1,084 students represented the diversity of the Puget Sound with men and women, ethnic minorities and students of varied ages. Within three short years, TCC had grown into a thriving, fully accredited community college.
In the ensuing five decades, this institution has responded to the needs of its community, tailoring its programs to meet the needs of local employers and provide opportunity for local people. The school continues to provide a first-rate education – at a third of the cost of public, four-year universities—and a welcoming, supportive environment for all those ready to learn.
We seek excellence through inclusion—through helping people progress from wherever they are—rather than by exclusion, accepting only those who have the highest likelihood of success."
A Look Back
Explore how TCC and its students have evolved with the times.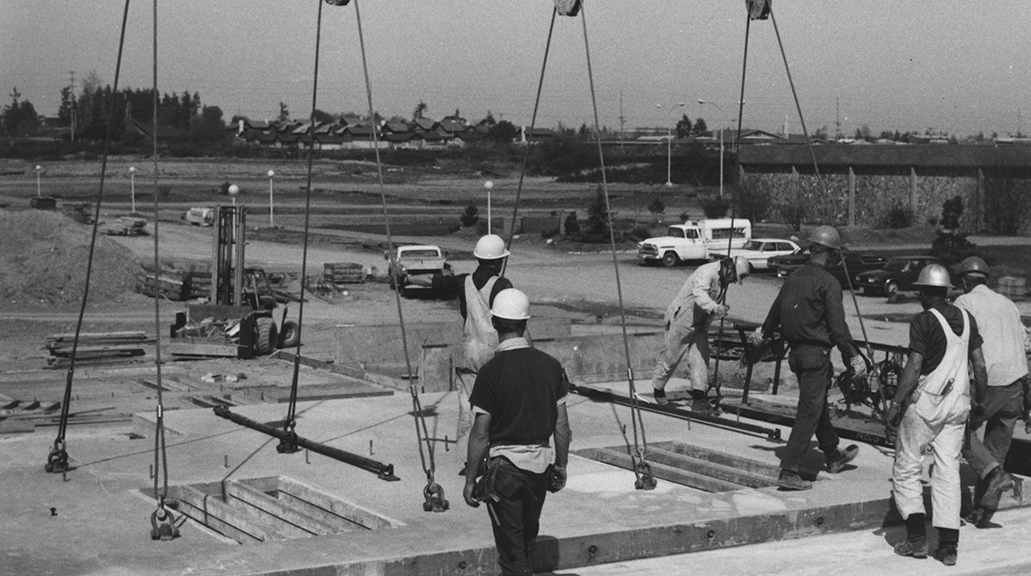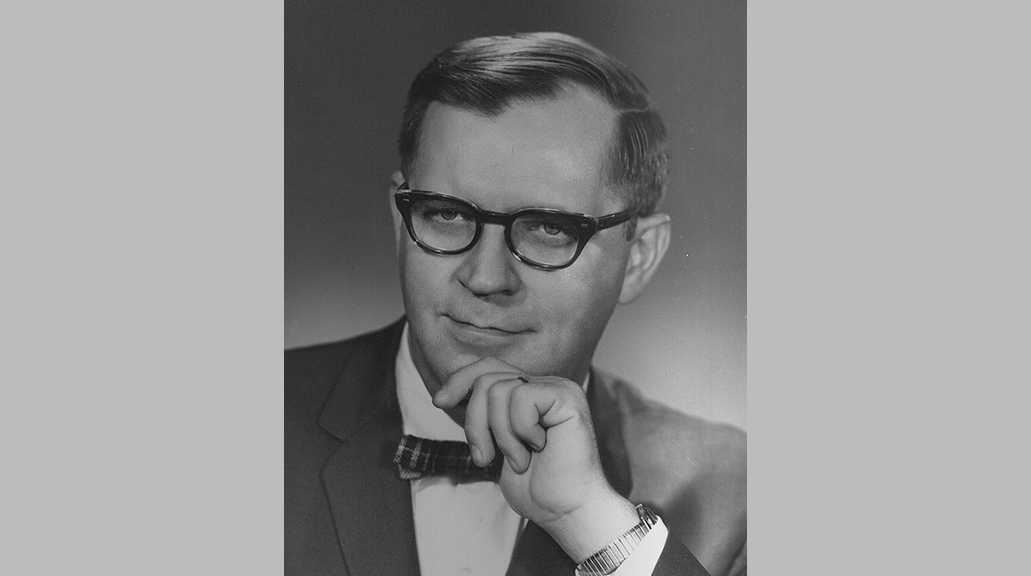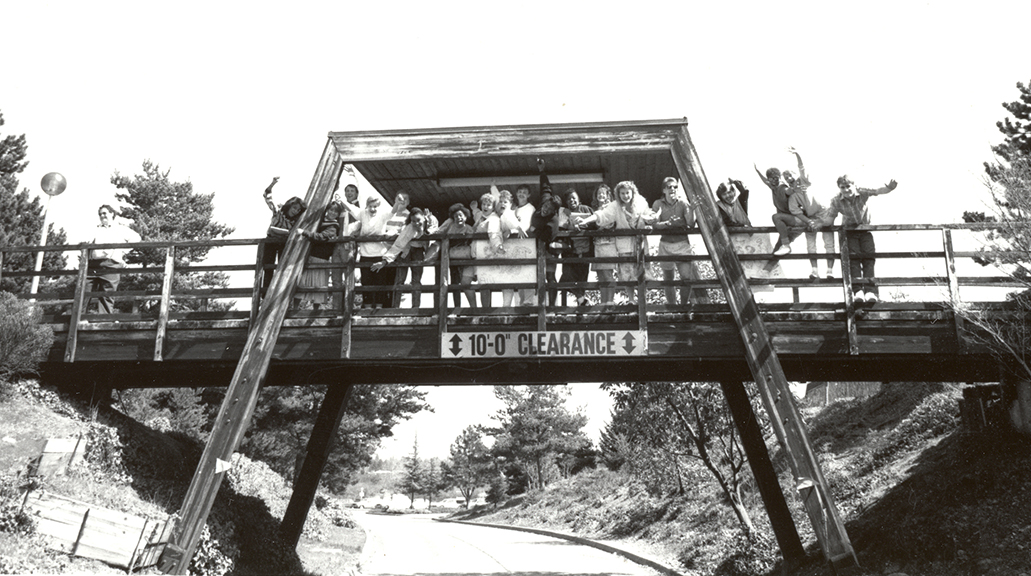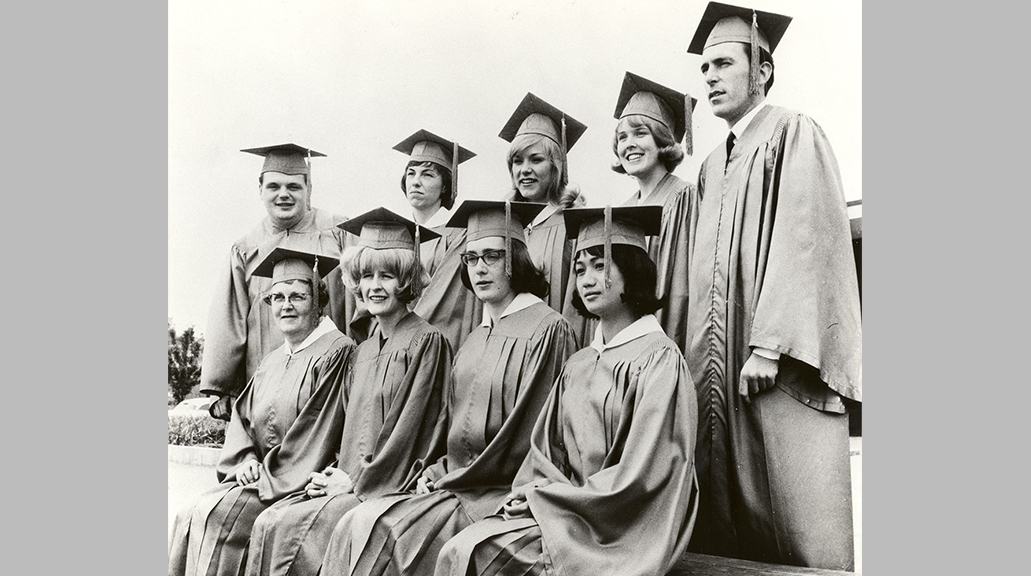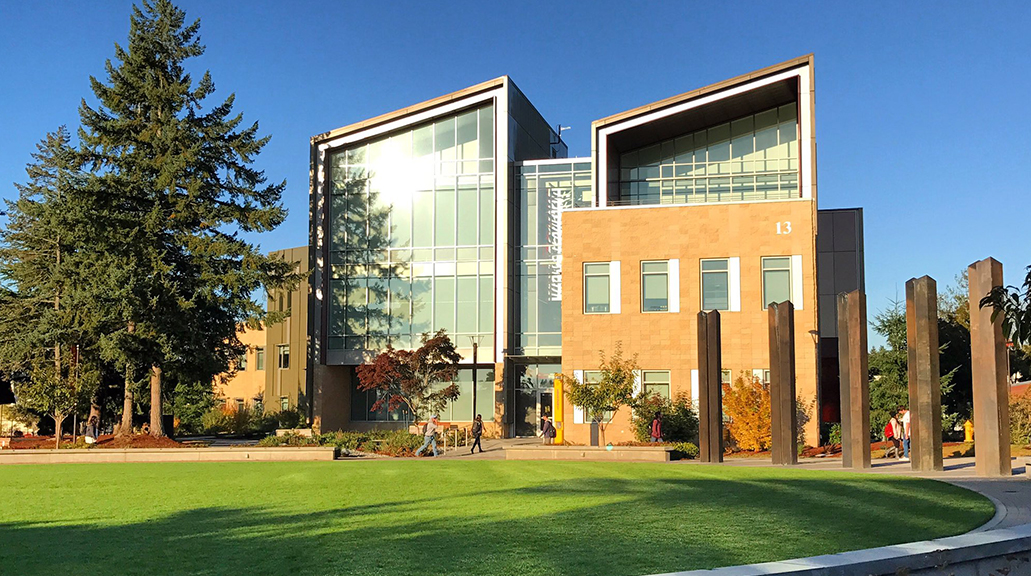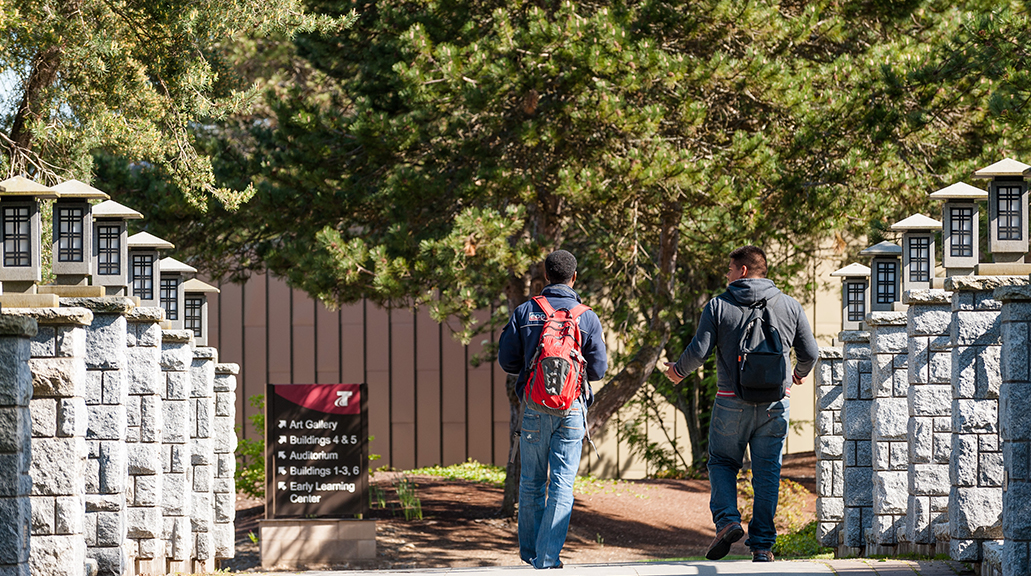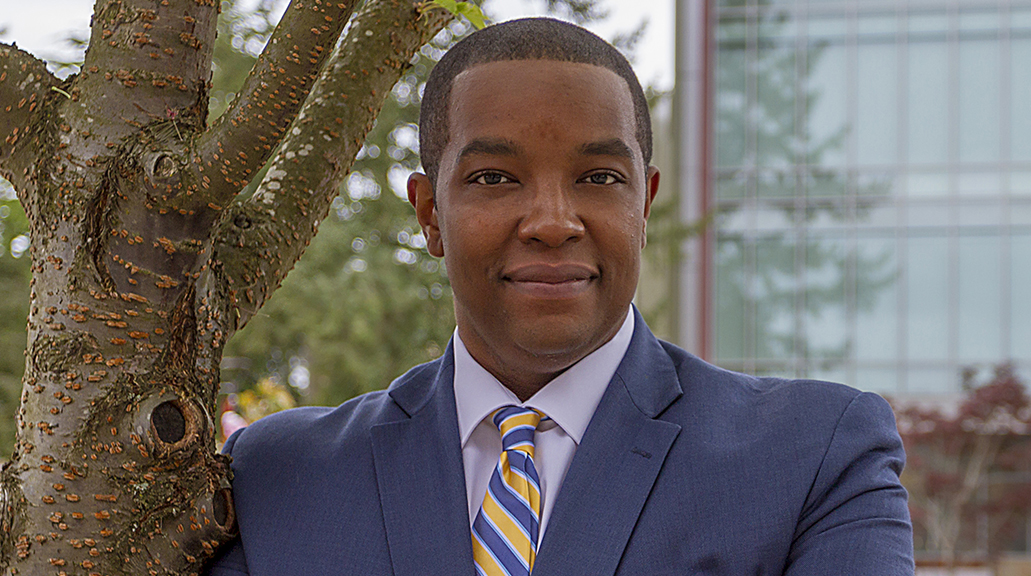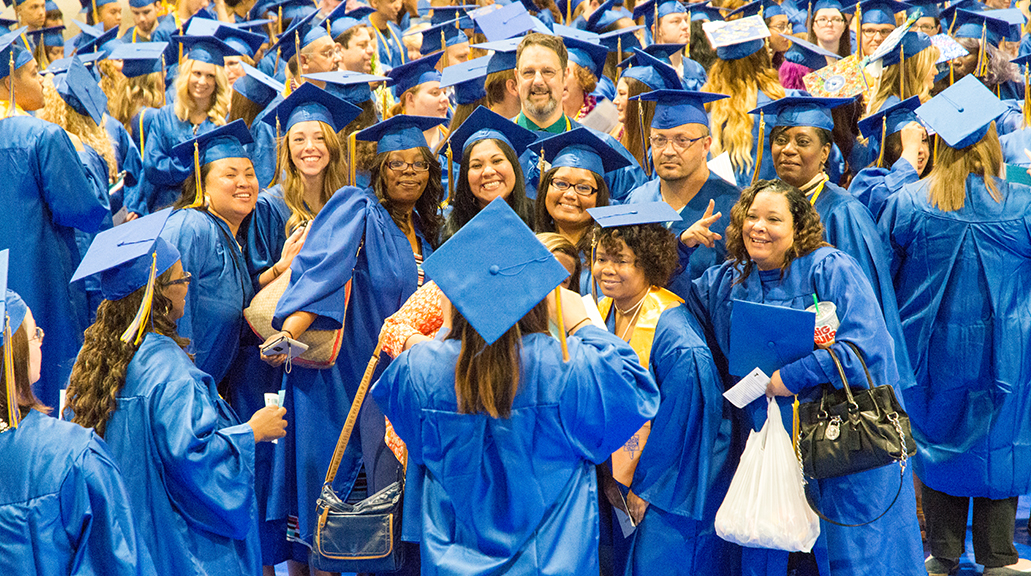 Until the opening of the Computer Center in 1990, all buildings constructed at TCC were similar to the college's original buildings. Building 19 went up in 1975
TCC's first president, Thornton "Tom" Ford, served TCC from when planning for the college began in 1961 until he stepped down as President in September 1974
For much of its history, the north and south ends of the TCC campus were connected by a beloved wooden bridge
A small group of students who had completed a year at Bates Technical College before transferring to TCC when the college opened in 1965 becomes TCC's first graduating class in June 1966
The most recent building constructed at TCC, the H. C. Joe Harned Center for Health Careers, replaced Building 19 as the location of our Health Careers training.
When the City of Tacoma required that a fire department access lane be constructed before the permit for a new building would be issued, the wooden bridge was replaced with the current stone bridge
Ivan L. Harrell II, Ph.D., current TCC President
Students pose for a group picture at Commencement 2017, the first Commencement held in the newly expanded Building 20 Health and Wellness Center
Milestone Moments
Key dates in TCC's rich history.