Need Childcare? The Early Learning Center Has Space Available!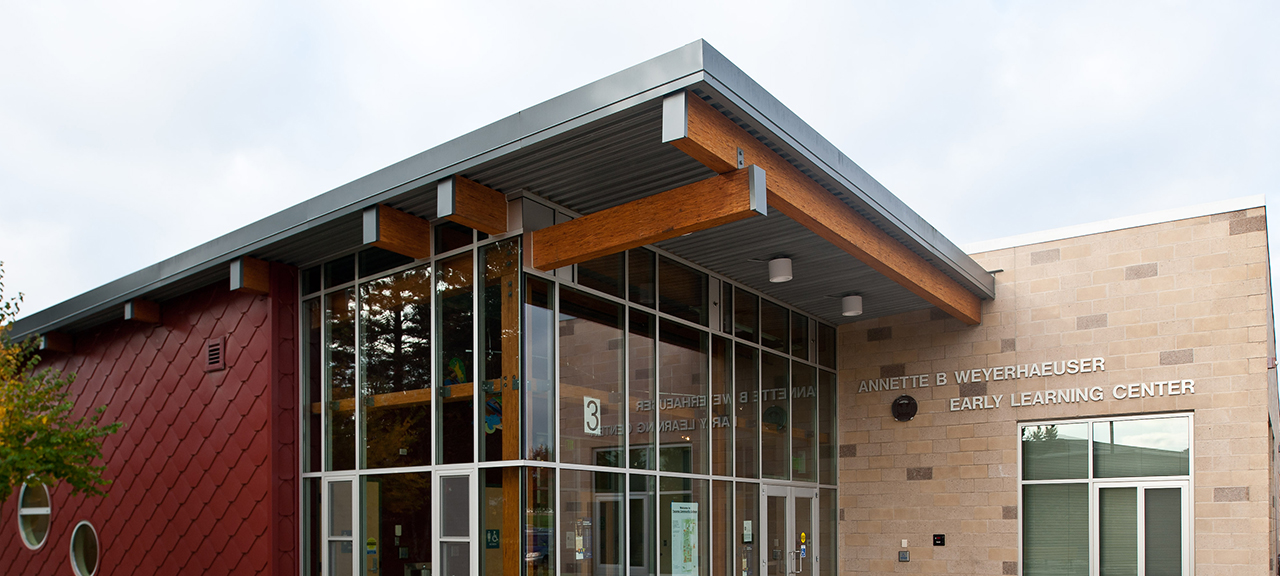 Need childcare for your pre-school aged children? TCC's award-winning, nationally accredited Early Learning Center (ELC) has spots open for fall quarter. Most are in the 3–5-year-old classrooms, but there are a few openings available for children aged 1 – 3 years old.
The ELC offers high-quality, on-campus care for families of students, employees, and community members. Children spend plenty of time in a generously sized, imaginatively designed outdoor play area and are provided with nutritious meals cooked on-site from fresh ingredients at no extra cost. Financial help may be available. Learn more and register here.
Open from 7:30 a.m. – 5:30 p.m., the ELC gives students the opportunity to be close to their kids while they study and attend classes. The building even includes rooms where students can complete their assignments while watching their kids interact with their teachers, all of whom have at least and Associate-level degree in Early Childhood Education. Last year students also started a "Titan Parents Group" to support each other through the challenges of juggling college and parenting responsibilities.
Available spots are allocated first to students, then to employees, then to community members. If you're looking for fall quarter childcare, fill out the ELC waitlist form today!