group of TCC students smiling in front of cherry blossoms
Reach Higher Week, April 4-8
Thank you for supporting our students!
Give
Thank you for supporting the TCC community!
Donate Now
Dear Friends,
We were delighted that last year's virtual 2021 Reach Higher Week raised a record amount for the TCC Foundation in support of our students. Yet we continue to make our top priority the health and safety of our students, faculty, staff, and community. We have made the decision to again transform the Reach Higher luncheon to a virtual, week-long event for 2022.
This year you'll see the inspirational stories of TCC President Dr. Ivan Harrell, members of the TCC basketball teams, and members of TCC student government.
Reach Higher Week's mission is to invest in the success of TCC students, especially during these challenging times. You will have the opportunity to support:
Scholarships for TCC students to help them achieve their educational goals
The Max and Margi Harned Titan Food Pantry on the TCC campus
The Emergency Student Fund which helps TCC students pay unexpected expenses
Student housing insecurity, which is an even greater challenge right now
You will receive more information about Reach Higher Week over the coming weeks. Until then, thank you for your continued support of TCC students and the TCC Foundation.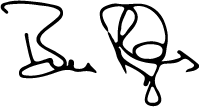 Bill Ryberg
Vice President for College Advancement &
Director, TCC Foundation
Tacoma Community College
Day 5 – Uplifting the Community
Giang Nguyen (she/her/hers)
ASTCC Secretary
Giang Nguyen is completing a Bachelor of Applied Science (BAS) degree in Human Resource Management. She is an active member of the Office of Student Engagement (OSE) and Student Government (ASTCC).
female TCC student with glasses sitting in a chair against graphic background
Day 4 – Leaving It All on The Court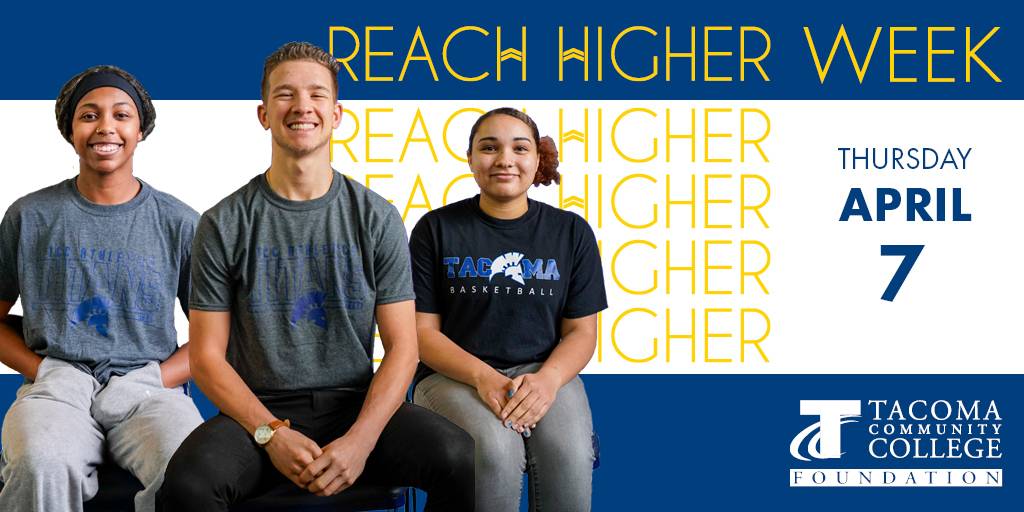 Tianah Sanders (she/her/hers)
Titan Women's Volleyball and Basketball Player
Talya Phillips (she/her/hers)
Titan Women's Basketball Player
Solomon McGinnis (he/him/his)
Titan Men's Basketball Player
Day 3 – Seeing Potential Come to Life
Amin "Tony" Hester (he/him/his)
ASTCC Vice President of Legislation
Tony Hester is completing TCC's Paralegal program and preparing for law school. He is active in many college groups, including the Office of Student Engagement (OSE) and Student Government (ASTCC).
Day 2 – Invest in Change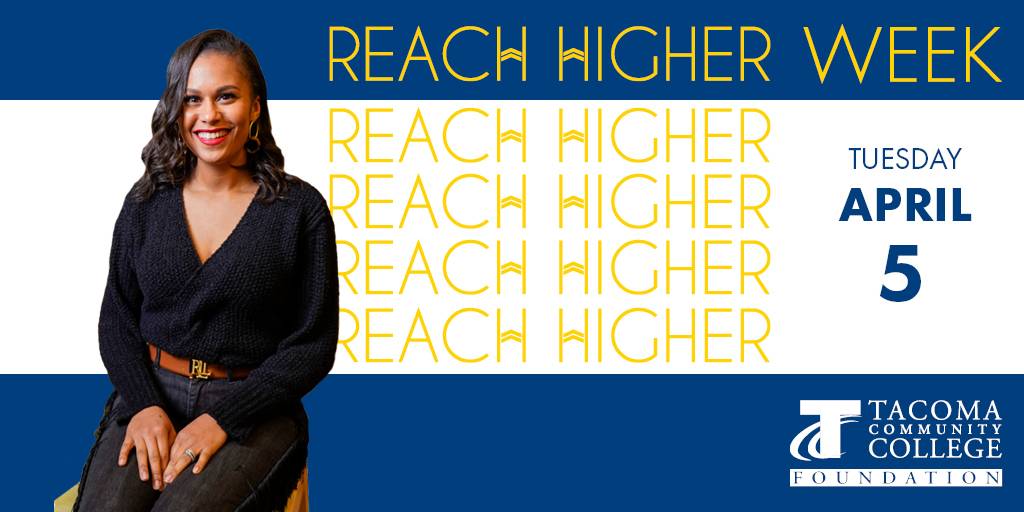 Melissa Littleton (she/her/hers)
ASTCC President
TCC Student Body President Melissa Littleton is completing a Bachelor of Applied Science (BAS) degree in Project Management. In addition to being active in OSE, Melissa served a State Board for Community and Technical Colleges 2022 Legislative Intern.
Day 1 – The Importance of Your Gifts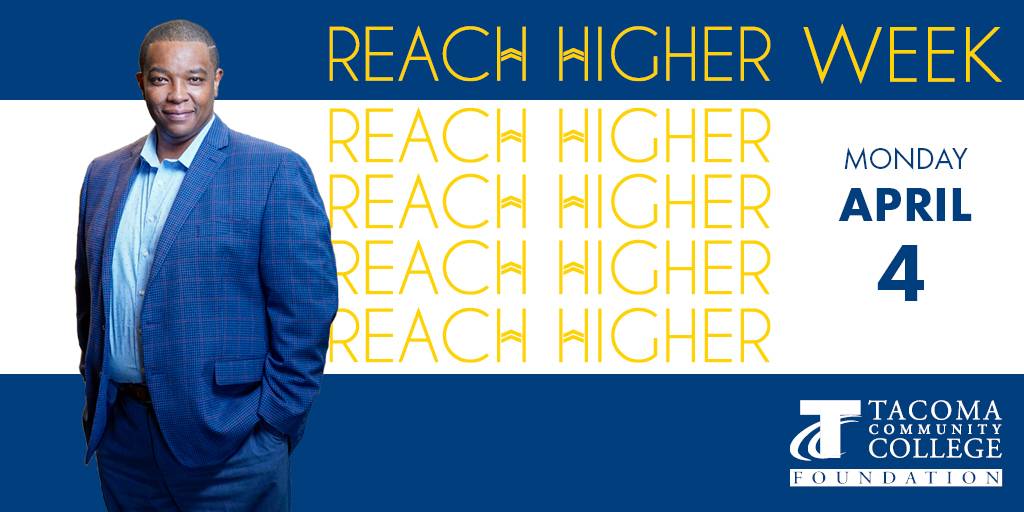 Dr. Ivan Harrell, TCC President
A big standing ovation to our sponsors.
They are truly special partners whose ongoing support helps keep TCC students' dreams real. Thank you to our wonderful sponsors!