Tina Celentano
Educational Planner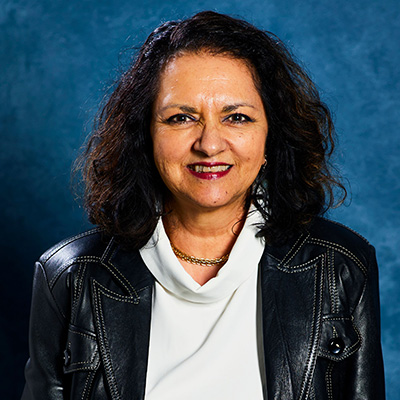 | | |
| --- | --- |
| Email | tcelentano@tacomacc.edu |
| Phone | 253.460.4334 |
| Fax | 253.460.4334 |
| Office | Bldg. 7 Rm: 144 |
| Dept. | Running Start |
About
Hometown (City, State) or (City, Country)
North Bay, Ontario Canada
Gender / Gender-Neutral Pronouns
She/Her/hers
What day(s) of the week are you available?
Monday - Friday
Other language(s) spoken besides English
French
Post-Secondary Degree
Psychology, University of Puget Sound, 2001

Professional Associations
NACADA
Ask me about additional support with ...
LGBQT Students; First-Generation College Students; Undocumented & Immigrant Students; Foster Youth
TCC Employee since
2001
Advisor Headline
Be the change you want to see in the world ~ Mahatma Gandhi
About Me
Formerly an actor on stage and screen, currently a writer and cat mom
What do you enjoy most about academic advising?
Helping a student meet their educational goals and map out future plans.
Favorite Place in Tacoma. Why?
The Grand Cinema. I worked with them for 7 years on the TCC Diversity Film Festival and love that they serve a vital place in bringing small, unknown filmmakers and foreign film to Tacoma.
What makes TCC Special? (Why TCC?)
Very student focused
One thing about TCC you should know?
We have an awesome Art Gallery with exhibits all year long.
Most memorable course or experience in college. What made it memorable for you?
Abnormal Psychology - I am fascinated with human behavior and all of the varied workings of the mind and emotions. It's very similar to acting a role onstage or in a film.
Hyperlink to your LinkedIn Profile
https://www.linkedin.com/in/tina-celentano-a177903a/