Kasey Williams
Running Start Advisor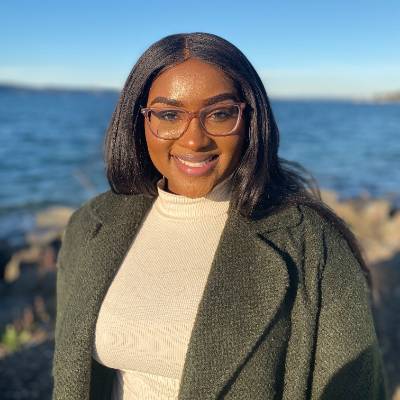 | | |
| --- | --- |
| Email | kwilliams@tacomacc.edu |
| Phone | 253.566.6096 |
| Office | Bldg. 7 Rm: 140 |
| Dept. | Dual Enrollment: Running Start/Fresh Start |
About
Hometown
Tacoma, WA
Gender / Gender-Neutral Pronouns
Female/She/Her
What day(s) of the week are you available?
Monday - Friday
Post-Secondary Degree
Bachelors in Communication Studies
Advisor Headline
"If you are always trying to be normal, you will never know how amazing you can be." –Maya Angelou
What do you enjoy most about academic advising?
Getting to know the students, and assisting them on their educational path.
Favorite Place in Tacoma. Why?
Browns Point Lighthouse. I grew up near there and it's just such a peaceful place for me.
What makes TCC Special? (Why TCC?)
The community!
Most memorable course or experience in college. What made it memorable for you?
The most memorable course I took in college was African American History. I learned so much that was never taught to me in k-12, and it was such an in-depth course that helped me to further understand the history of my ancestors. Also, it was the first time I had ever had a Black professor, so that was memorable and impactful as well.