Retail Management (WAFC) Certificate
Specialized Business Certificate
This certificate can be applied to satisfy partial requirements for the Associate of Applied Science degree in Business.
Interested in updating your skills without getting a degree?
This certificate can also be taken individually.
We'll Work with You on Prerequisites
The classes required to earn this certificate does have prerequisites. If you're interested in earning a certificate to advance your career, you won't necessarily be starting from scratch. We'll work with you on placement. To learn more, contact:
Mary Jane Oberhofer
moberhofer@tacomacc.edu
253-566-5242
Retail Management (WAFC) Certificate
(48 credits)
The WAFC Retail Management certificate program is a 10-course college-level program that has been fully endorsed by the Washington Association of Food Chains and its member companies. The certificate's curriculum was developed out of a collaborative effort between several food industry and college professionals and encompasses several business essentials, including the "soft skills" of management and communication required for career success in the retail food industry.
| | | | |
| --- | --- | --- | --- |
| Course Number | Course Name | Number of Credits | Quarters Offered |
| ACCT 101 | Practical Accounting I (may substitute ACCT& 201) | 5 | F, W, SP |
| BUS 110 | Business Math (may substitute MATH 147) | 5 | F, W, SP, S |
| BUS 140 | Marketing & Business Development | 5 | W, SP |
| BUS 145 | Retailing Management | 5 | F, W |
| BUS 163 | Management Principles and Organizational Systems | 5 | F, SP |
| BUS 164 | Leadership and Human Relations | 5 | F, W, SP, S |
| BUS 165 | Human Resource Management | 3 | F, SP |
| CMST& 101 | Introduction to Communication | 5 | F, W, SP, S |
| CU 105 | Word I, Excel I | 5 | F, W, SP, S |
| ENGL& 101 | English Composition I | 5 | F, W, SP, S |
Meet Our Faculty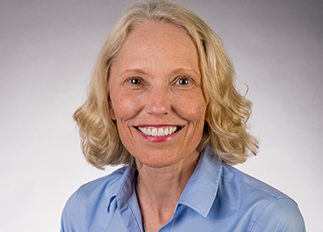 Mary Jane Oberhofer
Professor/Program Chair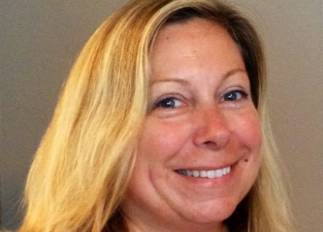 Professor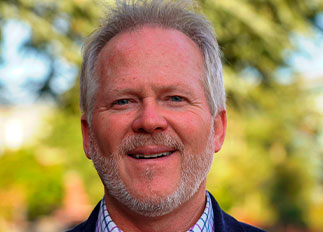 Professor of Accounting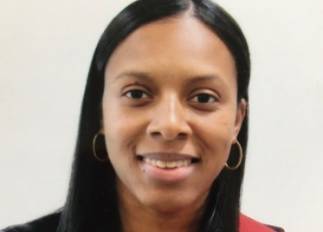 Professor