-Placeholder
Intro text - This page is displaying the WYSIWYG elements which will inform future design of patterns and content objects.
TCC Art Scene
There are many opportunities for student, faculty and community artists to display work on campus. The Gallery at TCC has several shows a year, including a winter quarter Faculty Art Exhibit and a spring quarter Student Art Exhibit, and TCC Gig Harbor hosts art shows as well. Students are also welcome to enter The Gallery's juried and themed exhibits.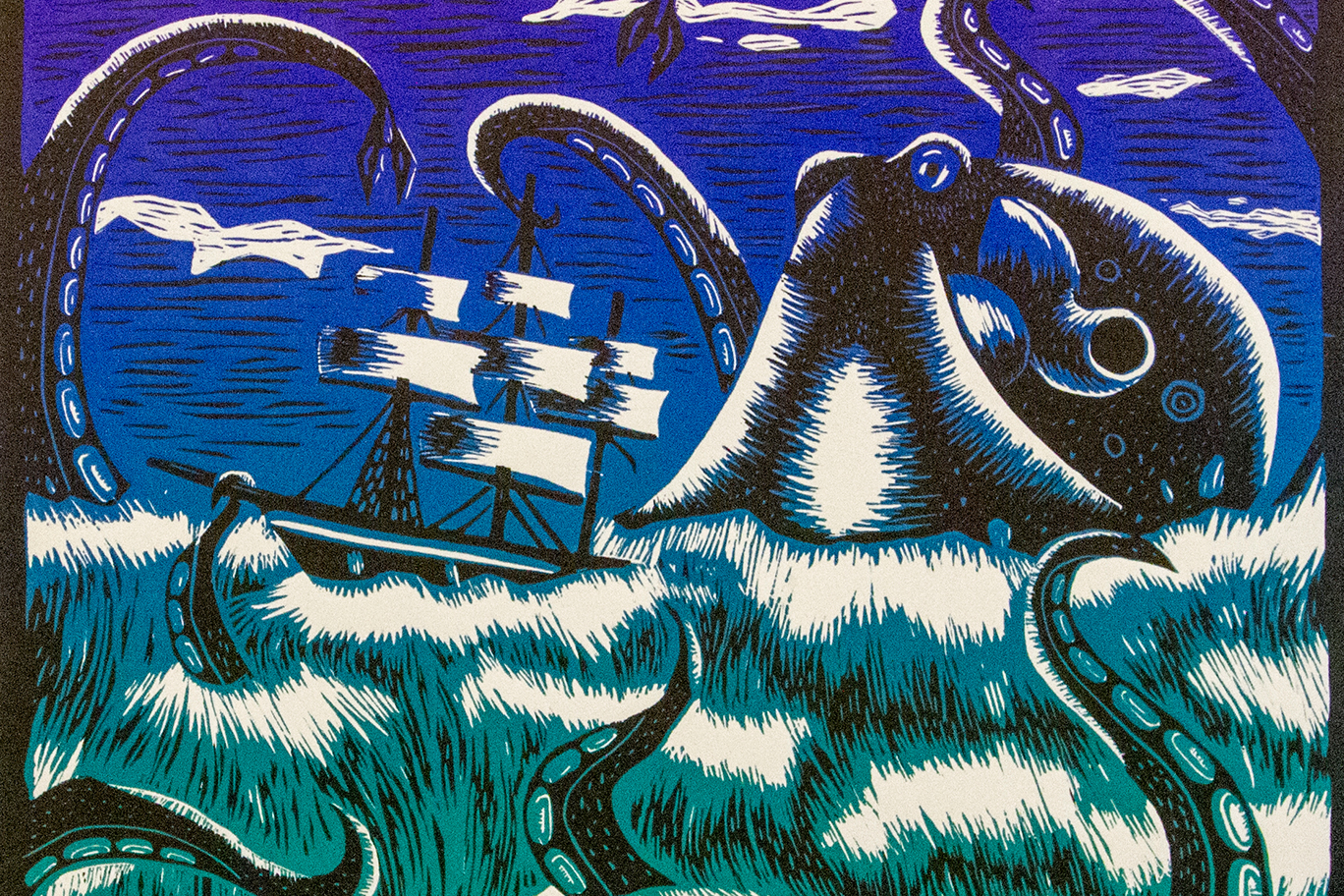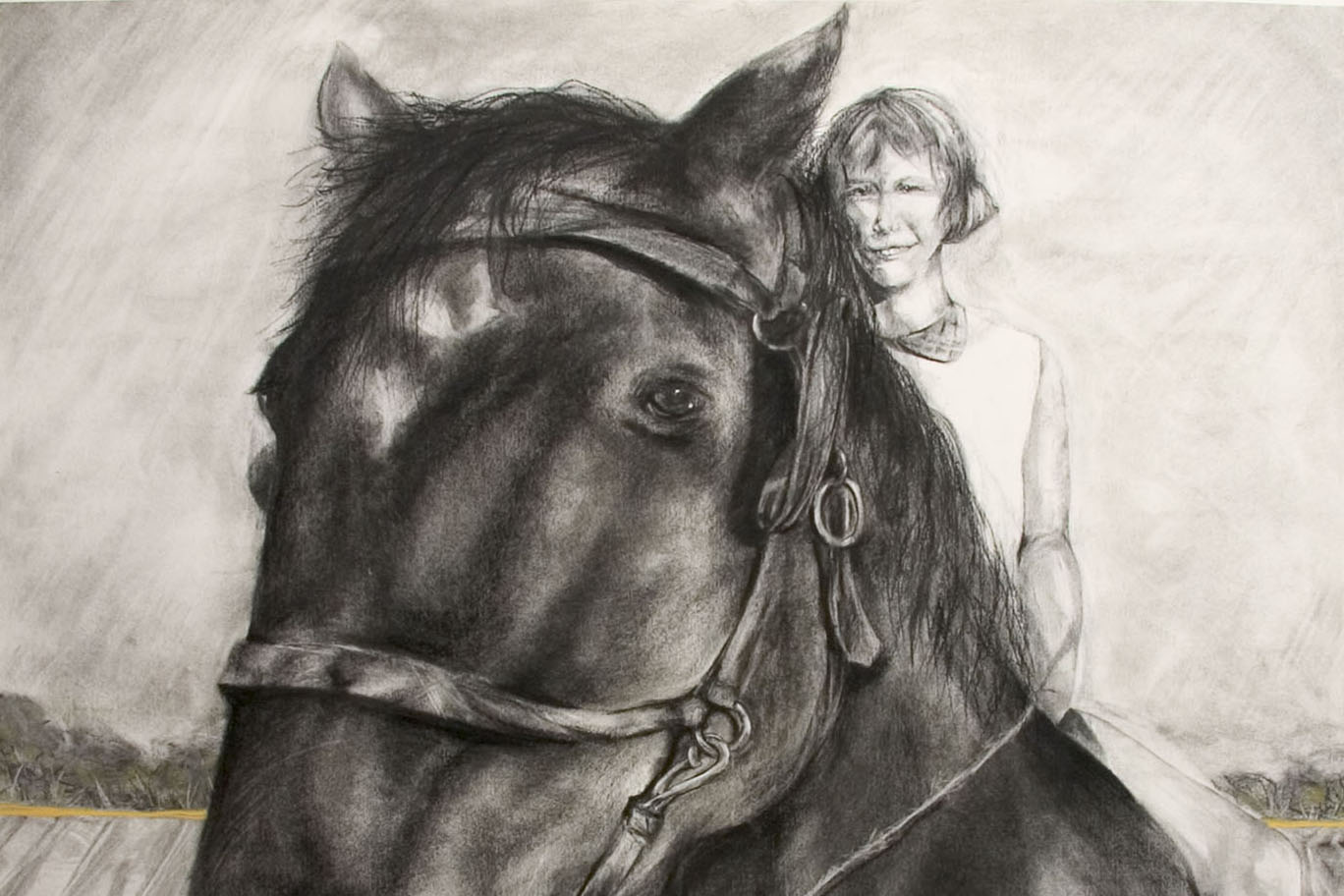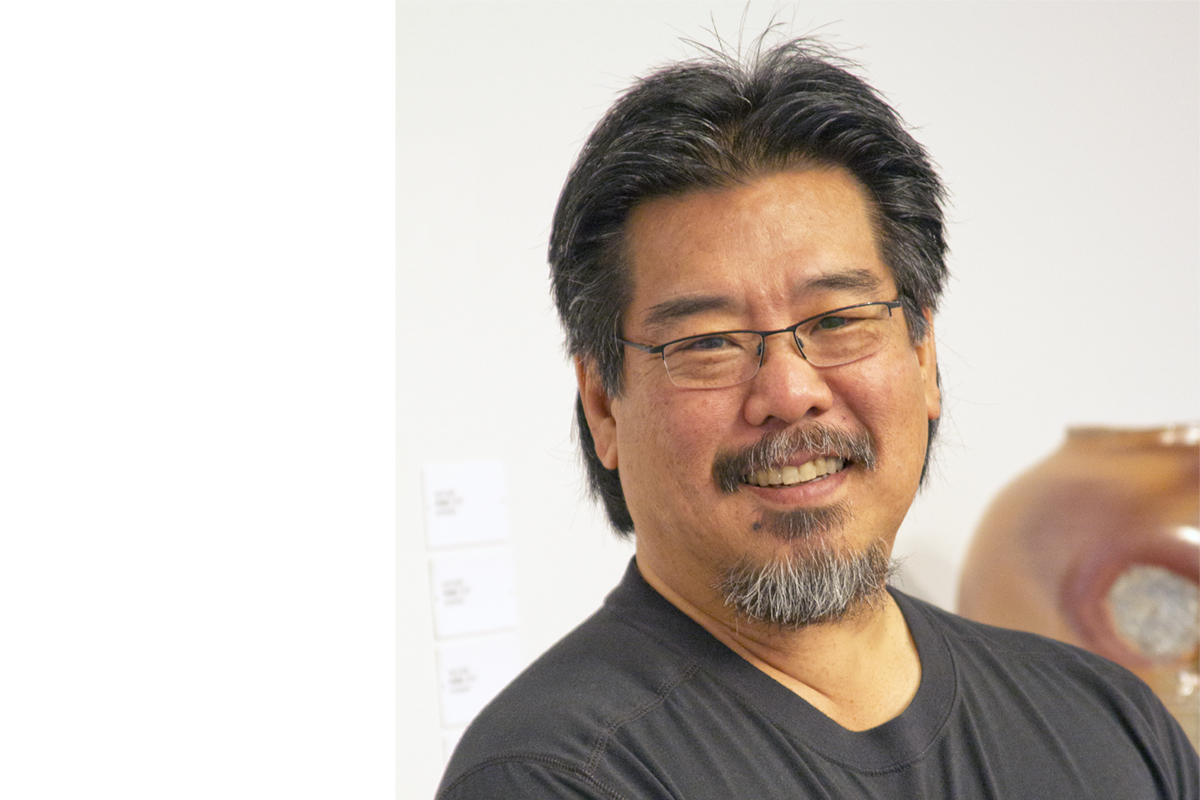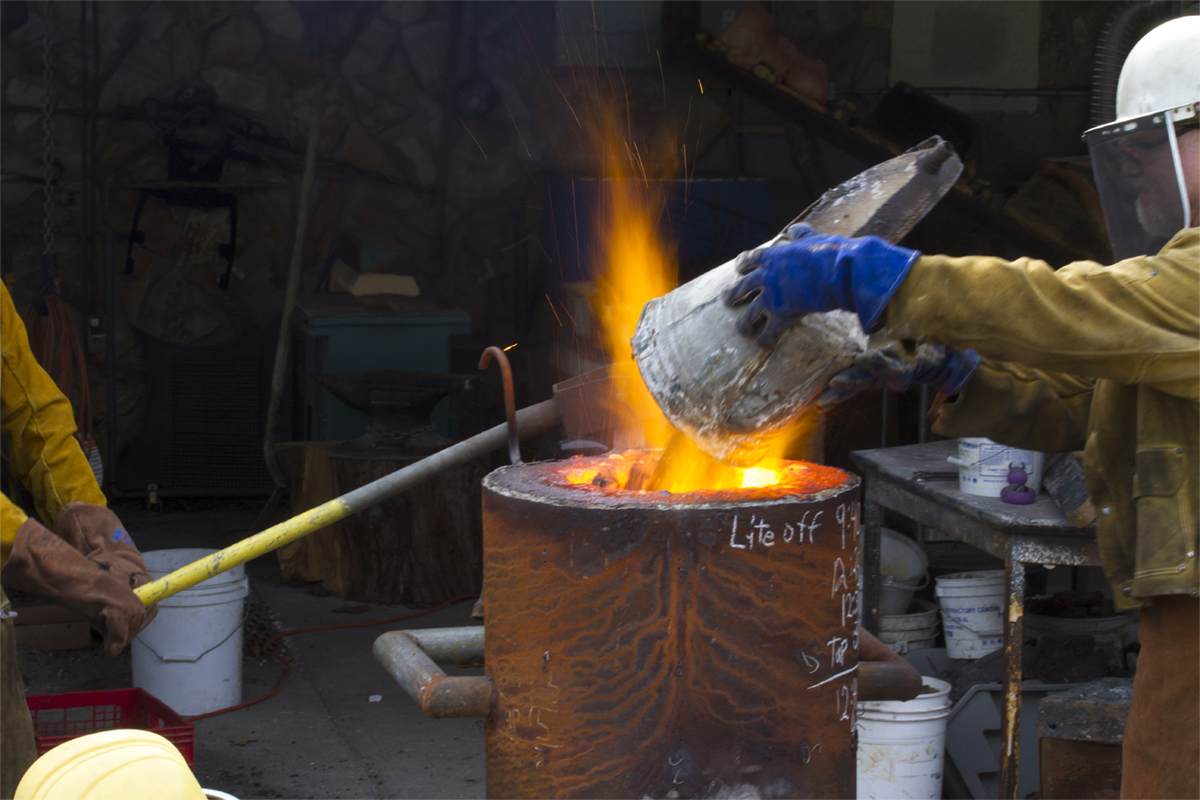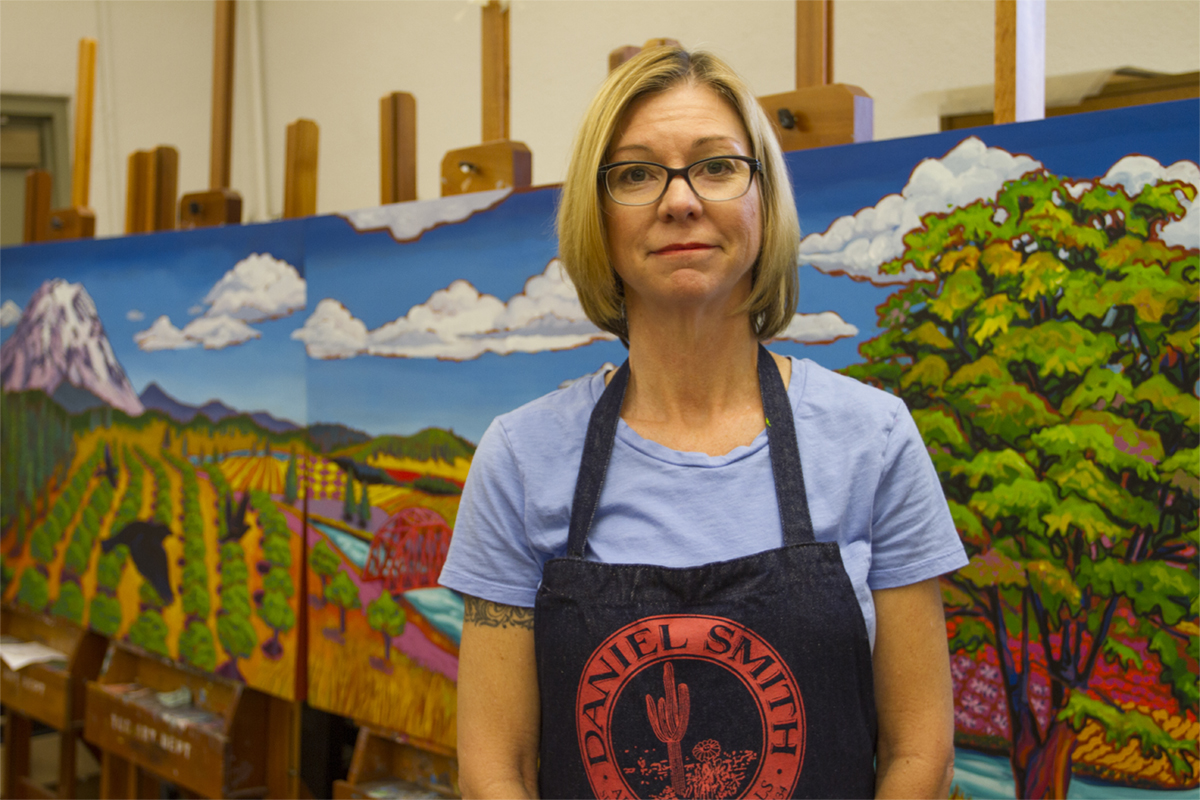 Student Art Exhibit
Each May, The Gallery hosts an exhibit featuring work from TCC sculpture, ceramics, painting, drawing, graphic design and other art classes.
Faculty Art Exhibit
Detail from "Nancy" by TCC art instructor Melinda Cox. The Gallery hosts an exhibit of work by TCC Art faculty every Winter Quarter.
Reid Ozaki
Instructor Reid Ozaki teaches ceramic art.
Rick Mahaffey
Instructor Rick Mahaffey teaches ceramic art.
Iron Pour
Art students can help with iron pours at sculpture instructor Kyle Dillehay's outdoor studio.
Art for Community Partners
TCC art students helped instructor Marit Berg create a mural for the Primo Grill, a local restaurant which has supported TCC art scholarships for more than a decade.